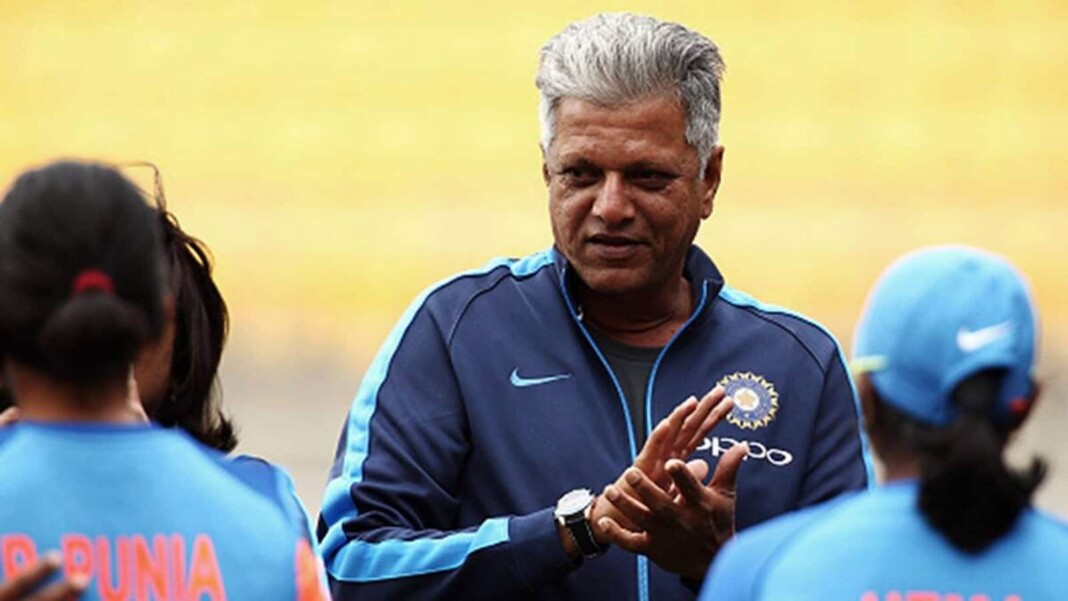 WV Raman, the outgoing head coach of the Indian women's team explained his explosive letter to the president of the Board of Control for Cricket in India (BCCI), Sourav Ganguly and stated that it was done in order to elicit a quick responsive action. Raman's tenure as the head coach of the Indian women's team recently came to an end and his predecessor Ramesh Powar was also appointed as his successor.
Soon after the same, Raman reportedly wrote a letter to Sourav Ganguly as well as the National Cricket Academy (NCA) head coach Rahul Dravid alleging that there was 'prima donna culture' prevailing in the team. A BCCI source reportedly told PTI as quoted by NDTV, "As far as I know, Raman has said that he has always 'believed in team being placed above everybody else, and insisted that no individual can really be a prima donna'."
WV Raman explains his letter to Sourav Ganguly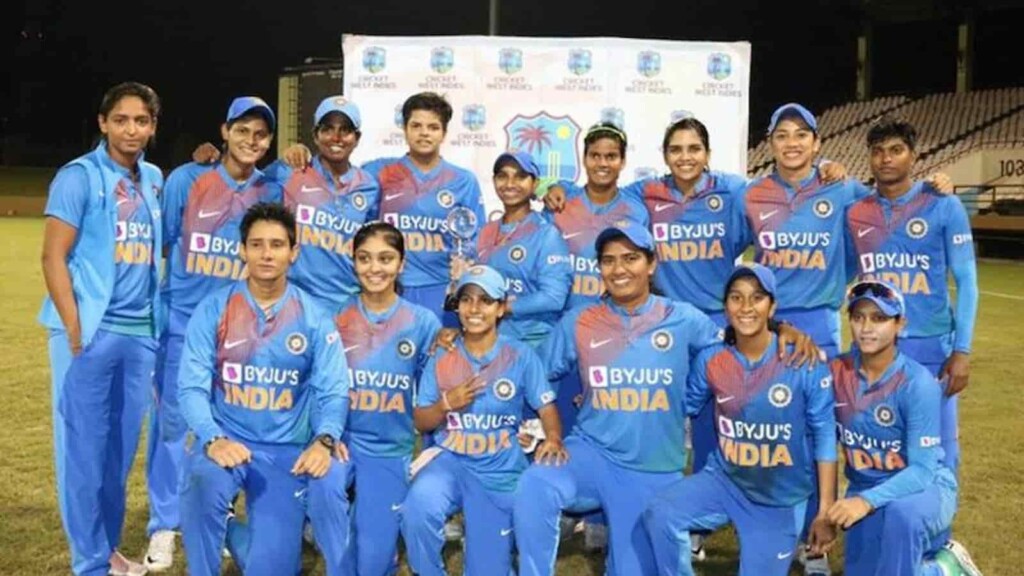 WV Raman spoke to Cricbuzz today and on being asked about the letter to Ganguly, he said, "My writing to Sourav was to propel him into action to course-correct, if required. The letter dealt with the need for the system to encourage or ensure players adhere to a healthy team culture. Ganguly has seen it all as a former player and captain, and therefore, I felt it was better to get him into the frame. I also added Dravid because he handles cricketers of the future and might make certain aspects a part of the curriculum in the NCA, if he hasn't already."
"Typical of the current era, the phrase prima donna, which has never figured in the letter, has hogged the headlines! The whole point of the letter was to appraise Sourav about certain practices that need to be reviewed and rectified, if he so deemed fit," he added.
On what's next for him, "I have never been one to cry over spilt milk. Whenever things don't go according to plan, I ask myself 'what next?', and that's exactly where I am now. I will accede to all requests of podcast hosts as now I can indulge in freewheeling. Like the idea of retirement, 'what next' will also click in your mind without effort. You just have to allow it to happen, hopefully it will happen sooner than later," Raman signed off.
Also Read: Throwback: 11 years since Ellyse Perry's boot helped Australia clinch the T20 World Cup
Also Read: Salman Butt criticizes Michael Vaughan's opinions on Virat Kohli; Englishman retorts