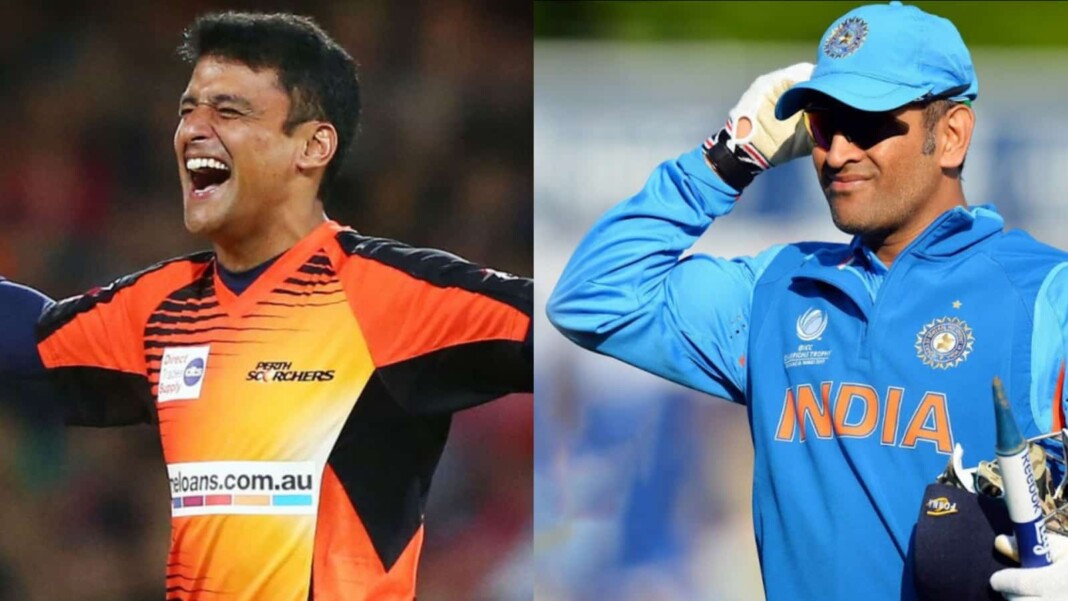 MS Dhoni is a legendary figure in the Indian cricket history. Coming from a small town like Ranchi, MS went on to become one of the best leaders in the modern day cricket.
He achieved it all for his nation, winning all the ICC trophies during his time and several other achievements. In fact, Indian fans used to feel a sense of security when Dhoni was leading the team.
While Dhoni was a treasure for the Indian cricket team, he was a nightmare to face for other teams. Many teams still wish their dugout had a player like him.
Yasir Arafat heaps huge praise on MS Dhoni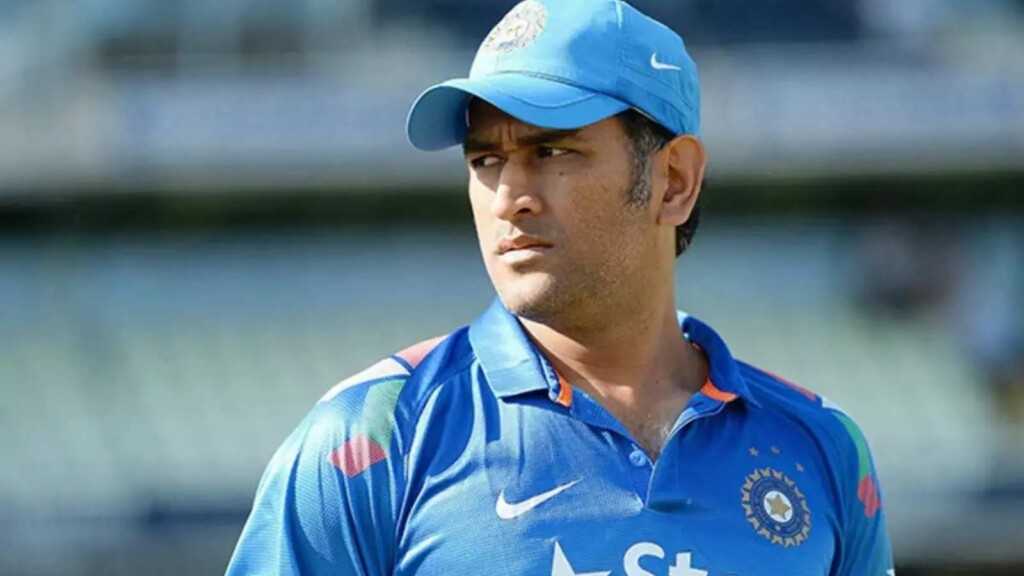 According to a report by CricTracker, Yasir Arafat believes the current Pakistan team is in need of leader like the former Indian skipper. He stated:
"MS Dhoni is not playing now, but if he had not retired, I would have taken him in the Pakistan XI as a captain. The current Pakistan team needs someone like Dhoni who knows the skill of man-management. Our players are talented, but they need a leader who has qualities like MS Dhoni."
Arafat also revealed that even players like Shoaib Akhtar found it extremely difficult to take the wicket of MS.
"You would have heard Shoaib Akhtar saying that whenever he bowled against MS Dhoni, he never knew how he would beat him. He is very strong mentally and physically. There was Michael Bevan in '90s before Dhoni. His ODI batting average was more than 50. I don't think any current player in the world is even close to MS Dhoni when it comes to finishing," concluded Arafat.
Dhoni had the lethal combination of incredible finishing prowess and the ability to remain calm even in the toughest situations. Do you think will team India ever find a replacement for him? Let us know your views in the comments section below.
ALSO READ: India vs Sri Lanka: 5 key players feat. Hardik, Manish Pandey and Kulcha
ALSO READ: Yuvraj Singh reveals He was Expecting to Captain India over MS Dhoni Back in 2007