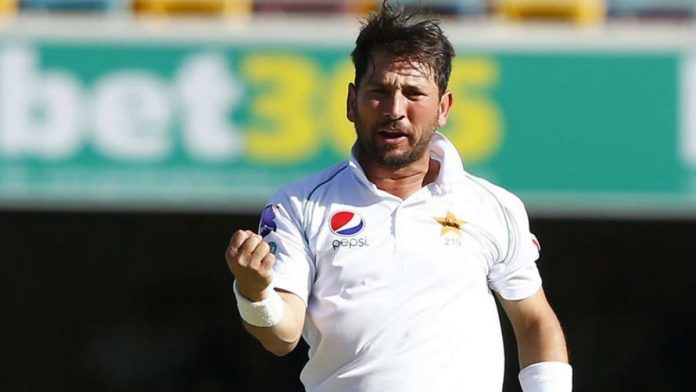 Pakistan spinner Yasir Shah has been accused of harassing a minor girl and aiding her rape. According to a report in DAWN.com, Yasir has been accused of the heinous crime and an FIR has been lodged against the leg spinner at Islamabad's Shalimar police station on December 19.
A woman has complained accusing Yasir Shah and his friend Farhan of being involved in aiding rape and harassment of a 14-year old girl. The woman has claimed that the veteran spinner' friend, Farhan, has allegedly raped the girl at gunpoint, filmed the crime and harassed her.
The woman, who is the aunt of the victim, shares that Farhan got Yasir to threaten the teenager. The case has been filed under sections 292-B and 292-C (child pornography) as well as 376 (punishment for rape) of the Pakistan Penal Code. The woman alleged that Farhan blackmailed the minor and raped her a second time.
"Yasir Shah made fun of the incident," alleges the woman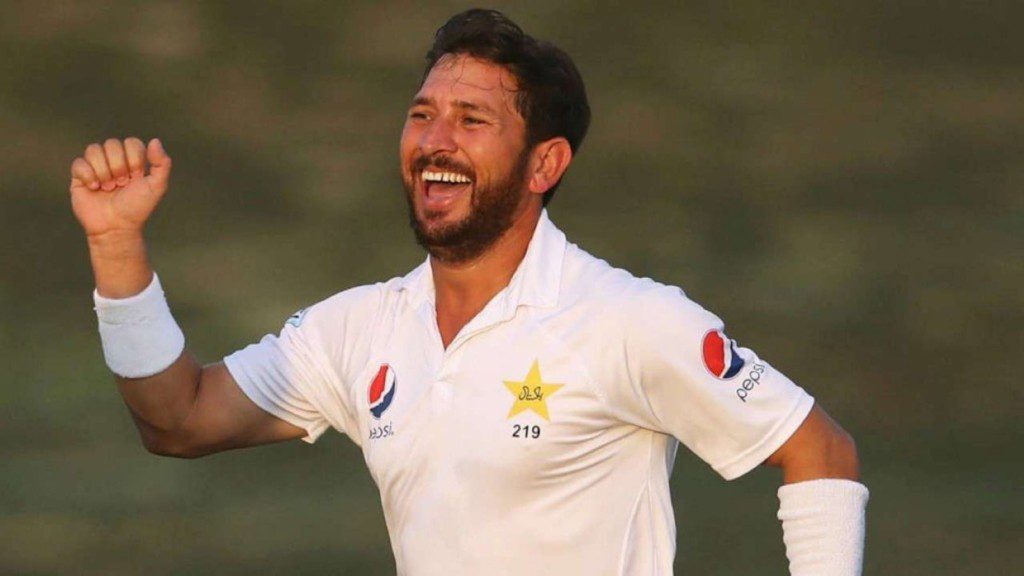 The woman made some shocking claims against Yasir Shah in the FIR. According to her, Shah made fun of the serious crime that has been allegedly committed by his friend. And even went on to threaten her. She went on to claim that the spinner and his friends commit such heinous crimes and tape them.
"When I heard about this, I called Yasir on WhatsApp and told him everything on September 10 or 11 at which point he was in the West Indies. Making fun [of the situation], he said that my niece was beautiful and he liked minor girls," the complainant was quoted by Dawn.
"I swore at him and he [Yasir] threatened me with dire consequences, stating that he was friends with high ranking police and army officials. He threatened to implicate me in a case and to kill me. When I threatened to go to the police, Yasir said let bygones be bygones and said he would buy the girl a flat and bear her expenses till she turned 18 if I got her married to Farhan," she added.
Islamabad police have assured that they will investigate the matter and indiscriminate action will be taken against the perpetrators. "The investigation will move forward in light of the circumstances and the results of the medical exam," the statement said, adding that the case will be probed on merit. "Indiscriminate legal action will be ensured if evidence of rape comes to light," police said.
Also Read | WATCH – Jos Buttler's resilient knock comes to a bizarre end during 2nd Ashes Test