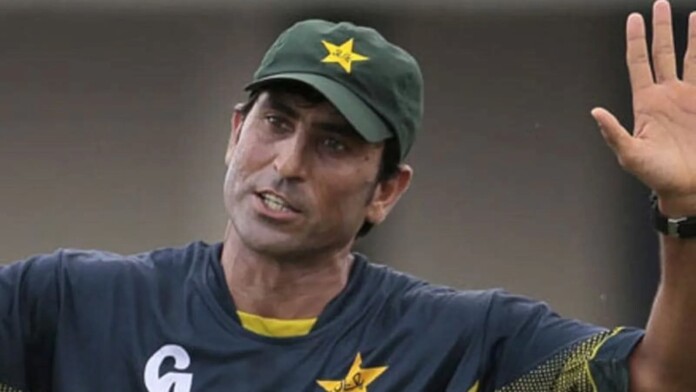 Talking about his initial days in the International arena, Younis Khan disclosed that he was reprimanded by former Pakistan captain and wicket-keeper Moin Khan after he was dismissed for a duck against India in 2000.
In the 2nd match of the Tri-nation series between India and Pakistan at Sharjah, Younis Khan came out to bat when Pakistan were struggling at 108/5 with Moin Khan at the other end. He was expected to build a partnership with the latter but got trapped in front by Anil Kumble for a duck after playing just 2 deliveries.
Younis Khan described the incident to reporters at the Moin Khan Academy in Karachi and stated that he was scolded by Moin Khan but also believes that the latter played a huge role in shaping his career.
"I remember I started my international cricket under Moin Khan. He has scolded me as well. I got out in a match against India for a duck and Moin bhai was at the other end and he wasn't happy at all. But, thanks to him, I learnt from my mistakes and he has had a big role to play in my success in international cricket," said Younis Khan as quoted by Indian Express.
Younis Khan about the current Pakistan team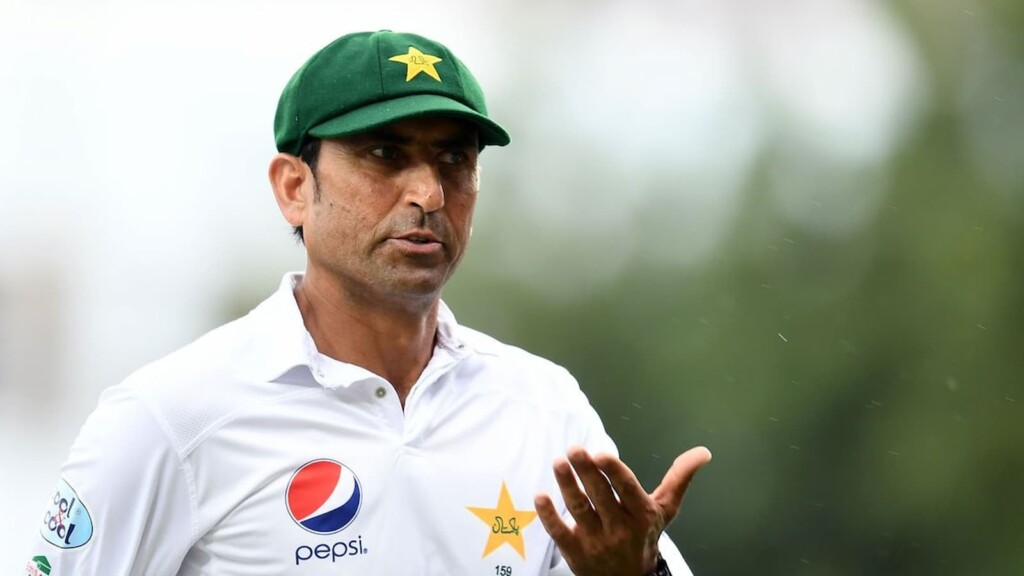 Younis Khan went on to represent Pakistan in 118 Tests, 265 ODIs, and 25 T20Is and has scored over 18000 runs throughout his international career. He announced his retirement from international cricket in 2017 and currently serves as the batting coach for the Pakistan men's team.
Younis also talked about the current batting line-up of Pakistan and how they can overcome their middle-order woes. He stated that they are trying several players in the middle-order in an attempt to find the ideal combination.
"We have spoken a lot about the Pakistan middle-order. We are trying out many players as well and hopefully, we will have a stable middle-order soon. We played South Africa both home and away and then also went to Zimbabwe. Now, we are going to England and West Indies. There are some very good tours coming up and hopefully, Pakistan will keep putting up good performances and win more trophies."
Also Read: 'Papa Mickey Arthur will not always be there to safeguard you' – Shoaib Akhtar slams Mohammad Amir for not showing maturity
Also Read: WTC Final: 'World Test Championship is the World Cup of Test format,' says Cheteshwar Pujara