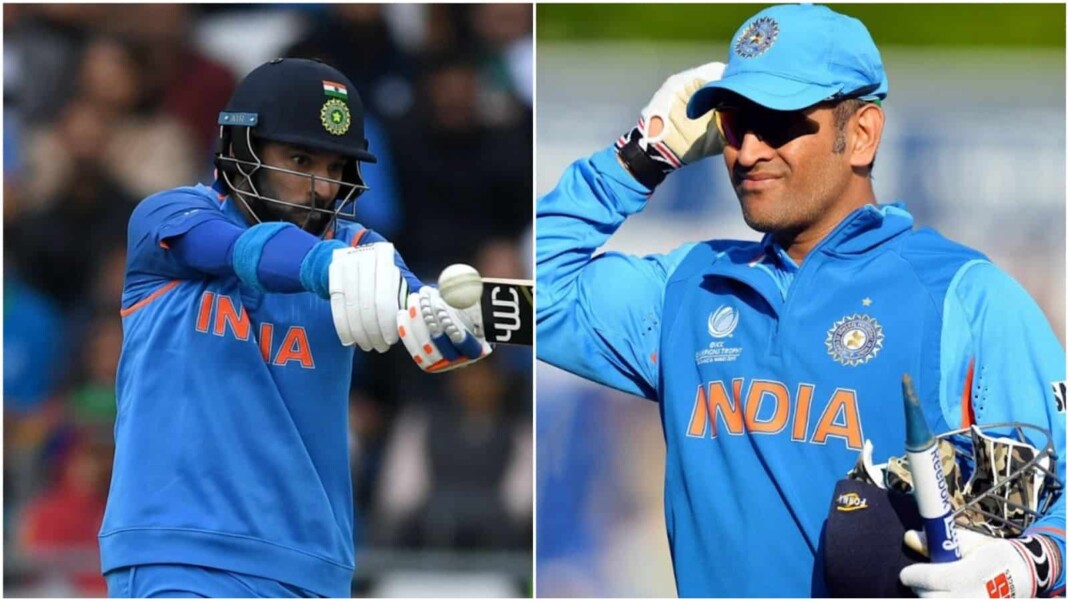 The 2007 T20 World Cup was the beginning of the era of MS Dhoni's dominance in the world of cricket. The team featured several young stars like Yuvraj Singh, Gautam Gambhir, and Rohit Sharma. Thus helping MS pick the first-ever ICC trophy of his career.
But what if MS was not named the captain for the tournament? Well, apparently there was a chance that his rival, Yuvraj was also a name considered for the skipper spot.
Yuvraj Singh talks about expectations of becoming captain in 2007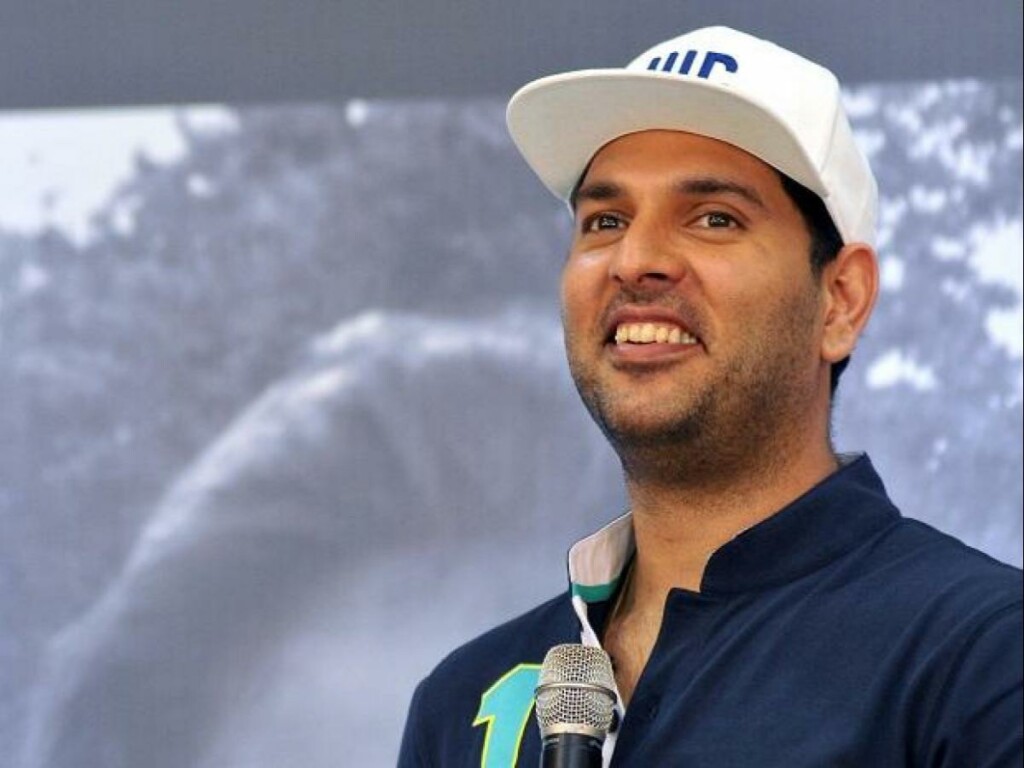 We all remember Yuvraj's six sixes in a single over against England during the inaugural T20 World Cup. The southpaw was tremendous in the tournament and it's hard to see the team winning that competition without his contributions.
According to a report by TimesNowNews, Yuvraj expected himself to be named as the captain for the young Indian cricket team. He said, "So, basically, India had lost the 50-over World Cup, right? I mean there was quite a turmoil in Indian cricket and then there was a two-month tour of England and there was also a month tour in between with South Africa and Ireland. And then there was a month of T20 World Cup so there were like four months away from home.
"So probably the seniors thought that they need a break and obviously, nobody took the T20 World Cup seriously. I was expecting to captain India in the T20 World Cup and then it was announced MS Dhoni will be the captain."
Like Yuvi said, most of the seniors players sat out of the T20 World Cup. The senior players were focused on improving their game after a soul crushing defeat in the 2007 ICC World Cup.
For better or worse, Yuvi was not named the skipper and then began arguably the most dominant era of Indian cricket. And who was the leader of that team? None other than MS Dhoni.
Do you think if Yuvraj Singh was the captain of the team during that era, the results would be same? Let us know your views in the comments section below.
ALSO READ: WATCH – Yuvraj Singh hits four sixes in a row at the Road Safety World Series
ALSO READ: MS Dhoni's new avatar has fans talking on social media – See Picture