The World Test Championship is not that far away. India and New Zealand will lock horns on June 18 to play in the WTC final at Southampton.
Both sides have a great lineup and there is a reason why they are the last two teams left in the tournament. But there is still one concern that has caused Indian fans slight discomfort.
It is the fact that before the WTC final, India haven't played an test matches in a long time. On the other hand, New Zealand are currently playing against England and honing their skills as we speak.
Yuvraj Singh opens up about WTC Final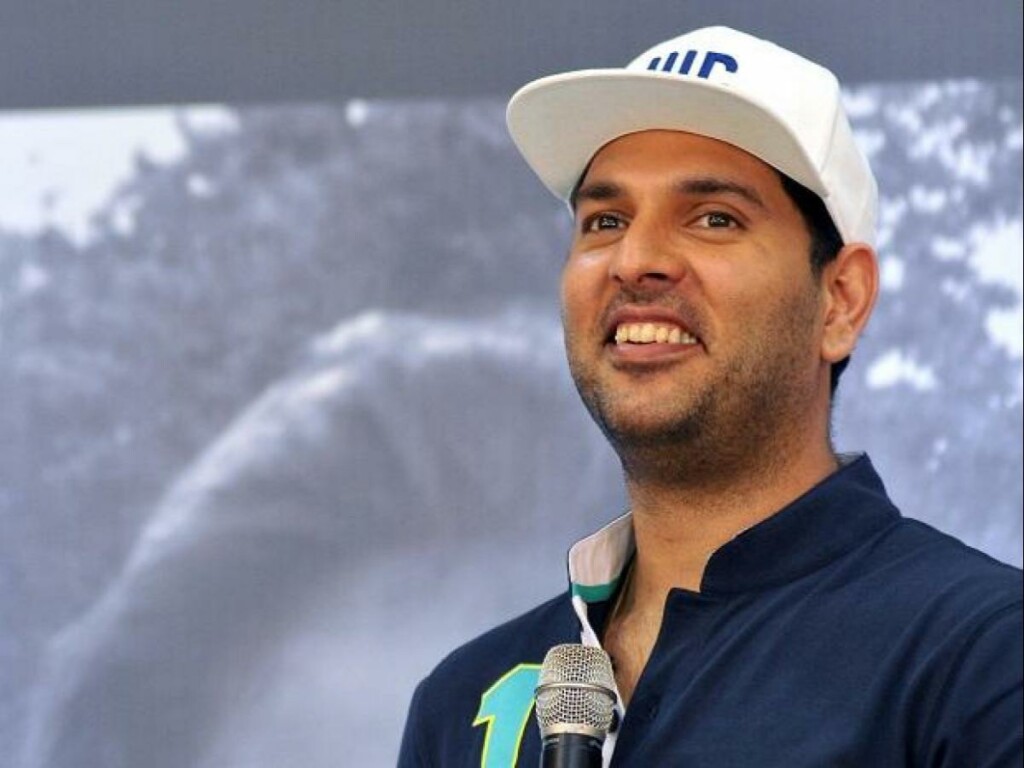 Former Indian batsman Yuvraj Singh suggested a way to keep the tournament's final fair for both teams. According to a report by cricket.com, Yuvi said:
" feel in a situation like this, there should be a best of three Tests, because if you lose the first one then you can come back in the next two. India will have a slight disadvantage because New Zealand are already playing Test cricket in England. "There are 8-10 practice sessions but there's no substitute for match-practice. It will be an even contest but New Zealand will have an edge."
As the 2011 ICC World Cup winner said, there is no alternate for match practice. There are less than two weeks left for Virat Kohli and his men to face off against one of the better sides in the world of cricket.
It is the perfect opportunity for Virat to establish himself as one of the best captains for the Indian cricket team. But do you think a lack of practice will ruin India's performance against NZ in WTC final? What are your thoughts about this? Let us know your views in the comments section below.
ALSO READ: WTC Final: 'New Zealand has a theoretical advantage,' opines VVS Laxman
ALSO READ: Virat Kohli is the most successful Indian captain – really Ravi Shastri?