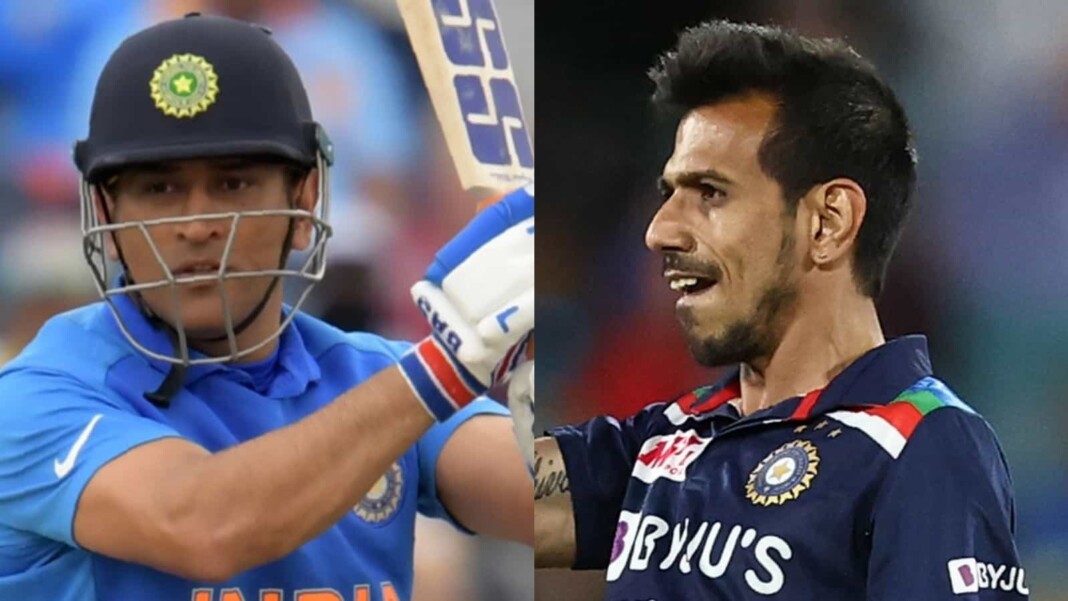 MS Dhoni was a big name for the Indian team for well over a decade. He was one of the best captains to ever grace the cricket field and won numerous trophies in his career. Moreover, his IQ on the field was unmatched and truly a boon for his teammates.
When he announced his retirement in August 2020, it left a huge void in the team. Dhoni's biggest quality off the field was unarguably his guidance for upcoming star talents.
Indian spinner Yuzvendra Chahal made his debut under MS and has been a regular player for the team since then. Chahal shared the biggest advice that Dhoni gave him in an interview with Crictracker. Chahal said, "Mahi bhai told me like so many times just believe in yourself, to whatever you feel to do, just focus."
This an amazing advice for young players and it worked excellently for Chahal as well. He has given fans countless memorable moments and will hopefully continue to do so.
What's next for Yuzvendra Chahal?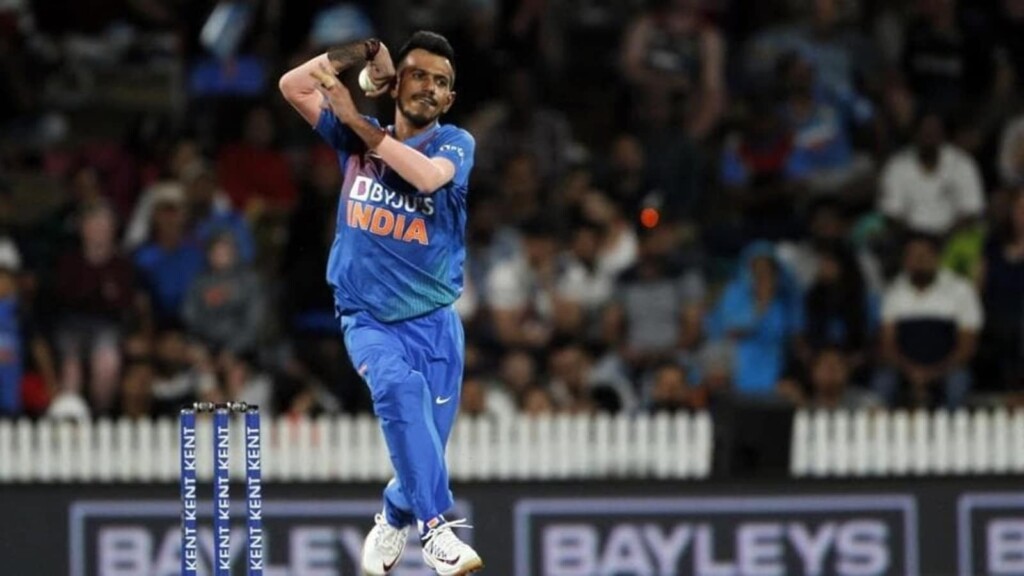 The Indian spinner has been going through a slightly rough patch in recent months. As a result, he was even dropped out of the India's final squad for the WTC finals.
Chahal will hopefully end his struggles soon and get back in the side. The second half of the IPL 2021 will be the perfect venue for him to showcase his skills and possibly get back in form.
What are your thoughts on Chahal's current form? Do you think he can make a comeback in the team soon or he needs to wait for some more time? Let us know your views in the comments section down below.
ALSO READ: IPL 2021: "I would've pulled out if the tournament wasn't suspended" – Yuzvendra Chahal
ALSO READ: 'Dhanashree helps me be more punctual in life': Yuzvendra Chahal