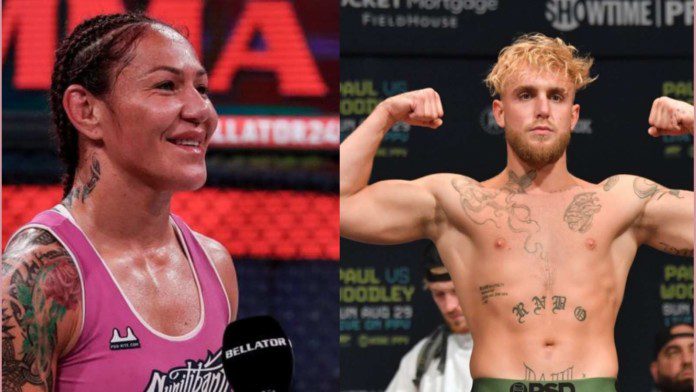 Cris Cyborg seems to be a fan of the Paul brothers as she came to Jake Paul's defense on Twitter after a very dismaying PPV sales in his rematch against former UFC welterweight champion, Tyron Woodley.
Back when the brothers had just started out in the sport of boxing, Cris Cyborg the former UFC, Strikeforce, Invicta FC, and current Bellator women's featherweight champion showed her support in an interview with James Lynch on her YouTube channel.
"You can see the last fight Paul did. You see he did great. You see he is improving; he's getting better. It's different you know", said Cyborg when speaking about Jake's knockout win over Nate Robinson.
She even spoke about his win over Tyron Woodley saying, "A lot of boxers don't like it, but I believe it's very good for the sports. It shows a lot of new fans, fans of Jake Paul come to follow MMA and boxing."
This time she took to Twitter to show her support to Jake Paul and Most Valuable Promotions. "Love seeing the work you and your team is doing! Ignore the paid posters trying to change the internet's influence."
What's next for Cris Cyborg after Bellator 271 win?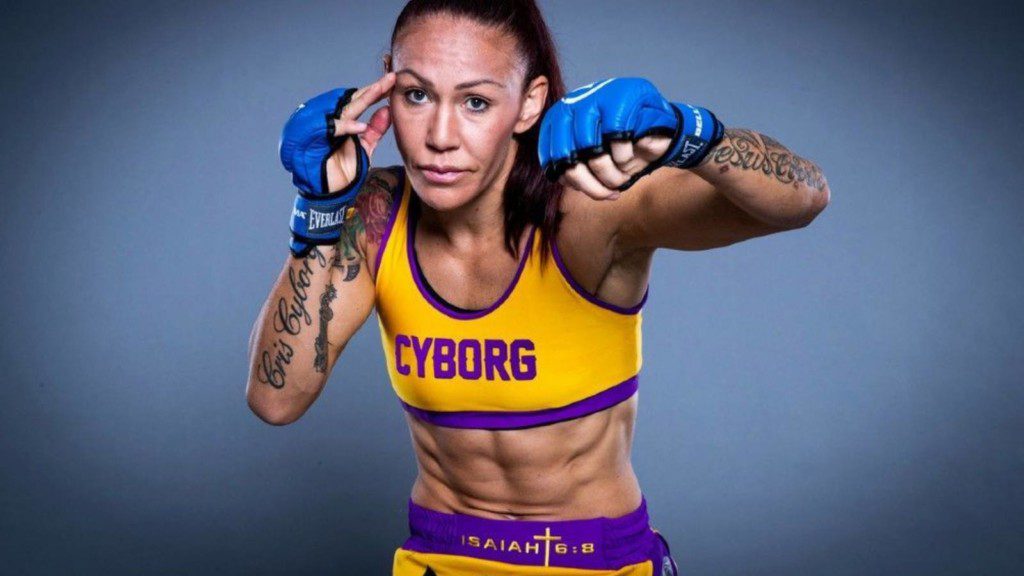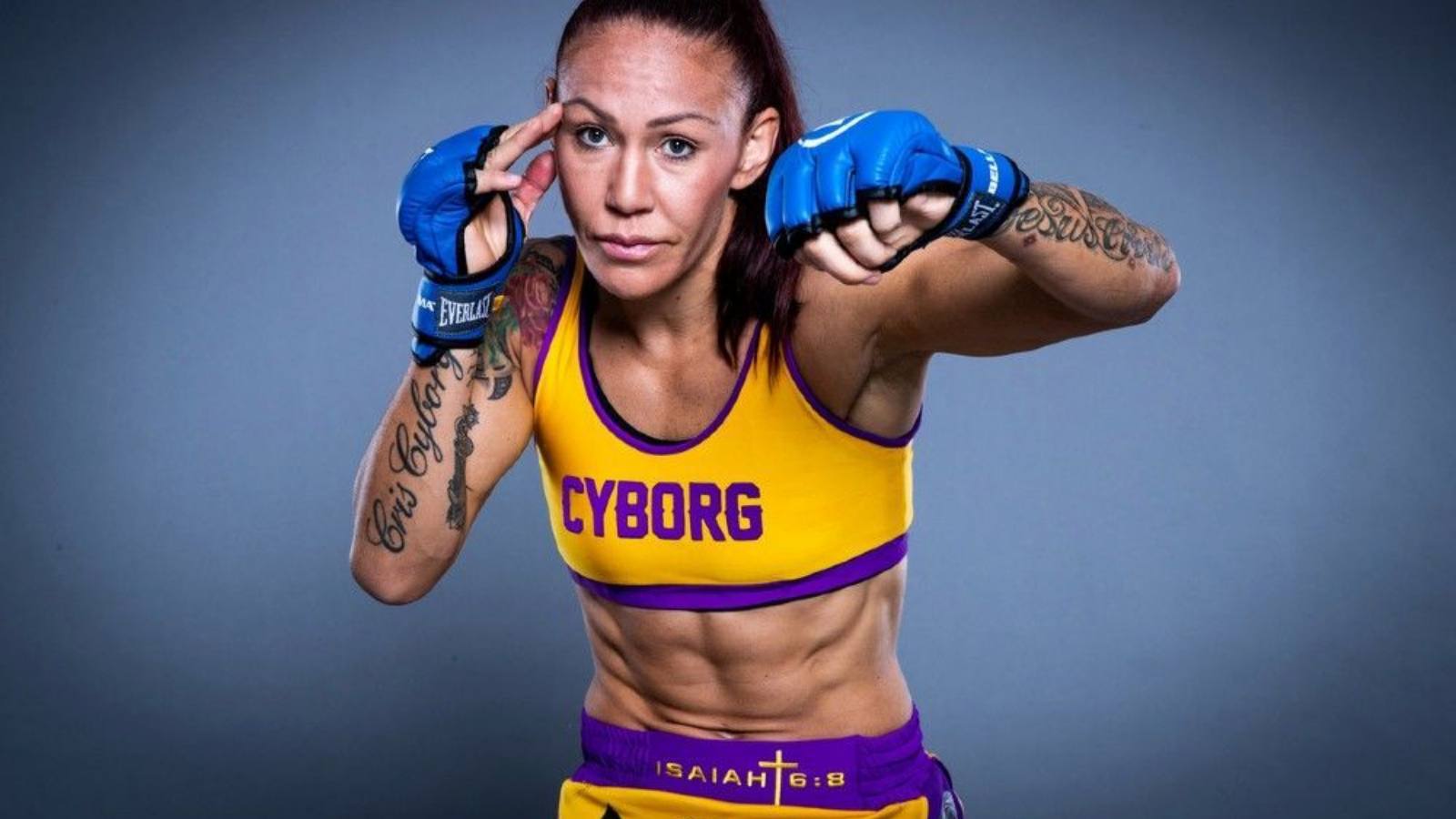 Cris Cyborg continues to hold the featherweight belt in the Bellator MMA as she looks to continue and extend her reign to four title defenses. But she hasn't yet picked an opponent to take on in the cage after knocking out Sinead Kavanagh at Bellator 271.
Having lost to Amanda Nunes back when she was in the UFC, Justino may one day come knocking for a rematch but for now, Cat Zingano seems to be the one that has piqued her interest as Zingano did what Cris hasn't, that is beat Nunes. "I said Cat Zingano because she's winning her fights. Cat Zingano was one of the girls that beat Amanda Nunes."
Fans don't have to worry about Cris contemplating retirement as she said that though she has nothing left to prove, she does it cause she loves her job. She went on to say, "It's an opportunity to share my faith and continue to my community work, my missionary work. This is what I love to do and share my faith with my fans. If one time I feel in my heart, if God tells me, 'Cris, it's now time to change,' then for sure, I'm going to change. I'm happy to compete now, and for sure in the future I want to have my kid too. "
Also Read: Cris Cyborg hits back at Khabib Nurmagomedov after his comments about women's MMA