According to Forbes, Manchester United forward Cristiano Ronaldo has surpassed Lionel Messi as the world's highest-paid footballer. During the 2021-22 season, the Portuguese striker is expected to earn a whopping $125 million before taxes.
Cristiano Ronaldo: Net Worth and Earnings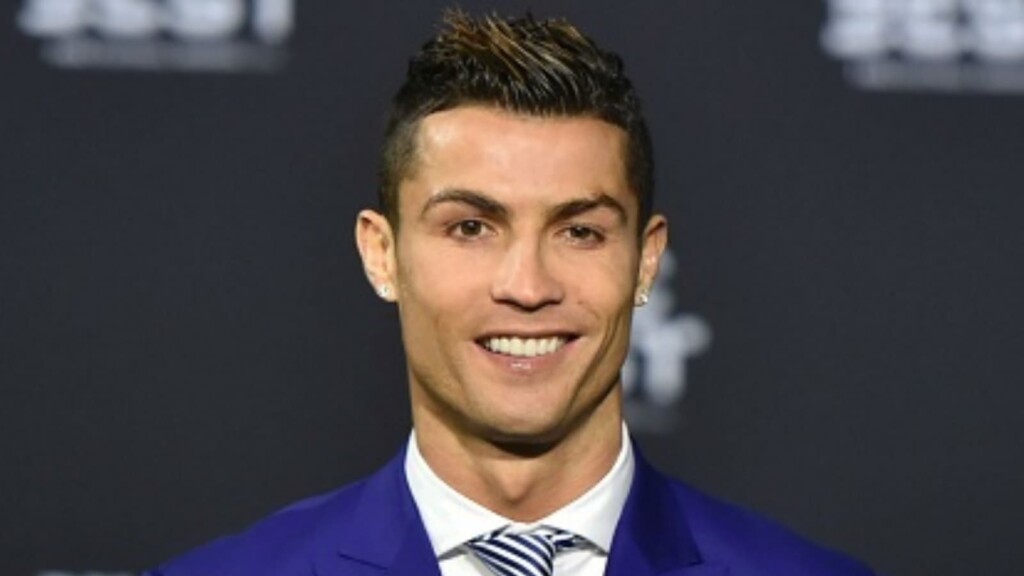 In the most recent edition released by Forbes, the 36-year-old is expected to earn $55 million from his commercial deals which includes the multinational sportswear company Nike, nutrition company Herbalife and shampoo company Clear. He will make $70 million from his gross salary and bonuses at Manchester United. Forbes calculated each player's total base salary, the bonuses they get, their endorsement deals and their commercial partnerships.
Ronaldo outearned his rival Messi, who was ranked in the no.1 spot last year, with a $126 million salary. According to Forbes, the PSG star will earn $110 million (£80.63 million) this season, with his salary and bonuses at Paris-Saint Germain accounting for $75 million (£50 million). His base salary is more than Ronaldo, however, his low commercial earnings of $35 million put him in the second spot. His endorsements include Adidas, Pepsi, Jacobs & Co., and Budweiser.
Ronaldo also has a rapidly expanding brand called CR7, which sells perfume, underwear, eyewear, hotels, gyms, and other items. Ronaldo is also the most popular athlete in the world, with over 500 million social media followers. Ronaldo's earnings have increased as a result of his half-billion social media followers, as he sold more jerseys through sports merchandise retailer Fanatics following his move to Manchester United. He is only behind Tennis superstar Roger Federer ($90 million), basketball player LeBron James ($65 million), and golfer Tiger Woods ($60 million) in terms of commercial earnings.
Cristiano Ronaldo's return to Manchester United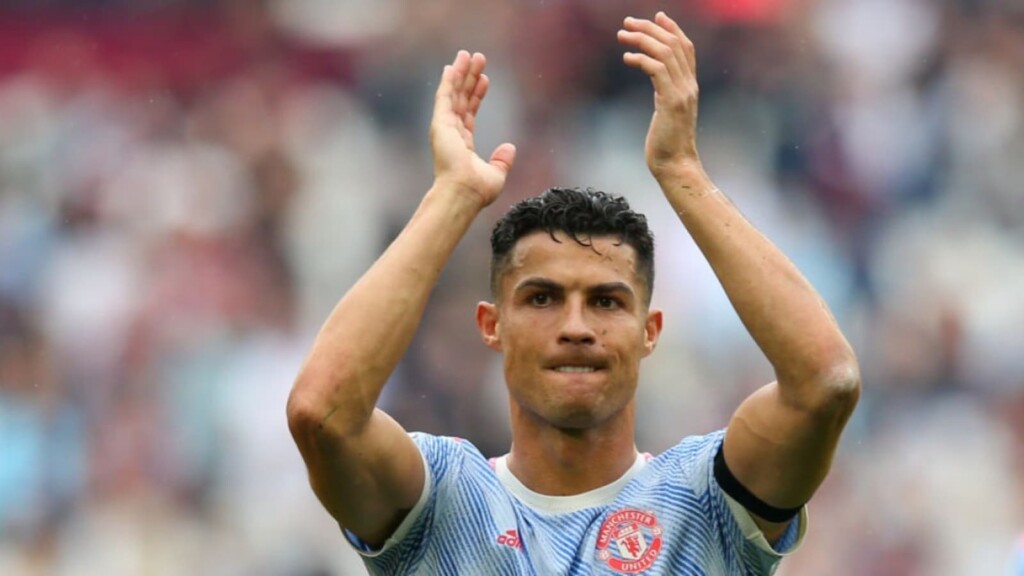 Cristiano Ronaldo has made an immediate impact upon his return to Old Trafford.
The forward has so far scored 4 goals from 3 matches. His presence in the field has brought positivity to the players as he has left his mark of being an influential footballer.
He also scored in the 2-1 defeat against the BSC Young Boys, where he was the lone goal scorer. In Man Utd's last match, he scored a brace in the hard-fought victory against West Ham United. Messi, on the other hand, has struggled to get off to a good start in France. In the three matches that he has played for the French club, the forward is yet to score or record an assist.
Also Read: Why have Cristiano Ronaldo and Lionel Messi never swapped their Jersey with each other?