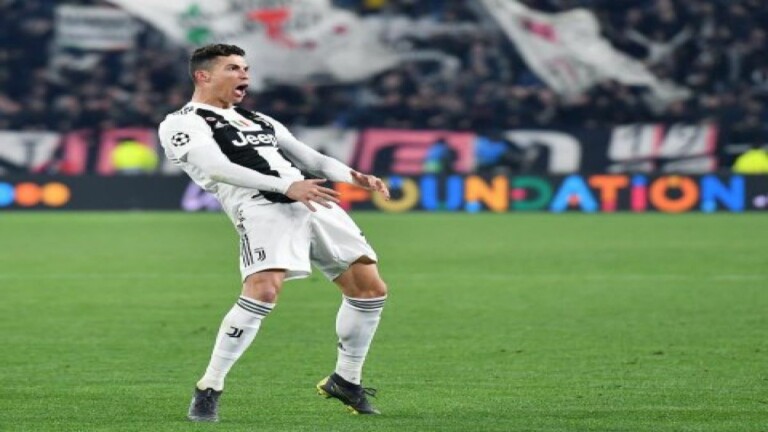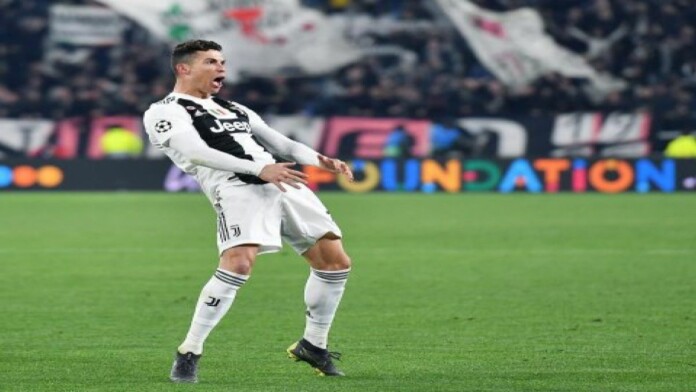 Cristiano Ronaldo is unarguably the most hard-working football player ever. Every time he has been chastised, he has responded with some outstanding performances. Since his early days, criticism has been his driving force, and he has been ruthless to anybody who challenged him, teaching them lessons they can never forget.
Similarly, an incident happened in Juventus' round of 16 clash against Atletico Madrid in Champions League 2018/2019. Juventus advanced to the quarterfinals thanks to Cristiano Ronaldo's seventh Champions League hat trick. After Atletico Madrid's 2-0 triumph in the first leg in Madrid, the supporters taunted him and Ronaldo taunted back with his display as he has on several times.
The incident is not limited only to this, that match also saw mocking between Atletico Madrid's manager Diego Simeone and Ronaldo. Let's take a brief look at how the match went and how Ronaldo took his revenge against Simeone and Atletico Madrid.
Cristiano Ronaldo shuts off Diego Simeone and Atletico Madrid
Ronaldo traveled to Madrid to play Atletico Madrid in the Champions League 18/19 round of 16 and was anticipated to put on a show for Juventus, just as he has for Real Madrid on several occasions. However, he had a poor day as Atletico defeated Juventus 2-0.
Simeone mocked Juventus by displaying a cojones celebration after a goal from Jose Gimenez. Coming into the second leg 2-0 down, all eyes were on Ronaldo to help Juventus qualify for the quarter-finals.
Ronaldo, as usual, didn't disappoint his fans as he scored a magnificent hat-trick and delivering one of the best performances in the Champions League. Later, Ronaldo imitated Simeone's cojones celebration when his treble helped Juventus reach the quarter-finals. Ronaldo was spotted grasping his crotch region while relishing his hat-trick and an unexpected comeback.
Atletico Madrid's Champions League ambition was crushed by Ronaldo once again and it will undoubtedly silence the Atletico Madrid supporters the next time they face him. 
How did Diego Simeone react to Ronaldo's celebration?
After Juventus' triumph, Simeone reacted to Ronaldo's cojones celebration by saying he had no problem with it. Simeone seemed unconcerned by Ronaldo's gesture, and instead praised the Portuguese forward's commitment.
"Cristiano Ronaldo is the best in the world, he can put in these performances on big nights. He will have seen how I did it at the Wanda Metropolitano and, like me, was trying to show his character," said Diego Simeone after Juventus' 3-0 victory over Atletico Madrid.
ALSO READ| Top 5 of the highest-earning football managers in the world