Portugal captain Cristiano Ronaldo has been leading from the front this Euros, having already bagged five goals in just three games. He has also broken a number of records, including becoming the Euros all-time top scorer, being the only player to play and score in five different editions of the Euros, and now becoming the joint top international scorer of all time.
He is also the player with the most goals in Euros and World Cups combined, the footballer with most goals in Euros qualifiers; the records just keep on coming. This article is a look at which opponents have suffered the most at the hand of the Juventus ace, the teams he has scored the most international goals against.
Nations he's scored the most against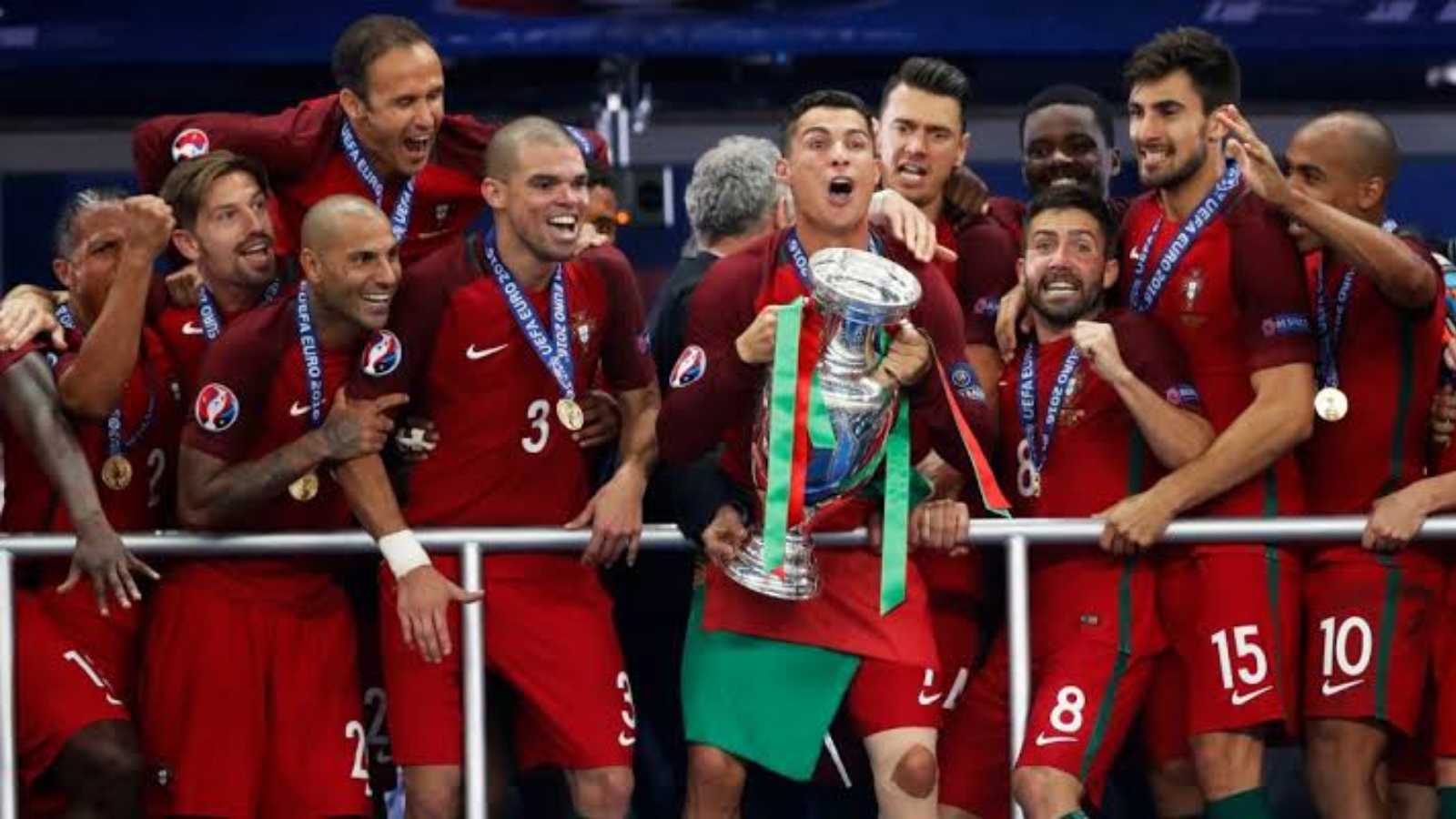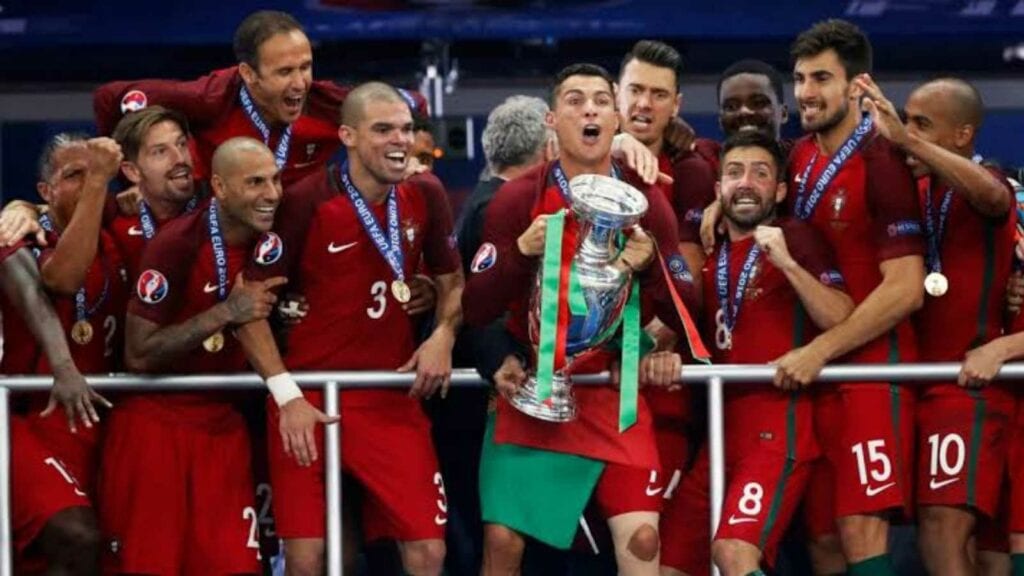 Ronaldo has been a prolific scorer, especially in European competitions. The two nations to have faced the most of his goalscoring prowess are Lithuania and Sweden. The #7 has seven goals against both these nations, most of which have come in the Euro qualifying phase and the World Cup qualifiers. In the same group as Lithuania for the Euro 2020 qualifiers, Ronaldo scored a hat-trick and a poker in his two matches against them back in 2019.
Next, with six goals conceded, are Andorra, Hungary and Luxembourg. Most of these, again, have come in World Cup qualifying or World Cup playoffs stages. While Cristiano Ronaldo scored four over two legs against Sweden back in 2013 to take Portugal to the 2014 World Cup finals stage, he bagged a poker against Andorra in a 6-0 thrashing, which came in the World Cup qualifiers.
Cristiano Ronaldo has five goals against Armenia and Latvia included a hattrick against Armenia in a 3-2 victory, while he scored two braces in two World Cup 2018 qualifiers against Latvia. While scoring at a very high rate, the main reason for his 109 goals is the consistency with which he does it. His first international goal came back in 2004, a Euro group stage goal against Greece, while his most recent goal was on 23rd June, a brace against France that secured a Round of 16 qualification.
Number of goals
Scored against
7
Lithuania, Sweden
6
Andorra, Hungary, Luxembourg
5
Armenia, Latvia
4
Estonia, Faroe Islands, Netherlands
3
Belgium, Denmark, Northern Ireland, Russia, Spain, Switzerland
2
Azerbaijan, Bosnia and Herzegovina, Cameroon, Cyprus, Czech Republic, Egypt, France, Kazakhstan, Saudi Arabia
1
Argentina, Croatia, Ecuador, Finland, Germany, Ghana, Greece, Iceland, Iran, Israel, Morocco, New Zealand,
North Korea, Panama, Poland, Serbia, Slovakia, Ukraine, Wales
Cristiano Ronaldo: Where and How he scored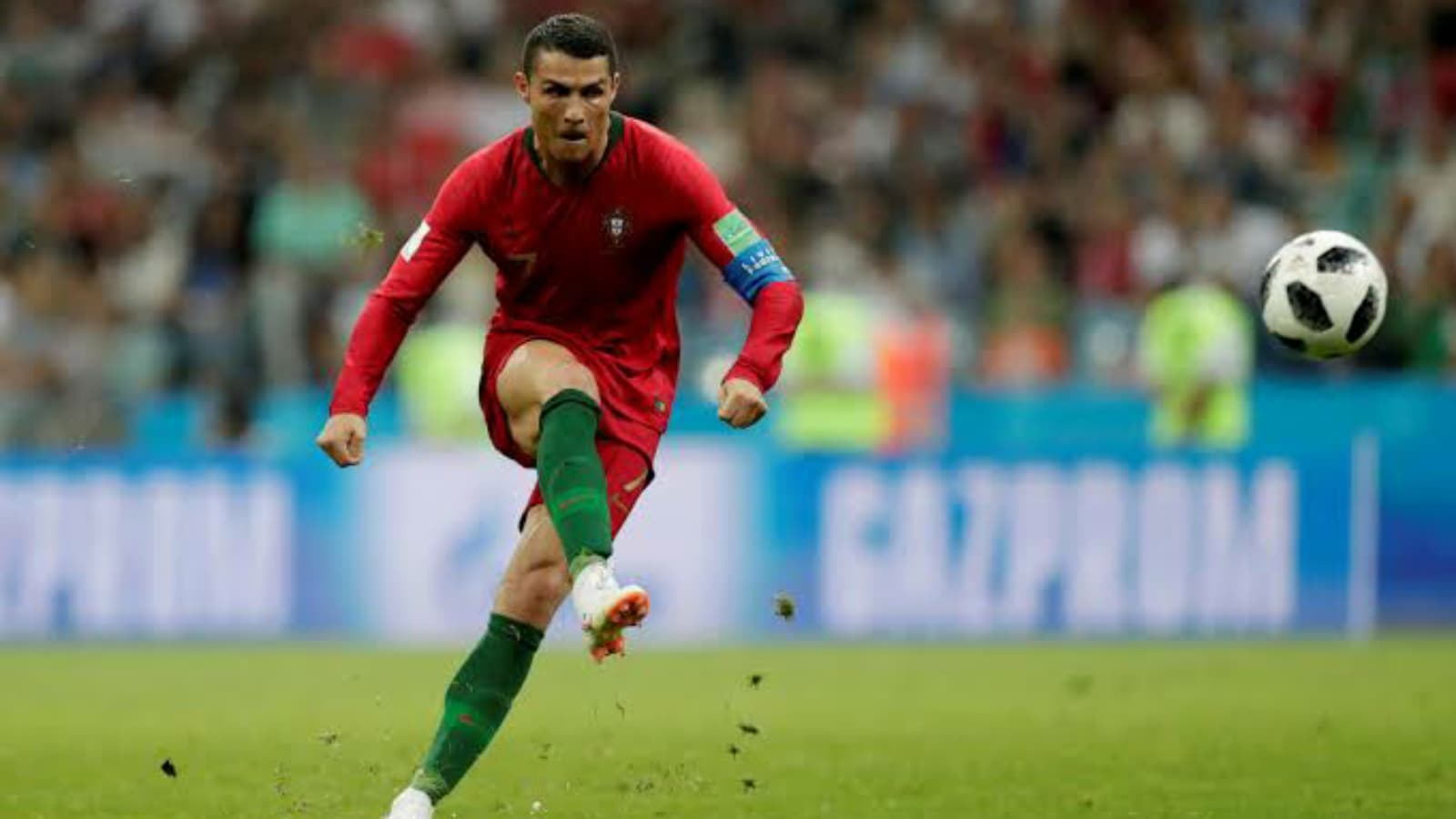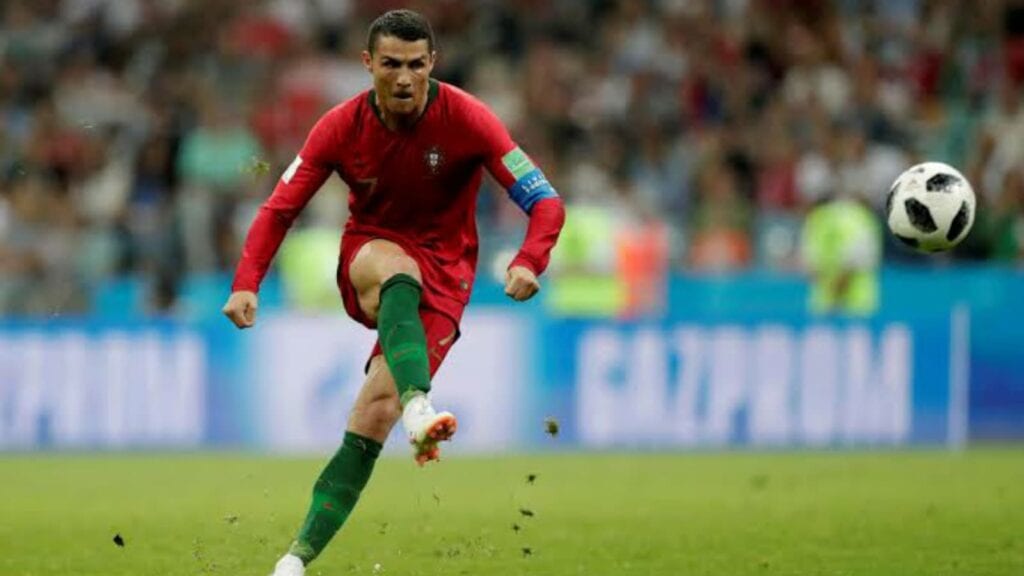 He has scored 62 of his 109 goals in Euro and World Cup qualifiers alone, with 31 coming in each competition. He found his best international goalscoring form in the year 2016, with 13 goals in 13 matches, but soon surpassed this tally with 14 in 2019 that came in just 10 matches.
In terms of how he scored the goals, he has 25 headers and an equal number of weak foot goals and a whopping 59 goals with his right foot. 85 of these goals were from open play, and the rest coming from the 14 penalties and 10 freekicks that he has scored.
Ronaldo would be looking to lead his team to a second consecutive Euros victory, but faces a tough hurdle next in the form of Belgium. They would have to defeat the likes of Kevin de Bruyne, Romelu Lukaku and Eden Hazard if they are to make it two Euro victories in a row.
Also Read: Euro 2020: Round of 16 ties confirmed after rollercoaster last day