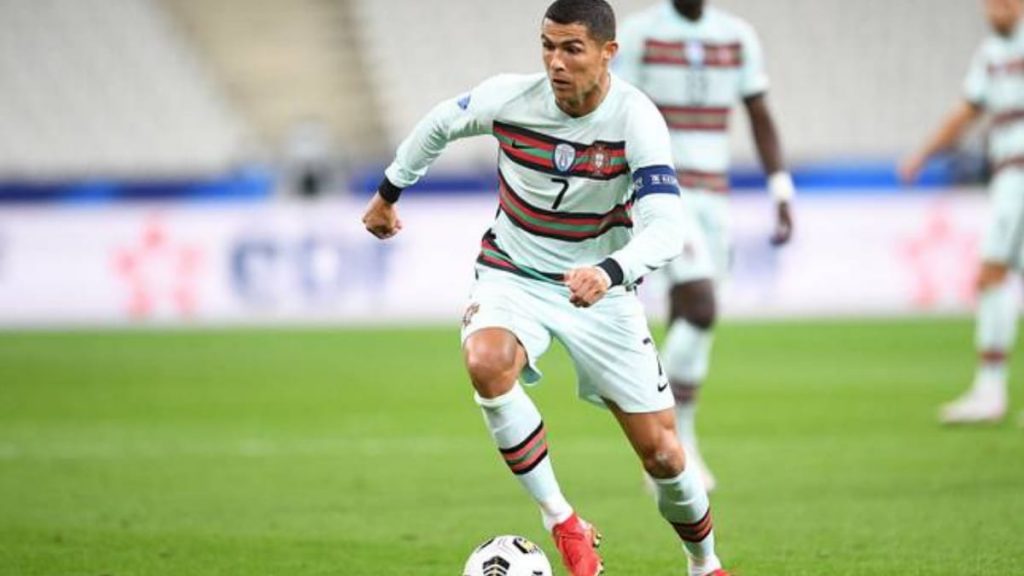 Portugal and Juventus star footballer Cristiano Ronaldo has tested positive for Coronavirus.
Ronaldo featured for Portugal during the UEFA nations league game against France on Sunday. Ronaldo has left the Portugal national team to isolate himself and is set to miss Wednesday's clash versus Sweden.
The Juventus forward is "doing well, without symptoms, and in isolation", according to a statement from the Portuguese Football Federation (PFF).
Portugal and France shared points in the UEFA Nations League group stage match which resulted in a nil-nil draw on Sunday. Ronaldo posted a photo of himself dining with the Portugal National team on his social media handles.
The post read, "United on and off the field!"
Also Read:Pele congratulates Ronaldo on 100th international goal
Rest of the Portugal team test negative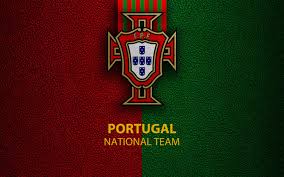 Following Cristiano Ronaldo testing positive, the remaining players of Portugal underwent a test on Tuesday and all of them have tested negative, the PFF confirmed.
"Following the positive case, the remaining players underwent new tests Tuesday morning," the federation said in a statement. "All tested negative."
Portugal is set to play Sweden on Wednesday in their next group stage game of the UEFA Nations League. Ronaldo will miss the game after having left the side after the positive test result.
Currently Portugal lead the group of League A of UEFA Nations League with two wins and a draw in the competition.
Also Read:Cristiano Ronaldo set to appear before court over rape case