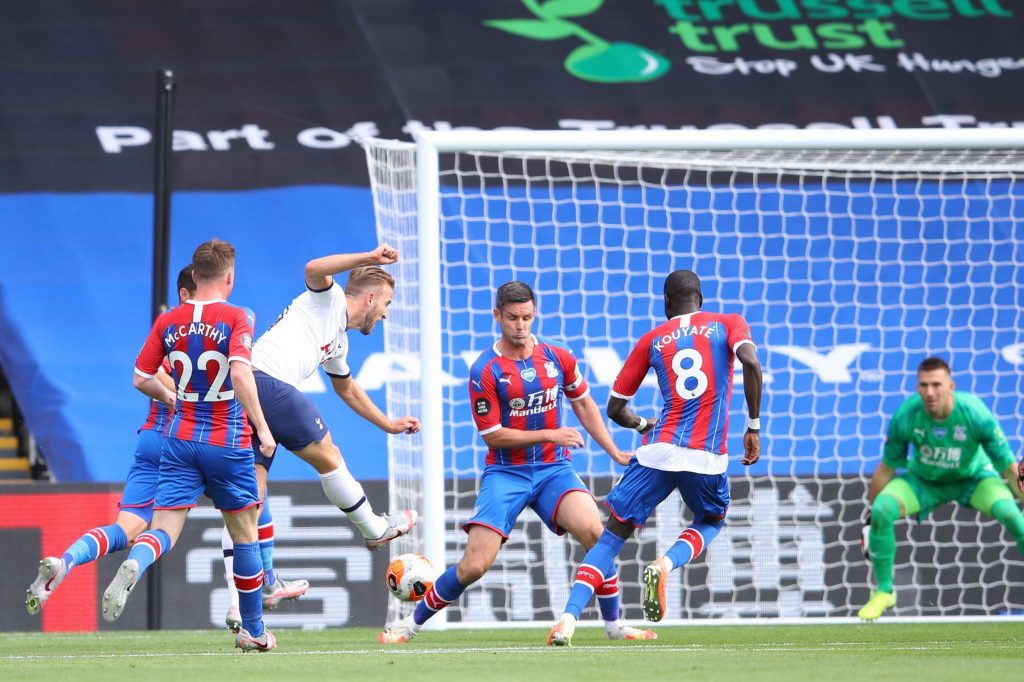 Tottenham sealed a sixth-place finish in the Premier League. Spurs secured their place in for next season's Europa League having held a 1-1 draw against Crystal Palace at Selhurst Park.
Harry Kane broke the deadlock in the 13th minute of the first half from a Giovani Lo Celso's through ball.
Crystal Palace equalised after eight minutes in after the start of the second half. Jeffrey Schlupp after got clear of Spurs defence hammers in a sweet finish past Hugo Lloris from Jordan Ayew's corner.
Jose Mourinho changed the complexion of the Tottenham side. Spurs were 14th on the Premier League table when Mourinho stepped up to take the job replacing Mauricio Pochettino. Following the injuries to key players like Kane and Dele Alli, he has managed a significant change in results.
Wolves' 2-0 defeat at Chelsea meant that a win was enough for Mourinho's team to end the season at 59 points. Spurs finished above Wolves on goal differential, due to a good end to a season of club turmoil.
Also read: Chelsea qualify for Champions league after defeating Wolves 2-0