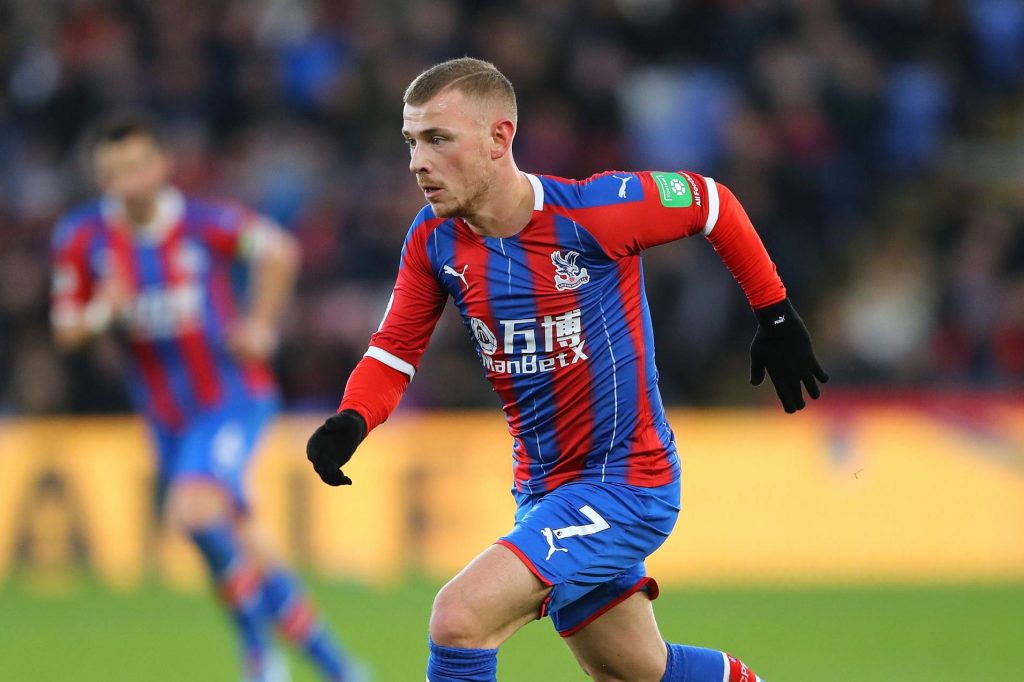 Currently Max Meyer is playing in Premier League 2 with the u-23 team having been demoted from the senior team. He has had some memorable performances for Crystal Palace in the 2018/19 season but currently doesn't play for them. For a wonderkid who played well in the Champions League for Schalke, his current situation is something that he wouldn't be satisfied with.
A capable wonderkid from Schalke deserves better attention
He was part of the Schalke contingent which defeated Real Madrid 4-3 in the Santiago Bernabeu in the Champions League in 2015. Leroy Sane, Christian Fuchs, Klaas-Jan Huntelaar and he were part of the team that put 4 past Real Madrid and almost staged an impossible comeback against the Galacticos. Having lost the first leg 2-0 at home, they had an uphill task away from home to overturn the tie. Max Meyer led the charge and assisted the first goal.
He was part of the World Cup winning squad of Germany and was the captain of the German team in the 2016 Olympics. They reached the finals and were beaten by Brazil on penalties and showed why he was one of the best youth prospects in the world then. Later he fell out with the Schalke team when he accused them of bullying and was promptly suspended from playing for them. Crystal Palace snapped him up on a free transfer on a £125,000 per week wage.
Now the German is no longer playing for the senior team of Crystal Palace and has been demoted to the u-23 team despite being 25 years of age. It has been reported that Meyer is not part of Roy Hodgson's trusted players and as a fact hasn't been included in the senior team's plans. It has been detrimental for his career and a talented player needs more time. This is why FC Koln is looking at him as a potential target as per reports.
Also read: Bayern Munich summer transfer plan becoming more clear now