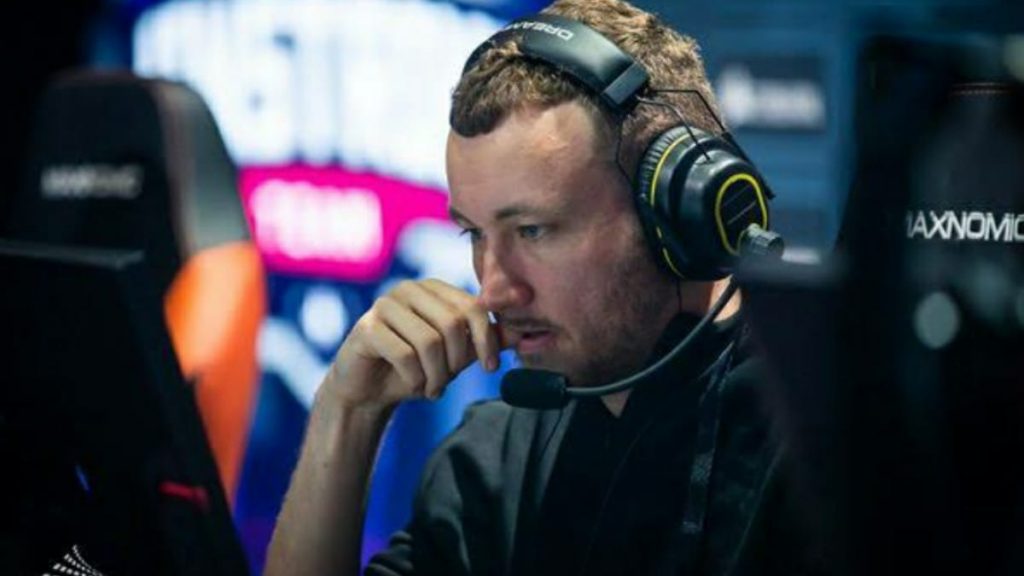 Ioann "Edward" Sukhariev the 32-year-old CSGO professional Ukrainian player made his name in Natus Vincere.
Is now open to offers all around the world, he took to twitter to announce that he is open to offers leaving behind Selectah team.
Edward averaging 0.95 rating, recorded 28 maps played over last 6 months and is now parted with Selectah.
The announcement comes after a month. After Selectah unveiled their lineup featuring
Tomáš "⁠oskar⁠" Šťastný
Rasmus "⁠SandeN⁠" Sanden
Joakim "⁠disco doplan⁠" Gidetun
He is now open to projects all around the world not only seeking to play but also as coach or other positions in Counter-Strike in eSports organisation
About Edward:
Name Ioann Sukhariev aka Edward in-game.
Date of Birth: December 28th, 1987
Nationality: Ukraine
Team (Present): No team played for NAVI and Selectah
Profession: Gaming CSGO
Started gaming in 2001
Role: Rifler (entry Fragger)
Achievements:
He was voted the 5th best player of 2010 by HLTV, was voted 15th best player in 2011 by HLTV, and 16th best player in 2013.
He got his name Edward from the character Edward Scissorhands due to his hairstyle similar to Edward when he was a child.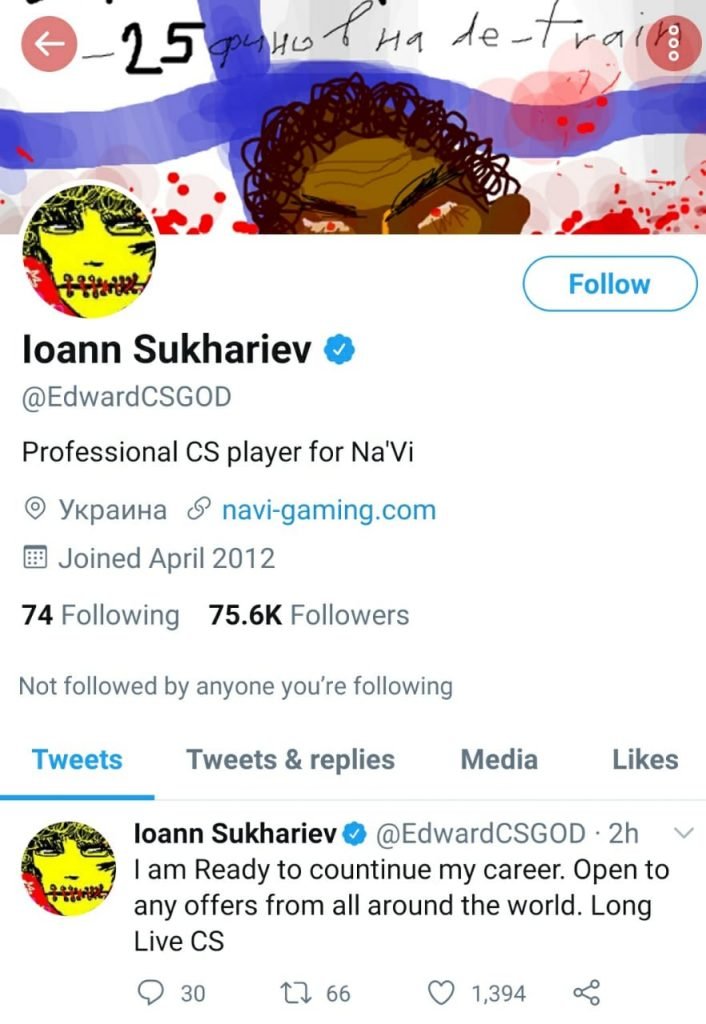 Also Read: Sale of ES3TAG to Cloud9 confirmed by Astralis