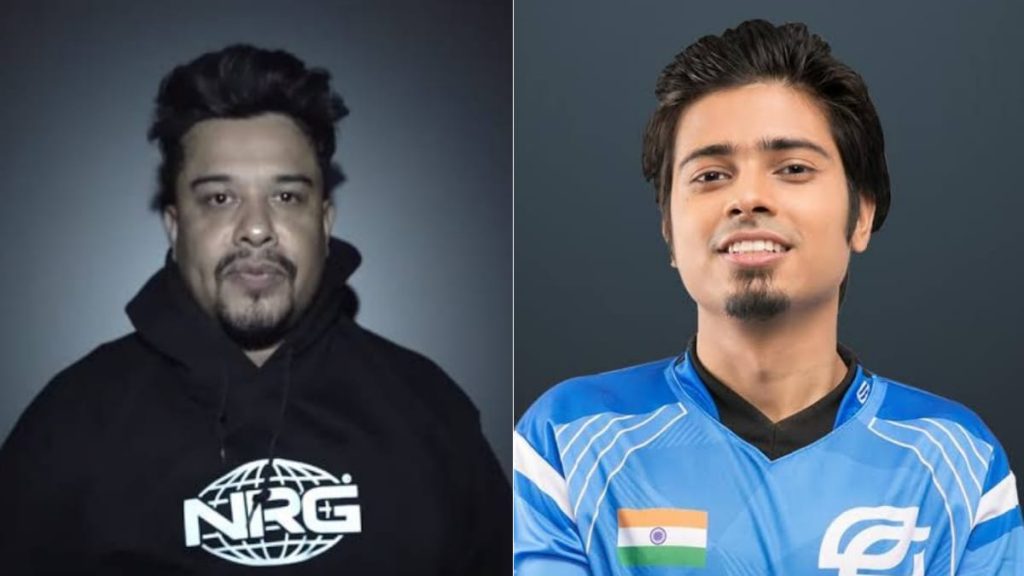 CSGO is a challenging and team strategy game. It is a First-Person Perspective (FPP) game.
 It is also known for its pool of hackers in game. Some hacks are wall hacks, aim -bot, Spin Bot.
These Hacks are found and downloaded on third-party website.
Though Vac has good anti-cheats hackers have always find a way to slip through the anti-cheat.
Hackers have no end in the game.
Optic India CEO Reacts to Forsaken:
Optic Gaming was found late back on June 18th, 2018. It is an Indian Organization which was banned during the eXTREMESLAND Asia Finals on October 19th.
The Roster of Optic India:
Antidote,
formlesS,
haiVaan,
Marzil
Forsaken
Every CSGO fan would know the incident of Optic Gaming. They were banned for using cheats in game.
Forsaken a very well-known player of that era was caught for using cheats in-game during the eXtemesland Asia Finals on October 19th online, on stage LIVE.
The complete Optic Gaming eSports organization is banned for lifetime.
After almost two years since the incident OpTic Gaming CEO Hector "H3CZ" Rodriguez has opened up about the cheating scandal of Nikhil "Forsaken" Kumawat that took place in October 2018.
As OpTic India has dropped the plans for Indian Scenes it has undergone major revamps.
The CEO is not happy about the incident that happened to them so he expresses it in his podcast saying: –
"When we went and scouted in India, and obviously it turned out into a shit show because of that fucking cheater Forsaken, or whatever the fuck his name is, to put on that brand and to fng do that like he is lucky that I wasn't fuck there," the 40-year-old said. "If we were in Mexico, I'd approach him in a fucking different way in a situation like that." – HECTOR
Also Read: Edward Now Open to Offers