Lucas "LUCAS1" a former Immortals and MIBR player has stepped down from Imperial. He is once again unoccupied after playing only three tournaments with the team. The Brazilian player announced the step down from the team on Tuesday, October 6th, 2020. He was recruited for less than two months ago in Imperial Roster as a replacement for Denis "dzt" Fischer.
LUCAS1 had been unenergetic for Seven months when he Signed for the Imperial roster and averaged only 0.97 ratings during his time in the team.
He had a Bootcamp in Serbia preparatory to the final, Regional Major Ranking (RMR) tournament of the year in South America. Therefore finished 5th place in the tournament having only one victory in Round robin stage.
The 25-year-old, Brazilian player reunited with former teammates Gustavo "SHOOWTiME" Gonçalves and Lincoln "fnx" Lau in Games Academy.
They went apart late back in 2015 after winning the Golden chance Tournament.
About Lucas: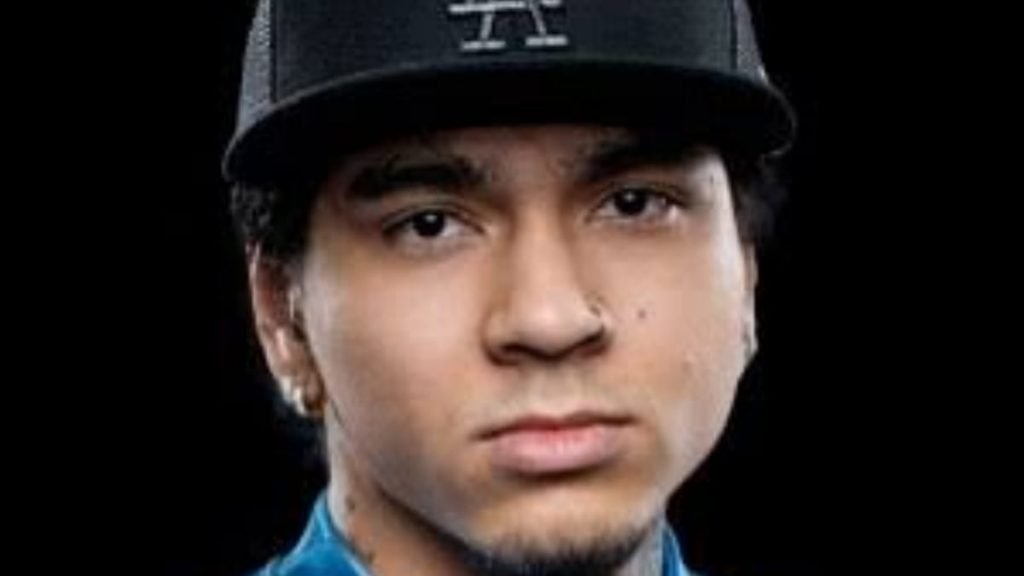 Lucas "LUCAS1" Teles, born July 14th, 1995, is a professional CSGO player without a team currently. He is from Brazil. His alternative Nickname is Lucas1aPaVoRa.
His twin brother is also a professional CSGO player Henrique "HEN1" Teles, and older brother well-known name- Charles "pbf1" Teles. Fair to say gaming runs in their blood.
Imperial Current Roster: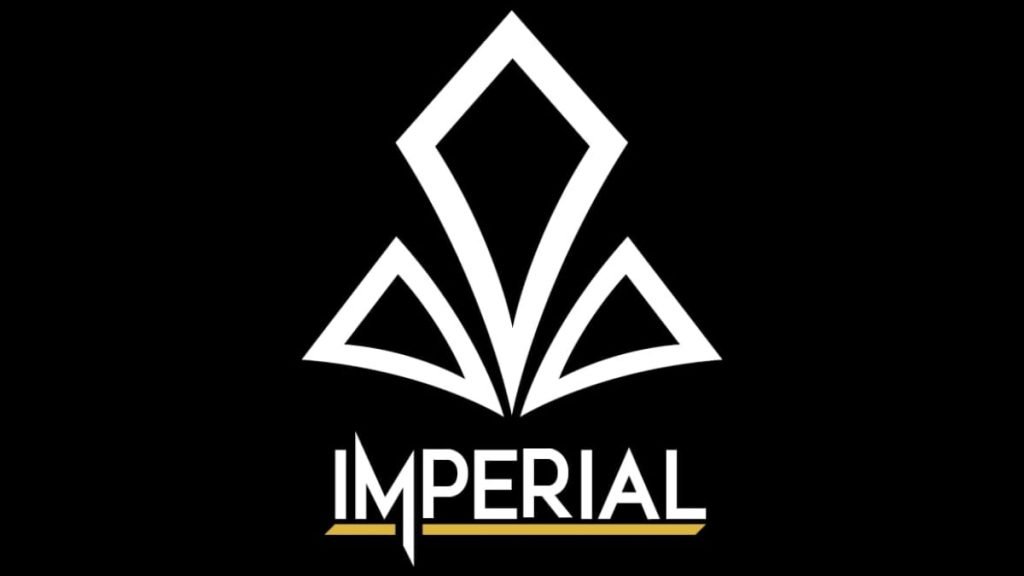 Caio "zqks" Fonesca (Brazilian)
Felipe "DelboNi" Delbomi (Brazilian)
Alan "AlaNDieg0R" Riveros (coach) – (Brazilian)
Lincoln "fnx" Lau (Brazilian)
Gustavo "SHOOWTiME" Gonçalves (Brazilian)