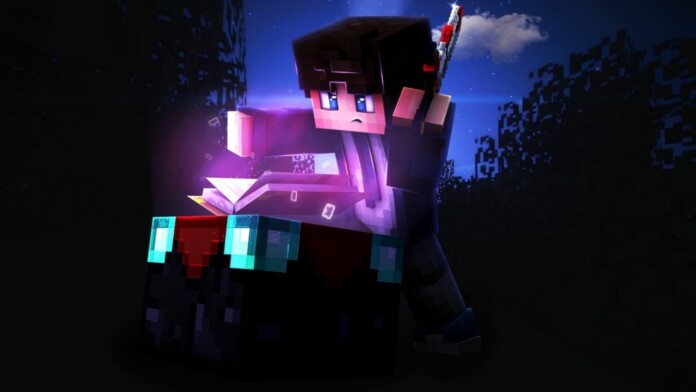 Minecraft is a all you can craft sandbox game and features a ton of features, and one of them is enchantment. In this article we take a look at the Curse of Binding in Minecraft and what it does.
Minecraft is a open world sandbox where players can make whatever they want and where ever they want. The game features a ton of items such as weapons, armor and tools to help the players survive in the world of Minecraft. One of the most interesting additions is the Minecraft Enchantments.
Down below we look at the enchantment called Curse of Binding in Minecraft and how it works.
Curse of Binding in Minecraft: How it works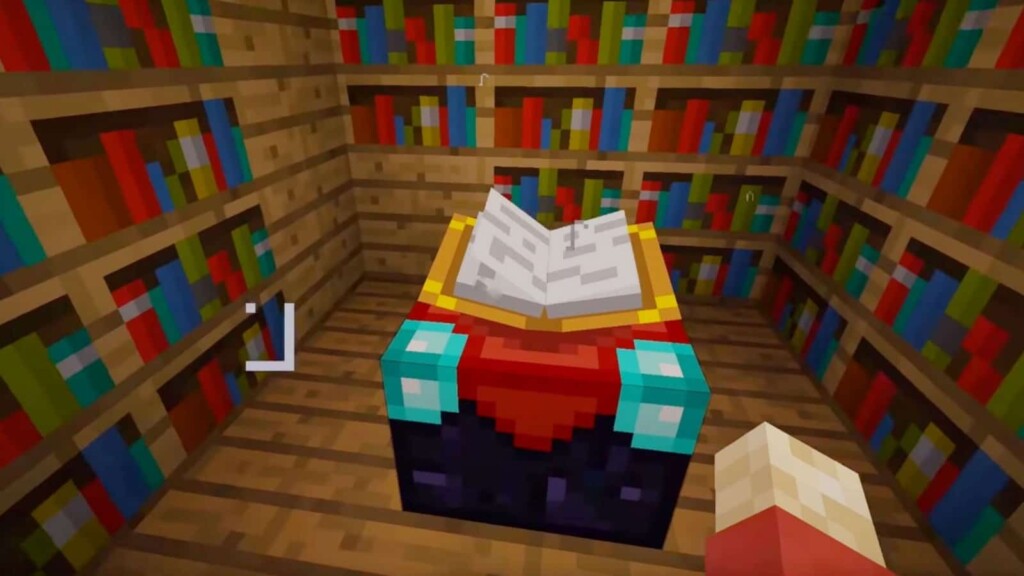 Enchantments in Minecraft are magical properties that can be imbued from a magic book into tools, weapons and even armors. Most of these enchantments provide the players with huge buffs and help them perform better.
Related: How to make Saddle in Minecraft? : Beginner's guide and builds
However, there are some enchantments that apply a negative status to the item or the player who equips it. These enchantments are called Curses in Minecraft, and one notorious one is the Curse of Binding.
Items that are enchanted with the Curse of Binding are almost impossible to take off once equipped. The fact that players can only take it off if the item breaks or the player dies, is the most annoying part.
As of now, no magic can get rid of a item enchanted with the Curse of Binding, other than the magic of creative mode.
Players can type, "/gamemode creative" in the chat option and press Enter to change the game mode to creative in single player mode. Players can then take off the item and change the game to survival by typing, "/gamemode survival" and press Enter.
However, if this option is not viable to the players, then the only option is to die after placing all the items you have safely in chests. This will get rid of the item but the players will lose levels on their character.
Even, using a grindstone to disenchant it doesn't work and the item remains the same.
How to get the Curse of Binding in Minecraft?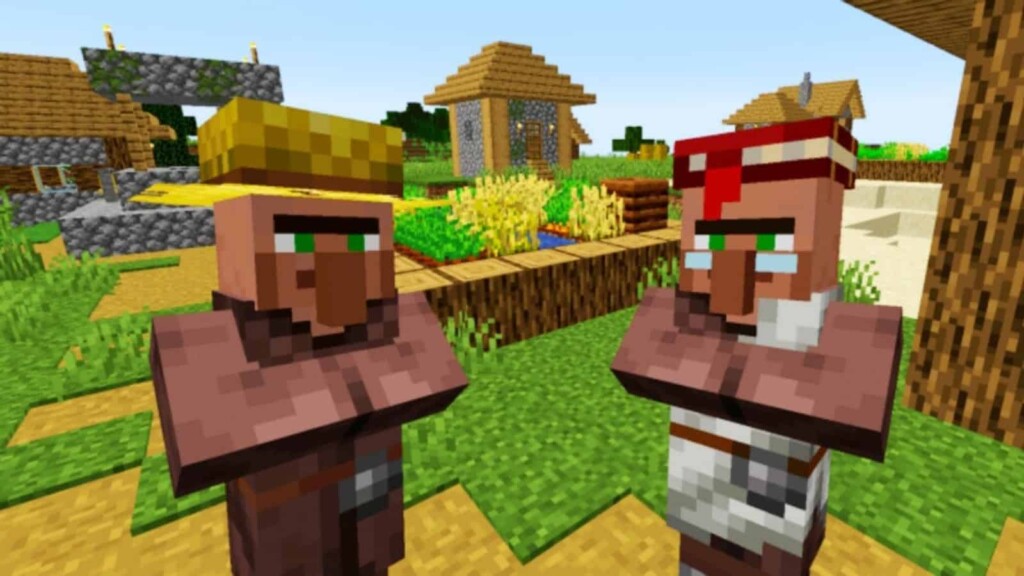 The Curse of Binding in Minecraft is surely an annoying thing to come across, but it it very rare in the game. This is a treasure enchantment, which means that it can only be found in dungeon chests, fishing, mine chests, nether fortress chests, shipwreck treasures, raid rewards or from a librarian villager.
The Librarian Villager requires emeralds and players need to buy the enchantment book from him.
Follow our Instagram page for more latest updates on gaming and esports!
Also read: Minecraft Dungeons Hidden Depths DLC: All you need to know