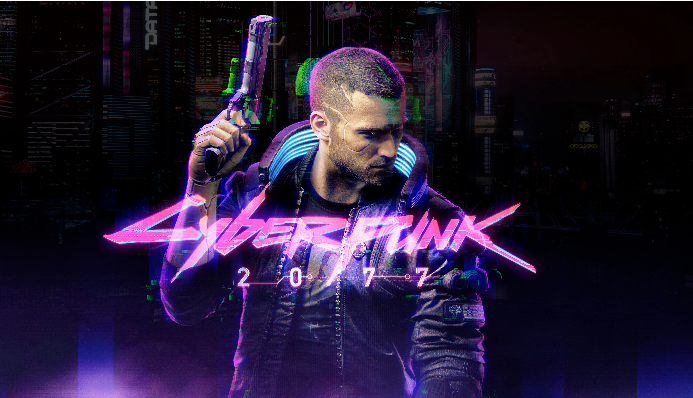 Cyberpunk 2077 was the most awaited RPG title of the recent decade. However, sadly, the game was riddled with bugs and glitches on launch. These bugs were so game breaking that players complained that the game was unplayable. Therefore CD Projekt Red had promised to its players that the bugs will be fixed in the patches. The large patch that is supposed to arrive this month with a lot of game-fixing update is scheduled to be released soon. After the small patches of 1.04, 1.05 and 1.06, the Cyberpunk 2077 1.07 hotfix is the first major patch. CDPR has also scheduled a second big patch, but that won't be out till February. This article contains everything you need to know about the upcoming Cyberpunk 2077 1.07 hotfix.
Cyberpunk 2077 1.07 hotfix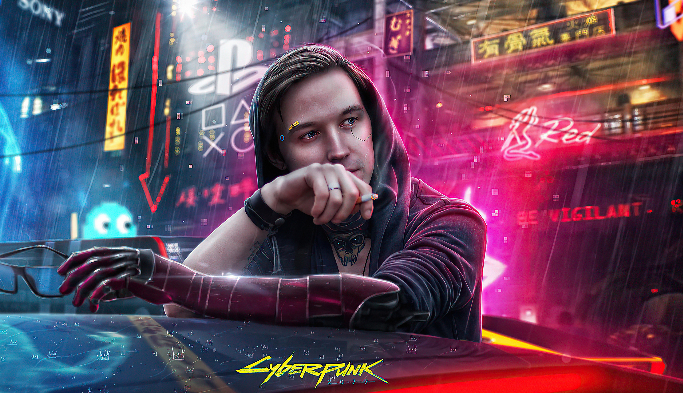 The developers have continuously rolled out patches to mitigate the damage the game has done to its image. Likewise 3 patches have already rolled out solving minor issues and now its time for a bigger patch.
The official dates have not been announced yet. However it is likely, seeing the situation that, they will roll out the patch as soon as possible. CDPR has released the last few patches on Fridays, so it won't be a surprise if the recent patch comes on a Friday as well. This new patch will contain a lot of optimization changes and is larger than the last patches. The new big patches will enhance visuals as well as improve performance on Xbox One and PS4s.
However the official patch notes are still in the dark as of now. The last hotfix, being 1.06, was 18 GB in size. However the hotfix of 1.07 may exceed 30 GB in size.
There is a new DLC in development. However this won't be released until another big patch hits the game. The patch after 1.07 is also rumored to be a large one. It may also contain some new features that will be added to the game. The rumored DLC is expected to arrive in the early 2021.
Also read: Cyberpunk 2077: The New Third-Person Mode