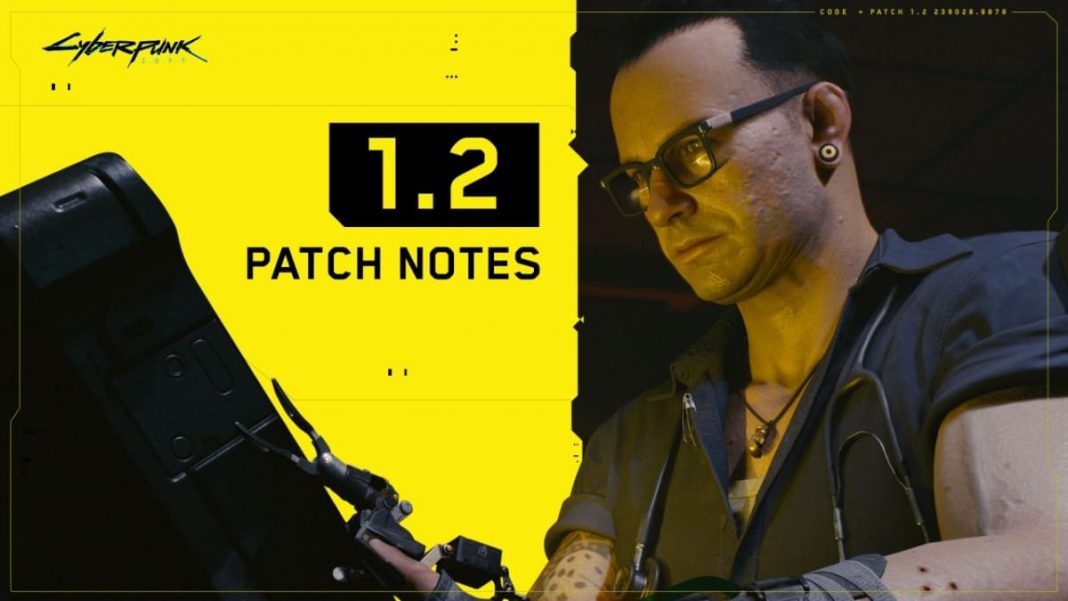 Cyberpunk 2077 has been on a update spree with fixing the bugs and glitches present in the game. The most recent patch, Cyberpunk 2077 patch 1.20 has bought in a ton of bug fixes and more.
Cyberpunk 2077 was the most awaited game of the decade developed by CD Projekt Red. However, the game was discarded by everyone on release. This was due to its unplayable glitches and bugs, that plagued the game. Players started dropping it and even the console stores dropped it.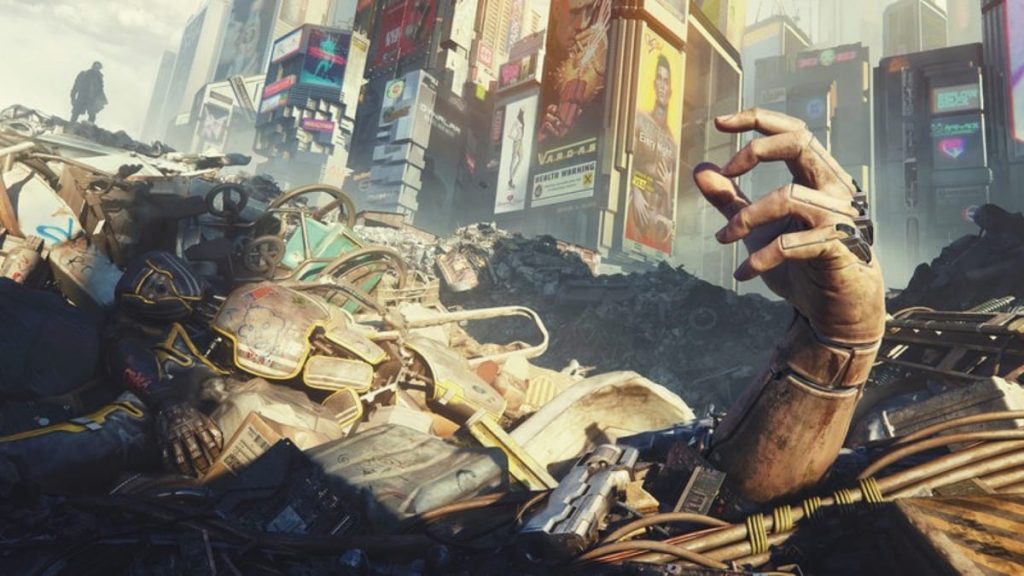 After this massive outcry about the state of the game, developers started rolling out bug fixes and patches regularly. The launch of the game was followed by small patches. However, in Cyberpunk 2077 patch 1.20, the game received its first major patch.
Moreover, to solidify this fact, there are more than a 100 bug fixes and adjustments in this patch alone. There were three previous hotfixes but those were only for small changes.
Cyberpunk 2077 patch 1.20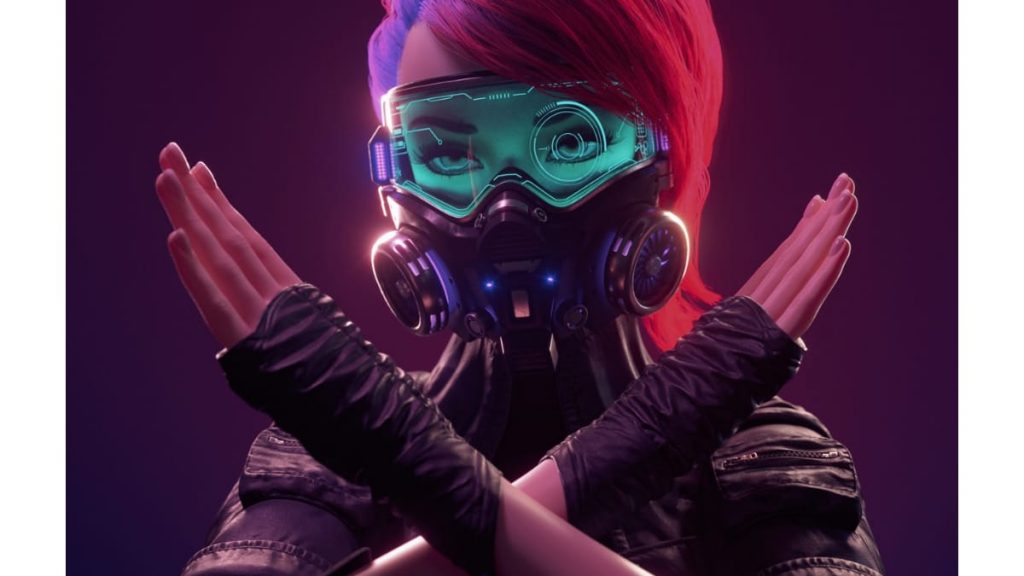 The biggest patch the game has received till now is the Cyberpunk 2077 patch 1.20. The patch prior to this, the patch 1.1, had no noticeable changes.
Related: 100 Days Of Cyberpunk Missing From PS Store
Players were expecting a bigger patch, and its finally here. This patch ensures a bit of more stable performance with bug fixes, performance and stability fixes and UI changes.
This is supposed to fix the random crashes, random deaths or weird character models. However, the most noticeable change is the addition of Ray Tracing for AMD GPU users. This was earlier only limited to NVIDIA's RTX series.
The complete patch notes are available on the official Cyberpunk page. Click here to view them all.
The update is over 40 GB and is now live to be downloaded on PCs (Steam, GOG and EGS) and Consoles.
Players can expect many smaller patches after the Cyberpunk 2077 patch 1.20 doesn't solve all the issues.
Also read: Cyberpunk 2077 patch 1.2 latest details: Addressing issues and bug fixes