On World Bicycle day 2021, the cyclist enthusiast have another factor to celebrate upon as they are about to get a world-class indoor velodrome and the first one in Uttar Pradesh. The international standard velodrome, estimated to cost around Rs 50 crore, will come up at the state government-run Guru Govind Singh sports college.
The state government recently gave its nod for the construction of the seventh velodrome in the country in the capital of Uttar Pradesh.
Indian Cyclists have their say on Uttar Pradesh's first velodrome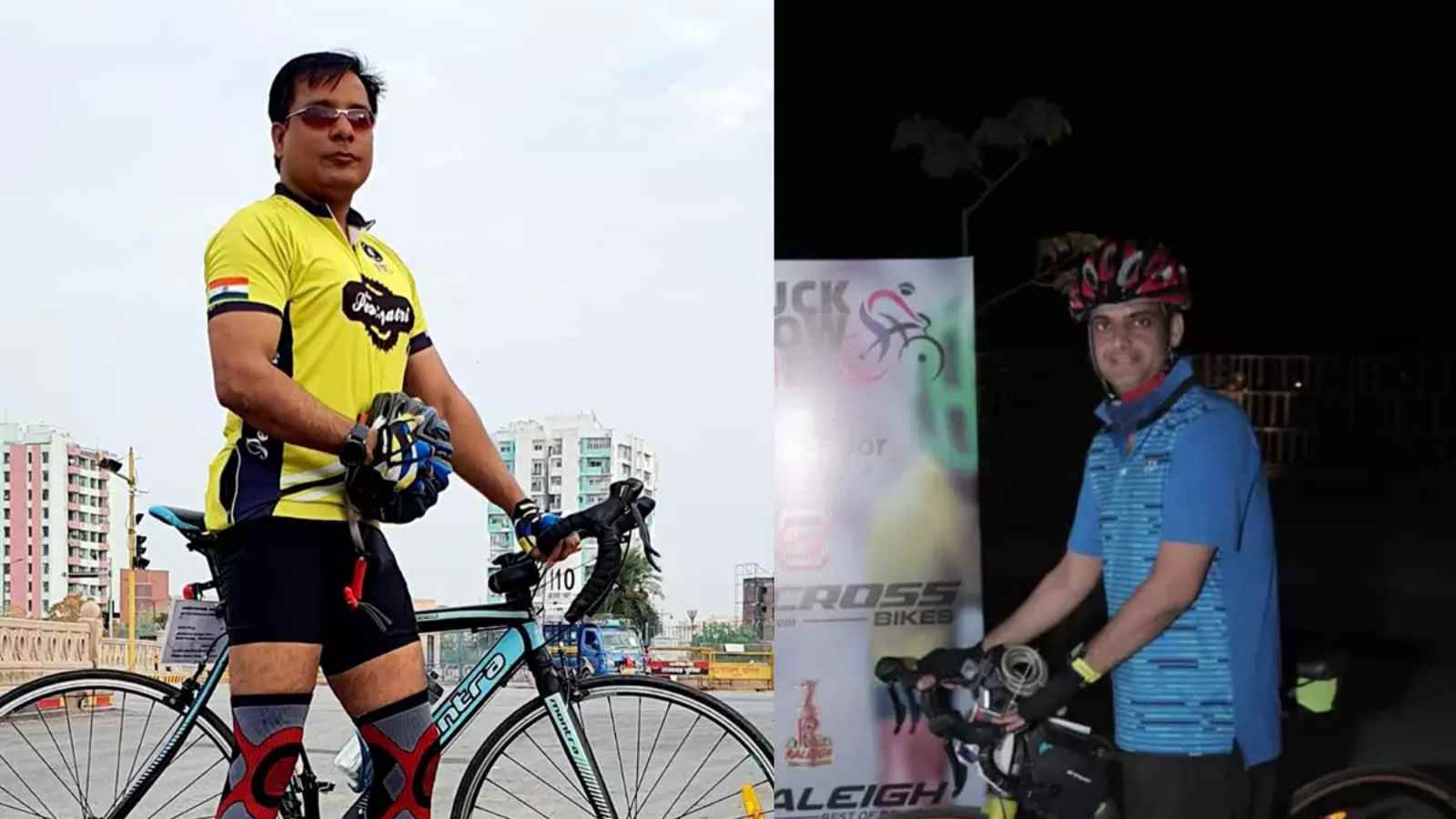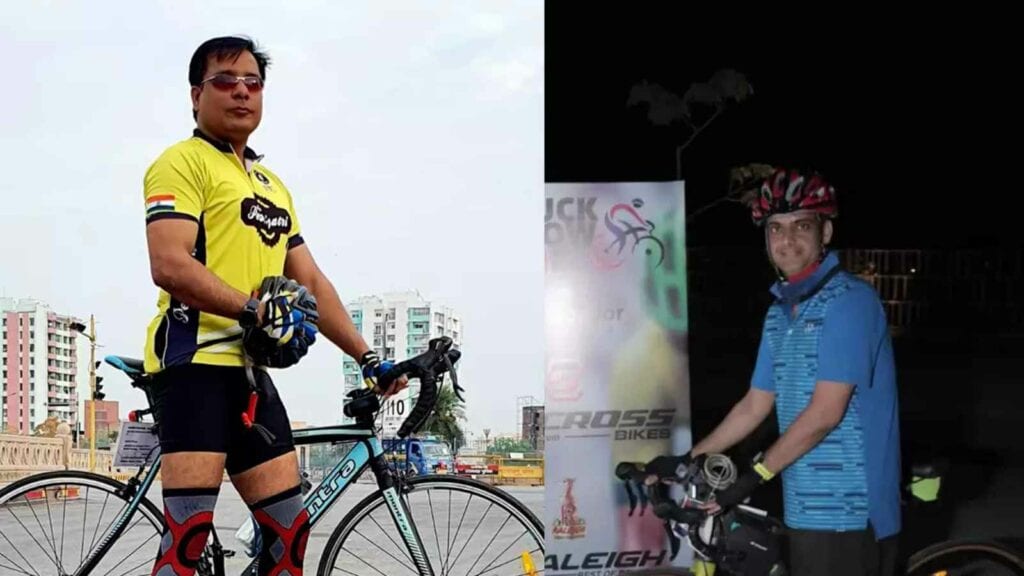 On World Bicycle Day 2021, the renowned International cyclists and sports enthusiasts of India have provided remarkable support towards the construction of this world-class velodrome in Lucknow as it shall certainly help more talented cyclists to reach international standards with the availability of a standard environment for development in the sport of cycling.
"The Velodrome is a much needed facility especially for the upcoming cyclists of Uttar pradesh. As there has been no cycling track for practice in the entire state,, our cycling players have delivered only satisfactory performance in the national championships till now. But restarting a long awaited project of the velodrome in the capital, is a welcome move and all the players of the cycling are very happy and confident about their future," said Anand Kishore Pandey, Assistant Secretary, Uttar Pradesh Olympic Association and the General Secretary, Pedalyatri, Counseling Association, Uttar Pradesh.
"The first of it's kind facility in the state is expected to benefit the professional as well as aspiring professional cyclist. The velodrome is the banked circular cycling track. The shorter is of 250 metres banked at an angle of approximately 45 degree and the longest track is of 333.33 meters banked at an angle of approximately 32 degree. We are eagerly looking forward to getting it completed soon," said Rajesh Verma, an international level cyclist.
"The International standard velodrome would certainly help the cyclists to prepare well for the national and international events," asserts Sneha Jaiswal, A cyclist and a professional teacher.
World Cycle day 2021 which is celebrated on the 3rd of June every year imbibes us with the spirit of the cycling sport and makes us aware with respect to our fitness routine. Health and fitness have been a concern in India with the obesity among the youngsters have shown high surge so the sport of cycling has been an efficient mode of maintaining our fitness level. This sport has been used as a medium of competing at the international level and also for conducting awareness campaigns.
Also read: Journey of Indian Cycling: Start of a Dream Project