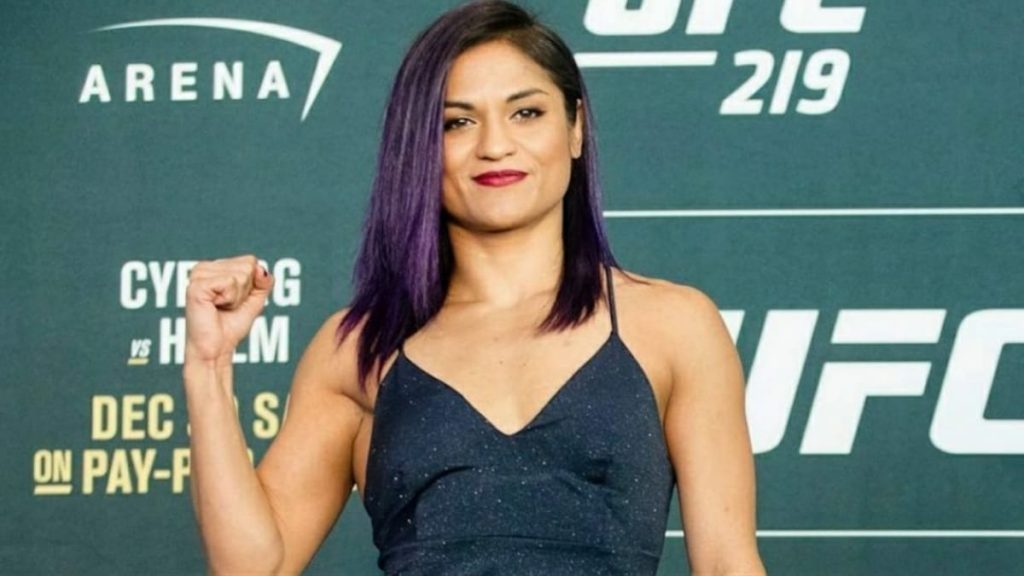 Cynthia Calvillo is out of UFC 254. Ranked at no.3 in the UFC flyweight division, Cynthia Calvillo has had an impressive run so far, with a record of 9 wins and 1 loss. Having made her debut back in march 2017 at UFC 209, she defeated Amanda Cooper by submission in the first round. It has been quite the journey for Calvillo, having faced the likes of Joanne Underwood, Carla Esparza, Poliana Botelho and others.
Her fights haven't been free of controversy, with Calvillo having failed an in-competition drug test for marijuana metabolites prior to her unanimous decision loss to Carla Esparza. As a result, she was suspended by USADA for 6 months.
Calvillo pulls out of UFC 254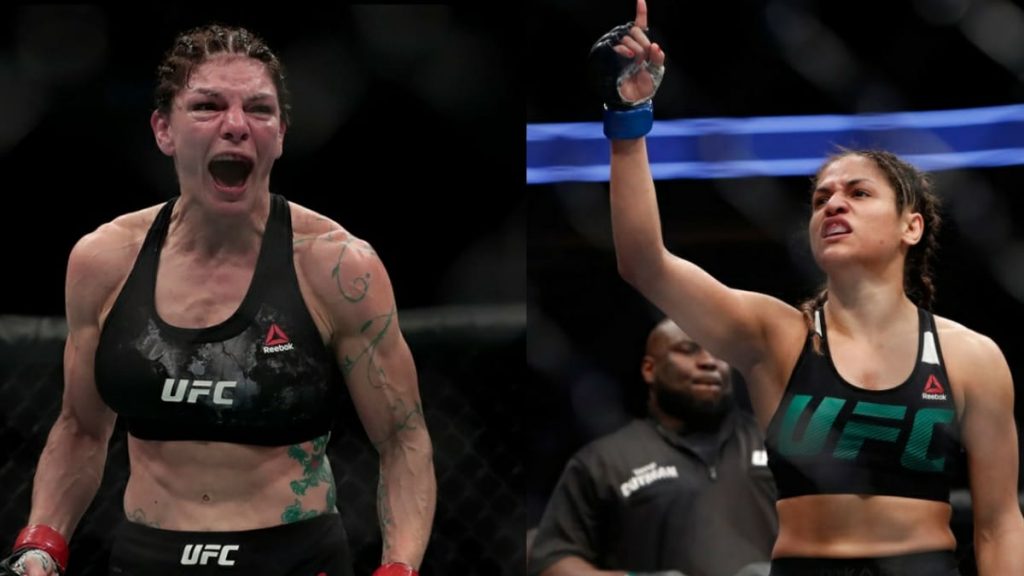 With Cynthia Calvillo booked to face Lauren Murphy, it was sure to be an exciting fight. Now, however it has been revealed that Calvillo has pulled out of the card after she has tested positive for covid-19 on thursday.
Her opponent Lauren Murphy, sent out her wishes to Calvillo through her twitter, "Hope Calvillo is okay! Maybe (hopefully) we can run it in a few weeks! In the mean time, I'm still planning on having the fight of my life on Fight Island! See you guys soon"
With Calvillo out of UFC 254 and it has been revealed by UFC president Dana White that newcomer Liliya Shakirova has been confirmed for the fight.
Also Read: Khabib Nurmagomedov predicts his undefeated run will come to an end