Free Fire has a huge community of streamers worldwide when it comes to terms of viewers and subscribers on Youtube. Daddy Calling is a big content creator in terms of subscribers and viewers figures in Free Fire community.
Daddy Calling, and he is recognized among the masses for his gameplay. Currently, his ID is at level 91, and achieving that is not an easy task. The creator's YouTube channel, with over 331 thousand subscribers, also features content related to the game. Here in this article we will take a look at Daddy Calling Free Fire ID, Stats, K/D Ratio, Headshot Rate, YouTube Earnings And More For July 2021.
Daddy Calling Free Fire ID and Stats
Daddy Calling Free Fire ID is '237647354'.
Lifetime Stats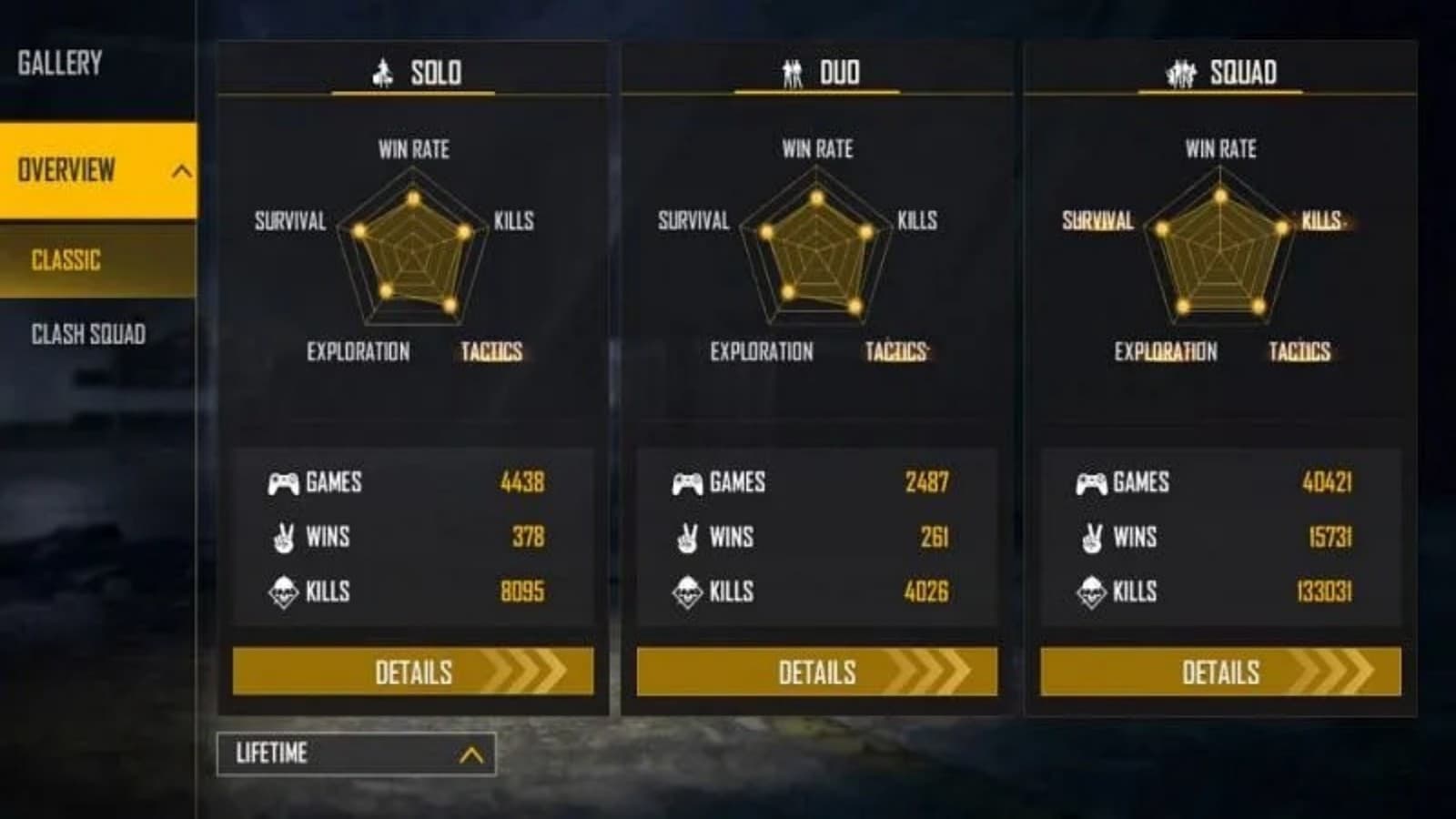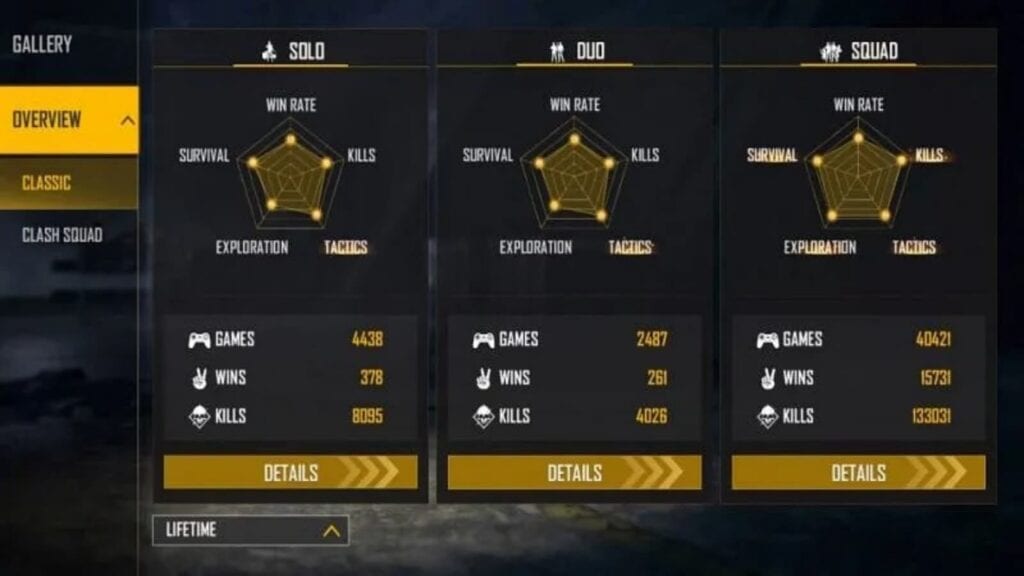 Daddy Calling has played 40421 squad games and has come out on top on 15731 occasions. He has killed 133031 enemies at a K/D ratio of 5.39.
He has engaged in 2487 matches and has stood victorious in 261. He has 4026 frags in the mode for a K/D ratio of 1.81.
The content creator has appeared in 4438 solo games and has remained unbeaten in 378 of them. With 8095 eliminations, he has a K/D ratio of 1.99.
Related – Gaming Aura vs AS Gaming Who Has Better Stats In Free Fire For July 2021
Ranked Stats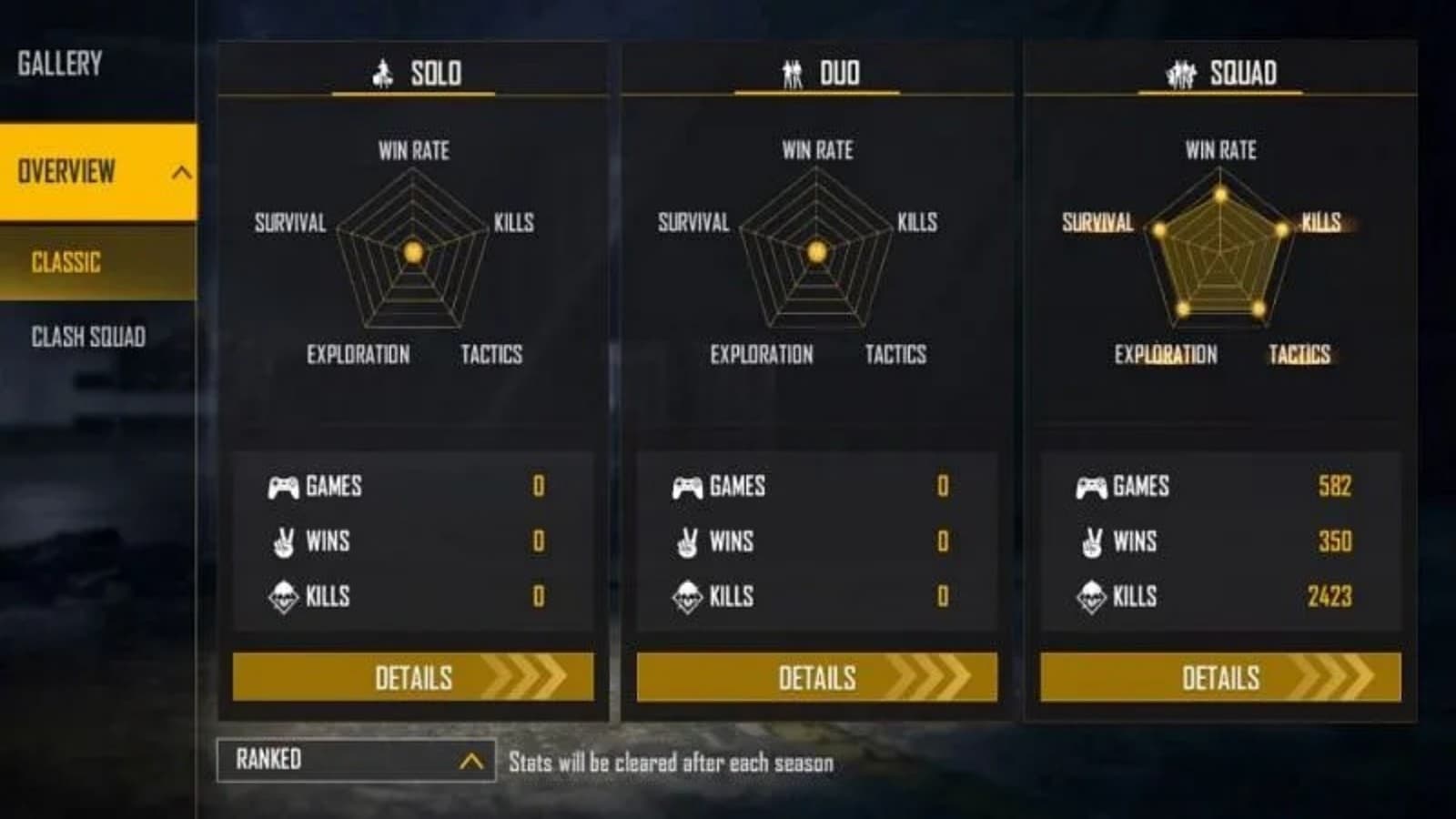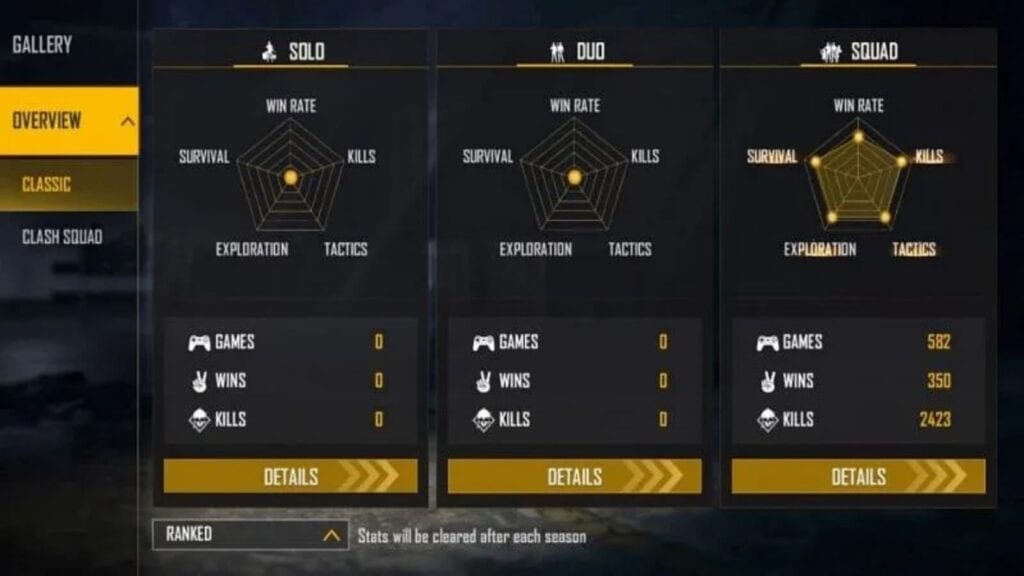 In the ongoing ranked season, the content creator is yet to feature in a solo or duo match.
However, the YouTuber has competed in 582 squad games and has won 350. He has accumulated 2423 kills, upholding a K/D ratio of 10.44.
Note: The stats in this article were recorded at the time of writing. They are subject to change as the Daddy Calling Free Fire ID continues to play more games in Garena Free Fire.
Daddy Calling YouTube Channel and Earnings
Daddy Calling currently has 45 videos on his channel with 7.429 million views. Over the last 30 days, he has accumulated 145K subscribers and 3.49 million views. As per Social Blade, his estimated monthly earnings and yearly earnings are projected in the range of $812 to $13K and $9.7K to $155.9K, respectively.
Follow our Instagram handle to participate in huge DJ Aloks Giveaway and to stay updated with every latest news of gaming and eSports scene.
Also Read – Gyan Sujan Free Fire ID, Stats, K/D Ratio, Headshot Rate, YouTube Earnings And More For July 2021