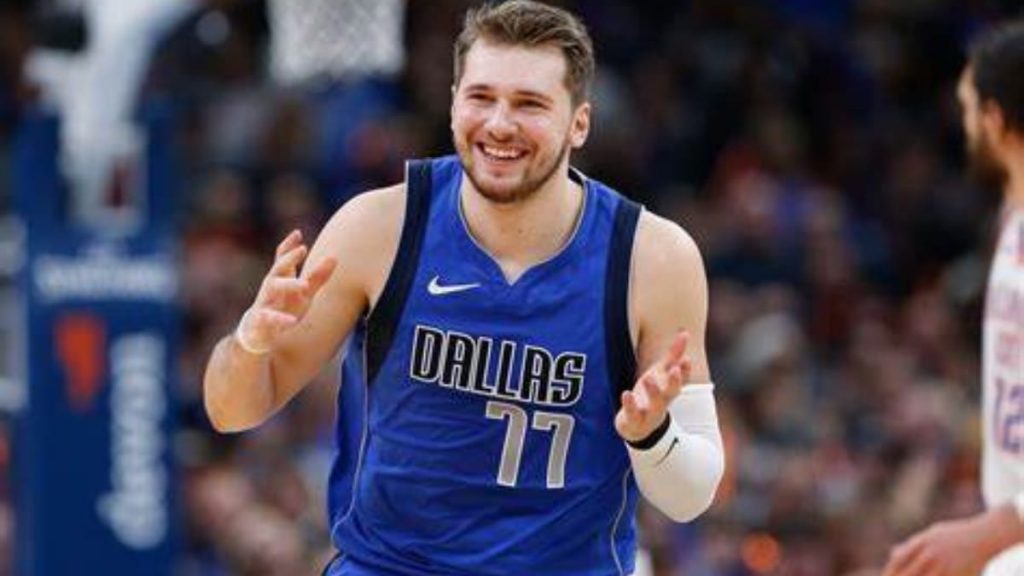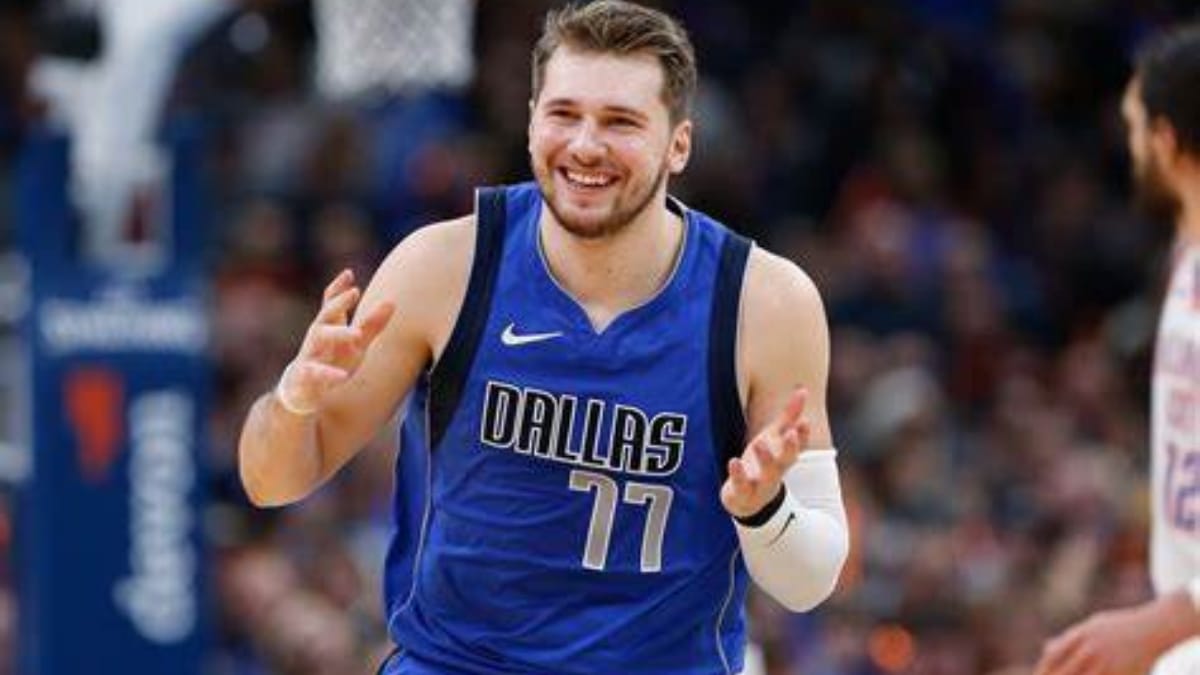 Playing without Kyrie Irving and Kevin Durant, Brooklyn Nets have been still able to fetch crucial victories. But not this time against the Dallas Mavericks, who comfortably got pass, the –James Harden led side. Mavericks were led by Luka Doncic who knocked 27 points and ensured that team ended Brooklyn Nets' 8 game winning streak. 
James Harden scored game high 29 points for the Nets. Doncic and Harden each scored 15 points in the first quarter, but the Mavs gave more help to their point guard and led 38-26 after shooting 61%. Brooklyn cut it to 68-64 at halftime, when Harden had 25.
Luka Doncic leads Dallas Mavericks past Brooklyn Nets
Durant missed his seventh straight game with a left hamstring strain and Irving rested his surgically repaired right shoulder. That took more than 56 points per game away from the NBA's highest-scoring team and Brooklyn managed just 34 points after halftime.
Dallas Mavericks' Kristaps Porzingis missed last three games with lower back tightness and shook off his rust after halftime to help his team break open the game.
Leading by four at halftime, the Mavericks came out for the third quarter focused on throwing the ball inside to the 7-foot-3 Latvian, who has 7 inches on any starter in the Nets' small-ball starting lineup. He responded with 10 points in the quarter, including a three-point play that capped an 11-2 spurt and pushed Dallas' lead to 85-74.
"Obviously, they had two great players out but he's an amazing player. It's very tough to stop him," Doncic said as per ESPN. "We did a great job in the second half. I think it was way better." 
Also Read: Dennis Schroder returns to help LA Lakers end 4-game losing skid…