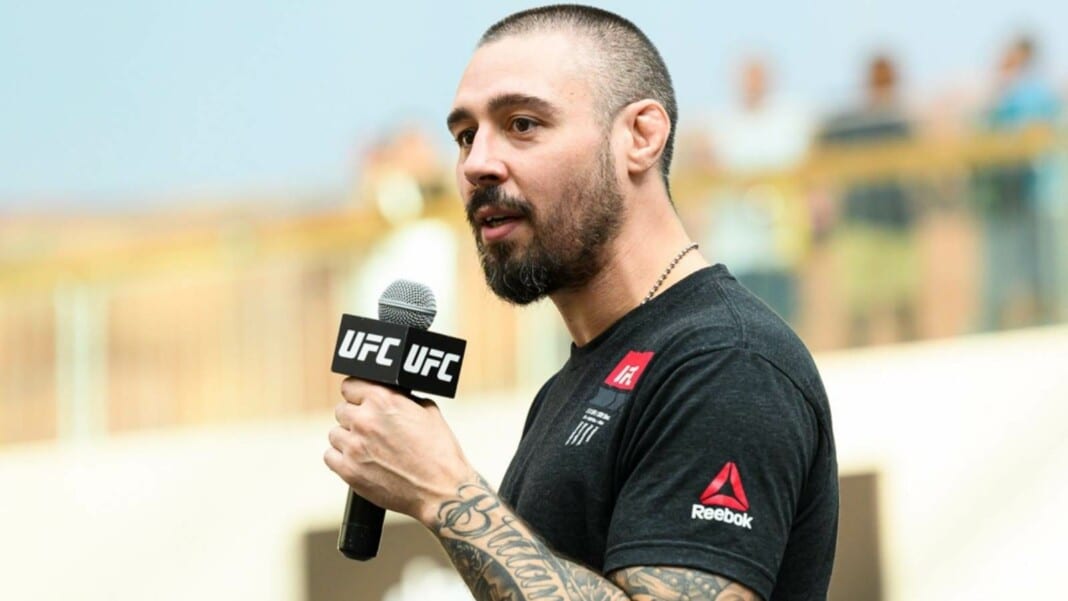 Dan Hardy was stopped from broadcasting UFC fights after a miscommunication between the former welterweight title challenger and the company. It turns out that Hardy is still under the fight contract even after their breakup. No longer UFC analyst, is looking to get himself released.
Dan Hardy was a commentator and an analyst for the UFC after his fighting career but the time came to an end this past March. Hardy allegedly had a disagreement with a UFC employee which led to his firing. Though the former welterweight regrets that event, he later went on to clash with UFC veteran referee Herb Dean.
Recently, Dan Hardy made an appearance on the Submission Radio where he revealed that he still under a contract with the UFC and would like to get released from that. "The only thing that's happened is I've asked two different people for my release from the UFC," Hardy said when asked for an update on his situation.
"Because obviously with one contract coming to an end, it would make sense for me to leave with my fight contract as well. So I'm currently trying to get my release from the UFC so then I can start looking at other places. I've got a few ideas and a few options that I'd like to consider. But it's just getting a hold of someone, I might have to recruit Joshua Fabia to get someone's attention at some point," Dan Hardy made a reference to the MMA guru Fabia.
Dan Hardy says the numbers on his fight contract are embarassing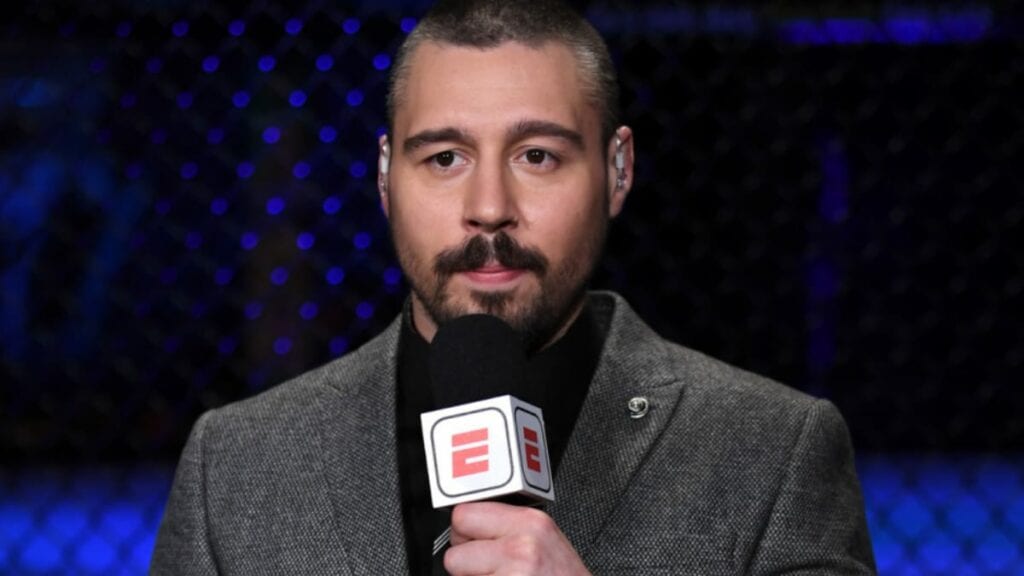 It is very clear that Dan Hardy still has fights left on his contract. But the fighter is not looking to fight given that he would not get an opponent he wanted. "I think even if it got to the stage where I could get the UFC to give me an opponent, it's not going to be one of the ones I want," Hardy said.
"They're not matching veterans with veterans anymore. They're matching veterans with the new guys coming up so they can build the next name and I'm not interested in fighting someone that nobody knows." Dan Hardy said it is best he canceled the contract rather fight against someone he does not want to. "Plus, my fight contract is, what, eight years old? So you can imagine the numbers on it, it's rather embarrassing," he ended.
Also read: Kevin Lee calls out Mike Perry for fight on July 10 fight card: "Platinum Perry we fighting July 10 or what"
Dana White reveals plans for Donald Cerrone in the UFC: Will the Cowboy continue in the UFC?