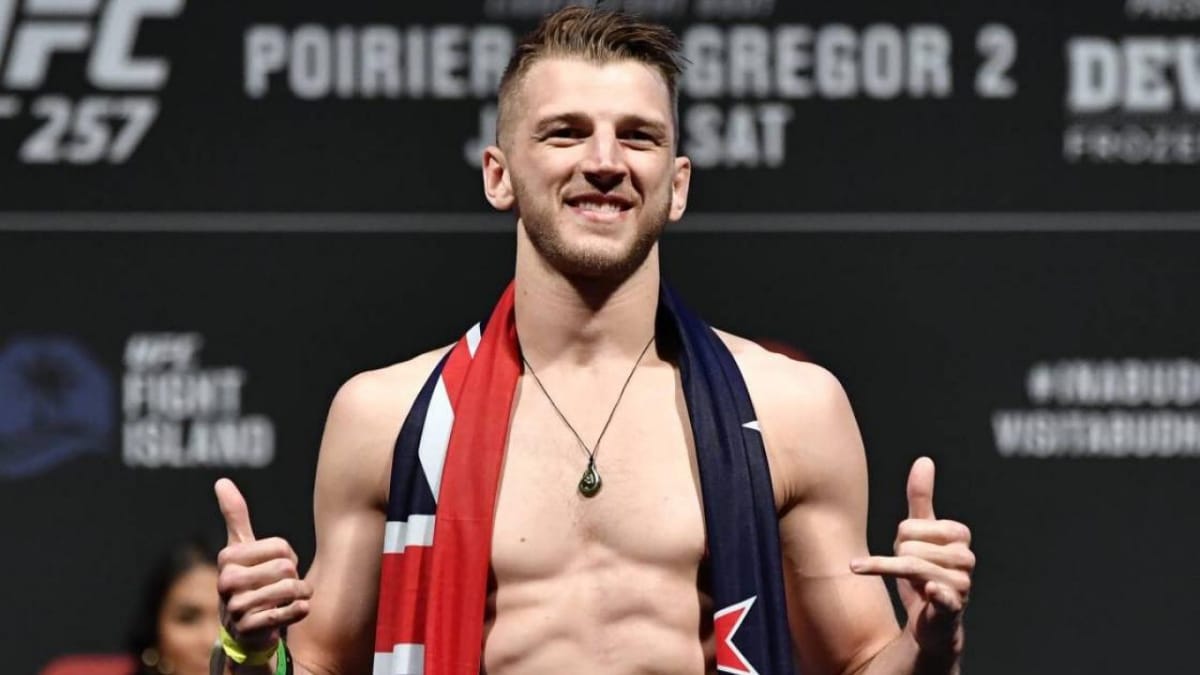 UFC lightweight contender Dan Hooker lost his recent fight against the former Bellator lightweight champion Michael Chandler. It was Chandler's debut fight in UFC and he made it near-perfect when he knocked Hooker out in the very first round.
Now Hooker is on a two-fight losing streak, and he is looking to bounce back from these losses, now it is said that there's nothing dangerous than a man that has nothing to lose and we'll see if that's the case with Hooker.
Dan Hooker said that since he no longer has to defend a nice record, he can risk it all inside the octagon and he'll be more dangerous than ever, in an interview with Ariel Helwani he said, "Now I got an ugly ass record as it is, it's not like I got to protect the damn thing."
"It's a powerful thing knowing you can pick yourself back up. That is what allows me to take risks other guys aren't willing to take."
Dan Hooker returns to New Zeland after a month long stay after his fight
Dan Hooker competed against Micahel Chandler at "Fight Island" Abu Dhabi in January and now after a month, he is back in New Zeland. Now he'll have to stay in isolation for a few more days before he can get back with his family.
He will spend a well deserved and long awaited time with his family before coming back in the action, the 155 pounds landscape is changing very fast and now Hooker can sit back and decide what he needs to do moving on in his career.
Also read: "That's probably the most seen position on the entire fight card," Dominick Cruz agrees with Urijah Faber's 2014 statement.