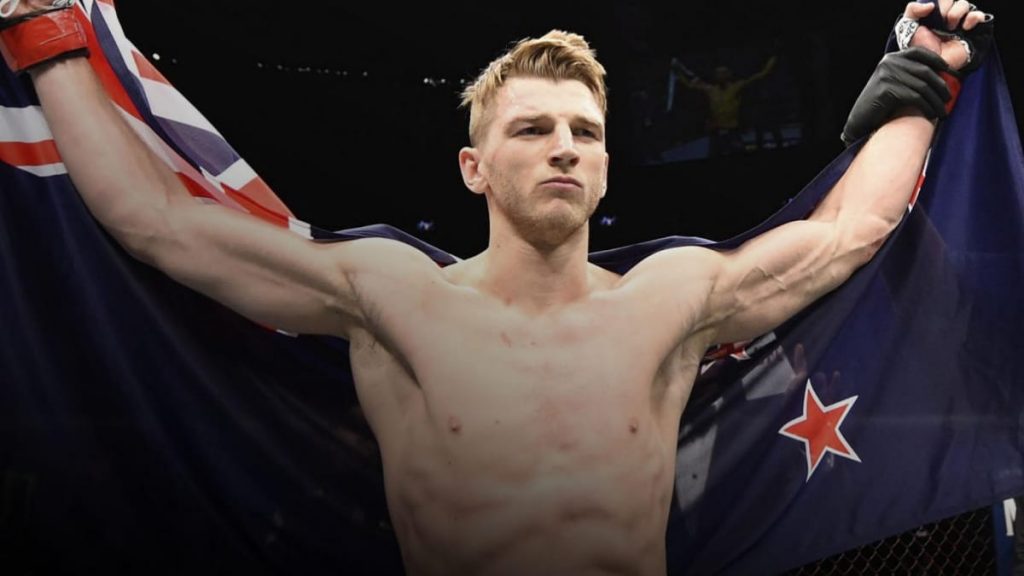 People all around the world have been affected by the outbreak of Covid-19. This also resulted in many major sports promotion shutting down. But UFC President Dana White worked incredible hard to make sure that UFC's live event keeps on going, he literally secured a private island for the same.
Fighters are required to come to the "Fight Island" weeks before their fight and then complete a quarantine period, after that they get checked and if their test result comes out to be negative only then they are allowed to fight.
New Zealand has eradicated Covid-19 almost completely. Their quarantine rules are more hardcore. Dan Hooker the co-main event star in UFC 257 is dealing with such an issue when it comes to returning home.
In an interview with Damon Martin of MMA Fighting, he told him that due to quarantine rules, he will have to stay in Abu Dhabi for a month after UFC 257, and after that, he will have to do additional two weeks quarantine in New Zealand before he can finally see his family. So he won't actually get home until around March 3.
Alexander Volkanovski vs. Brian Ortega won't happen anytime before April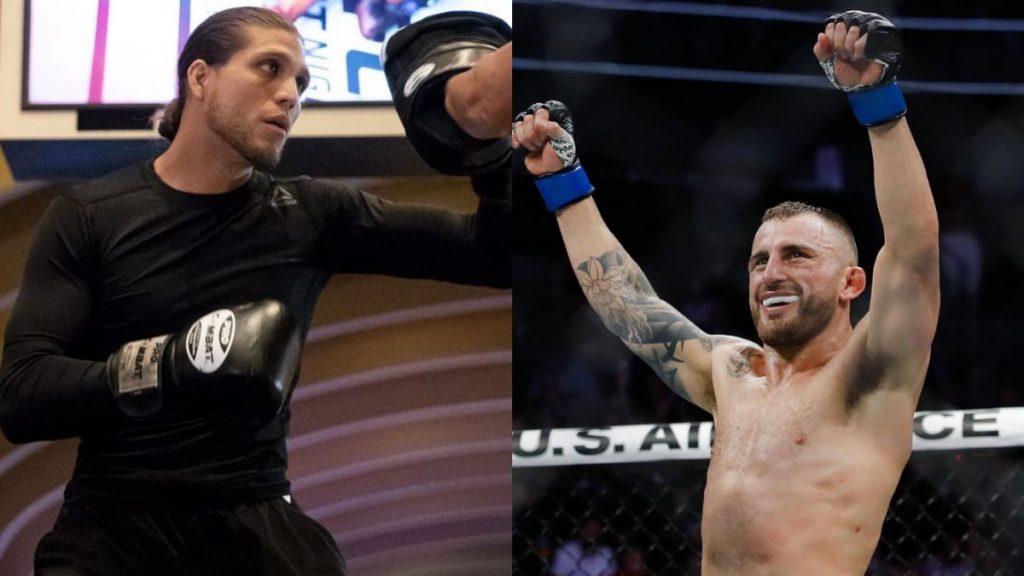 Due to New Zealand's strict quarantine rules, the featherweight champion Alexander Volkanovski is also facing problems preparing for his fight against Brian Ortega. Volkanovski needs some extra time to get into New Zealand, and he wants to train with his team before the fight.
The fight was previously booked for February but it won't happen anytime before April. Dana White was aiming for UFC 259 but that card already has 3 title fights so unless they are planning to include 4 title fights in the card, we don't see that happening.
Also read "I'm not just another man in the way. I'm the man, so come get it." Max Holloway on Calvin Kattar's recent statement.