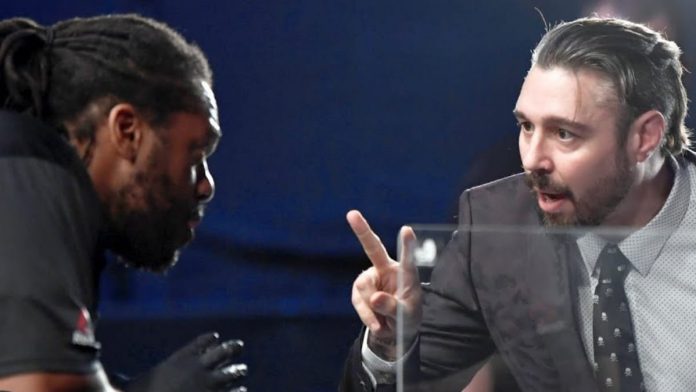 MMA analyst and former welterweight challenger, Dan Hardy is still ready to go back to working for UFC. The broadcaster recently made an exit as a cageside commentator after a alleged disagreement with UFC veteran referee Herb Dean. Hardy recently went on the Submission radio and shed more light to this unclear controversy.
"If they called me up and they're like, 'Hey, parachute in on a Union Jack flag for [UFC] 261,' I'd be there in a heartbeat," he told Submission Radio.  "It's just a weird place because I just kind of don't know exactly what's happened."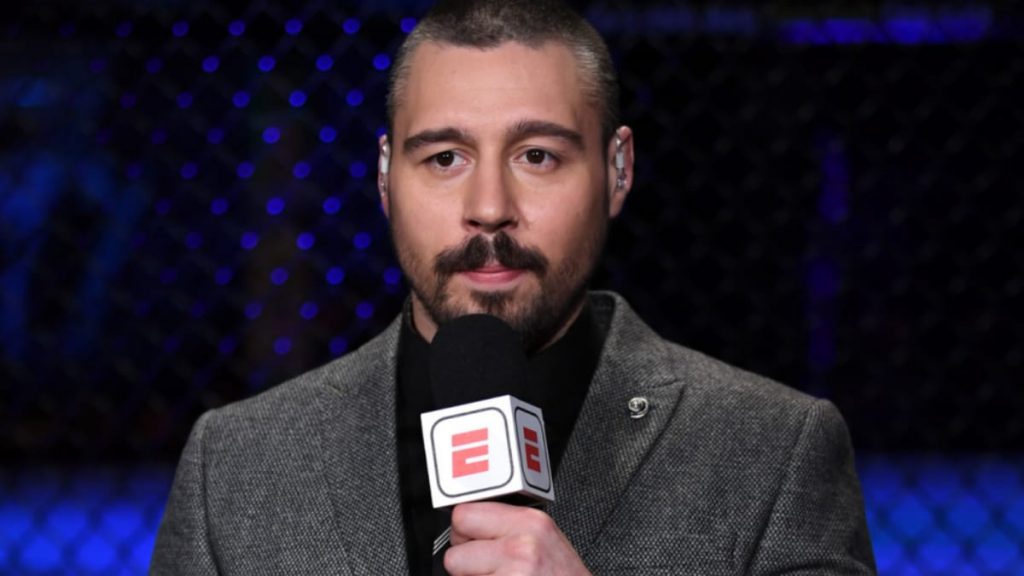 Hardy is aware that he is partly responsible for his exit but the commentator wants to makes things clear with the UFC bossman before the world jumps to conclusions about the case. Dan believes that there is a lot of misinformation spreading. "I understand what my side of it was," he said. "It was a disagreement about an opportunity that should've come to me, that never made it to me."
Dan Hardy believes Herb Dean needs to be accountable for the mistakes made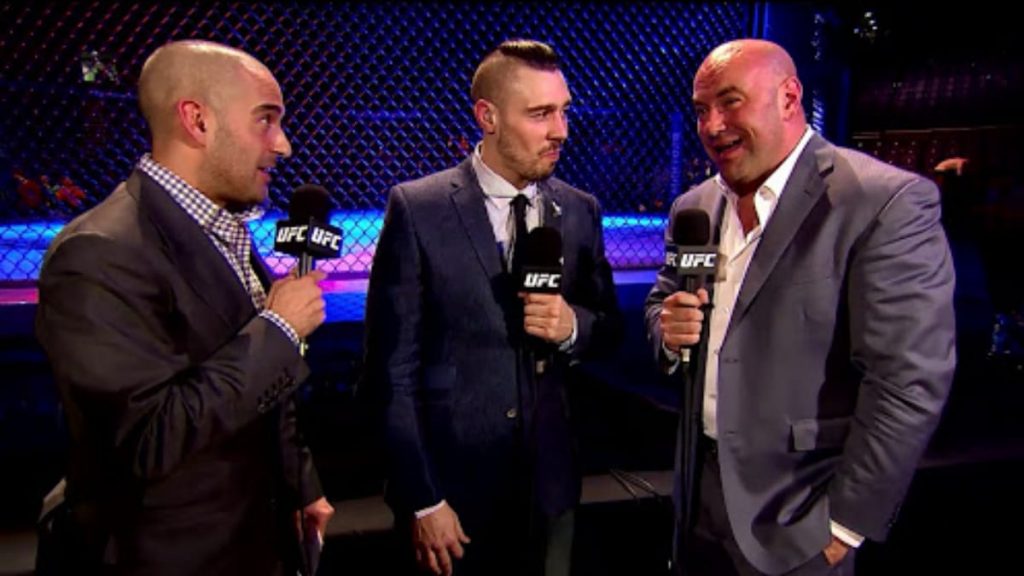 Since his misunderstanding with the UFC executive Dana White, Hardy has had fallout with the boss. "I mean, we discussed it, but I think [White's] perspective is still that I got out from my seat, took my headset off, went over and I was waiting at the octagon door for Herb to come out," he said.
Dan Hardy feels like Dana has been misinformed and Herb Dean needs to take up accountability for his mistakes made inside the ring. The ex-commentator's exit was initially rumoured to be due an incident with a female staff in the UFC but Hardy clears the sky with this interview.
"It's just fed into this weird kind of misinformation. I mean it's the times that we're living, isn't it? The generation of fake news. And that's the problem, when Dana was asked about it at the press conference, he wasn't clear about the information that he had. And I still very much feel like Dana feels like I approached Herb. Which I didn't."
Related: Daniel Cormier discusses the Dan Hardy-Herb Dean controversy
Also read: UFC 260 (Co-Main Event): Tyron Woodley vs Vicente Luque Preview and Prediction
Justin Gaethje is pissed that UFC is neglecting him