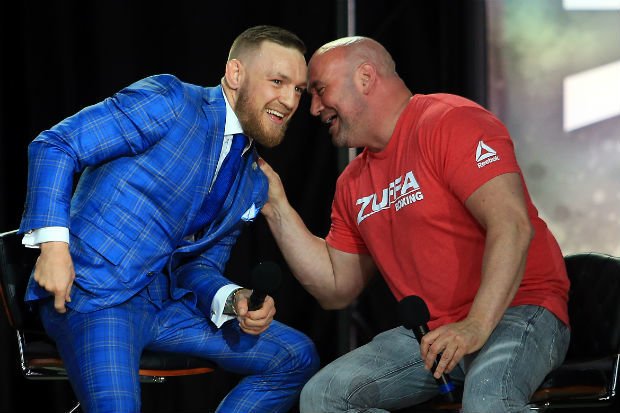 UFC Vegas 10 post-fight press conference saw UFC President Dana White addressing the situation surrounding the Irishman. Also briefly speaking about Conor McGregor possible return to the octagon. 
As the former 2-division UFC Champion found himself in trouble again on the speculations of an attempt to sexual assault. The UFC President stated that one doesn't necessarily have to be retired in order to get in trouble with the law.
Dana White blames 'crazy lifestyle' on McGregor's situation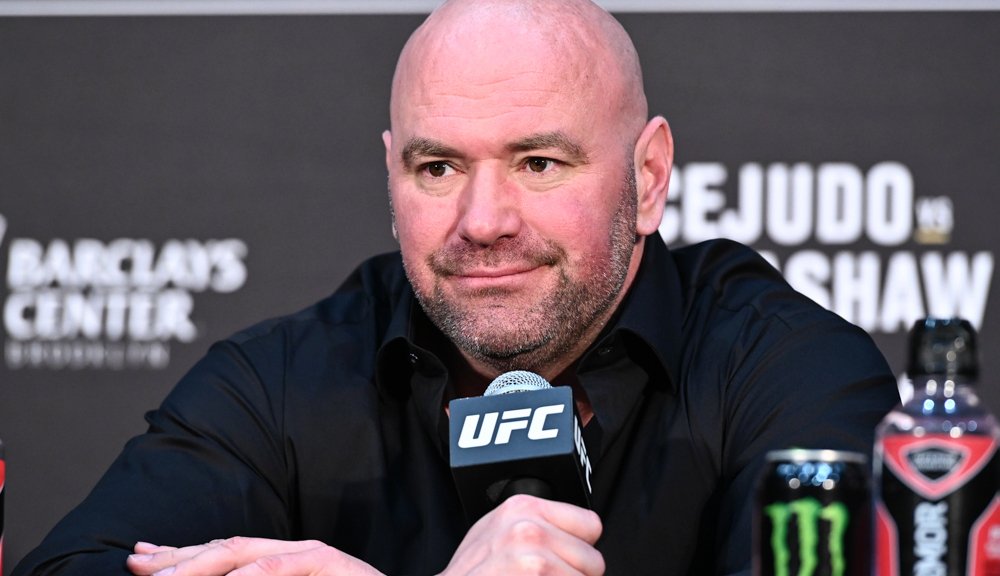 White has seen McGregor closely for several years and claimed that if the former UFC Lightweight Champion ever needs White's help, then he is always allowed to make the call.
"That kind of a life, crazy sh*t happens when you're in that type of lifestyle," he told reporters after UFC Vegas 10. "You try to go out and act normal and be normal, and it's hard to do sometimes.
"I'm not defending Conor in any way, shape, or form. I don't know enough about the situation to talk about it all. But I do know I've gone out with him before, and it's batsh*t nuts."
Days before his arrest McGregor was approached by USADA on his luxurious yacht for a surprise visit. Upon which he questioned the UFC authorities. But fanatics did speculate a potential return to the octagon for the Irishman. White provided his opinion on that as well by saying, "Cejudo's got a lot in the gas tank, too. He could definitely fight again. But I think when you have guys like Conor and Cejudo that have done it for a long time and cut weight, dieting, all the bullsh*t you go through, and then you make a lot of money – you just don't feel like doing it any more. A lot of people don't think Conor's really done. I don't know the answer to that question either, but we'll see."
Lastly White spoke on McGregor's popularity and narrated an incident. Where he, McGregor and then UFC owner, Lorenzo Fertitta had gone out for a night.
"You just don't understand how big this kid is until you go out with him. He was literally getting mobbed. People were going crazy, screaming, jumping up from blackjack tables, leaving their money there and running after Conor. I've never seen anything like that. Imagine what it's like with him in Europe?"
Also Read: Rematch me hoe, I'll wait: Angela Hill calls out Claudia Gadelha