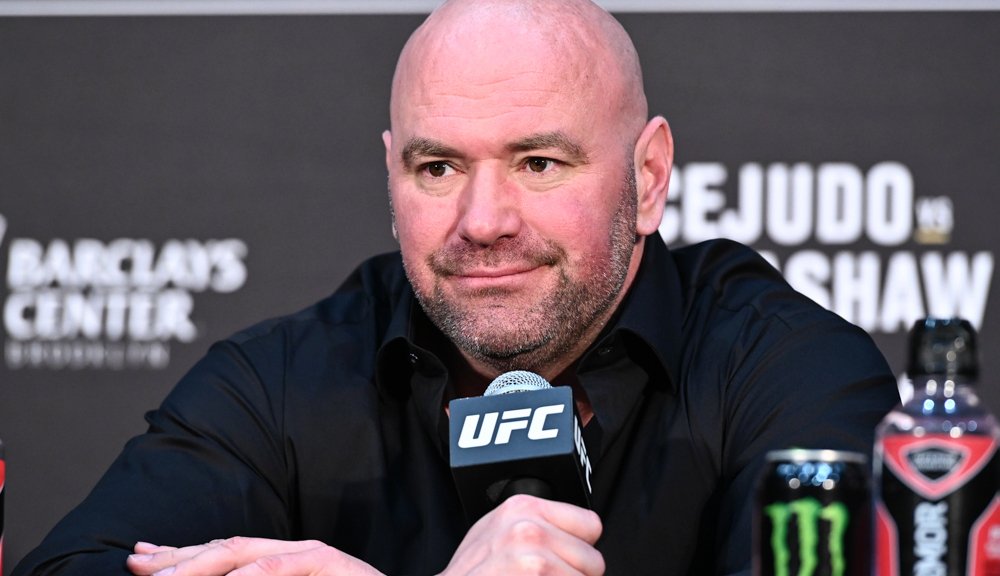 The UFC President files motion aiming to dismiss a lawsuit that regards him as a sex tape extortion victim. After being one of the most prominent figures in the sporting world. Dana White is surely looking to get rid of this dirty allegation against him.
The suit was filed by Ernesto Joshua Ramos, naming UFC as a accused in the same. He was arrested in January 2015. Also charged with trying to extort $200,000 from an unnamed businessman for 366 days.
The whole case started in October 2014 in Brazil between an adult nightclub dancer and an unnamed businessman. Where in Joshua Ramos stated the promoter failed to pay him an agreed upon $450,000 for not disclosing White's name in a now closed sex tape case.
Ramos' lawsuit a dirty effort as per White's lawyers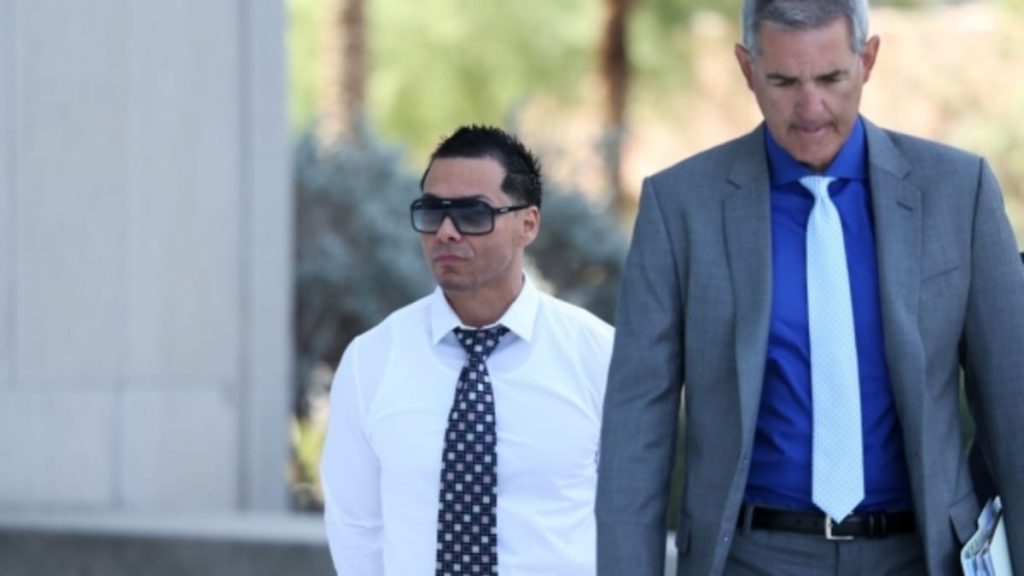 Ramos states that White's lawyers approached him a significant amount to plead guilty avoiding a public trial revealing all the names of the victims. He also claims that White was the mentioned unnamed businessman. The latter was in Brazil with an adult entertainer who worked at Spearmint Rhino in Las Vegas. Even the Las Vegas Review Journal suggests that during the time mentioned UFC President was in Rio de Janeiro for Aldo vs Mendes rematch which was held on October 25, 2014.
The lawsuit further alleges that the woman used her cellphone to secretly record her and White having sex.
Lastly White's lawyers stated that even after serving a year in the federal jail, Ramos has not learnt even a bit. Fortunately for the court Ramos' attempts at civil extortion are just as incompetent as his prior criminal endeavors.
Also Read: Dana White says Anderson Silva will retire following Uriah Hall fight on October 31