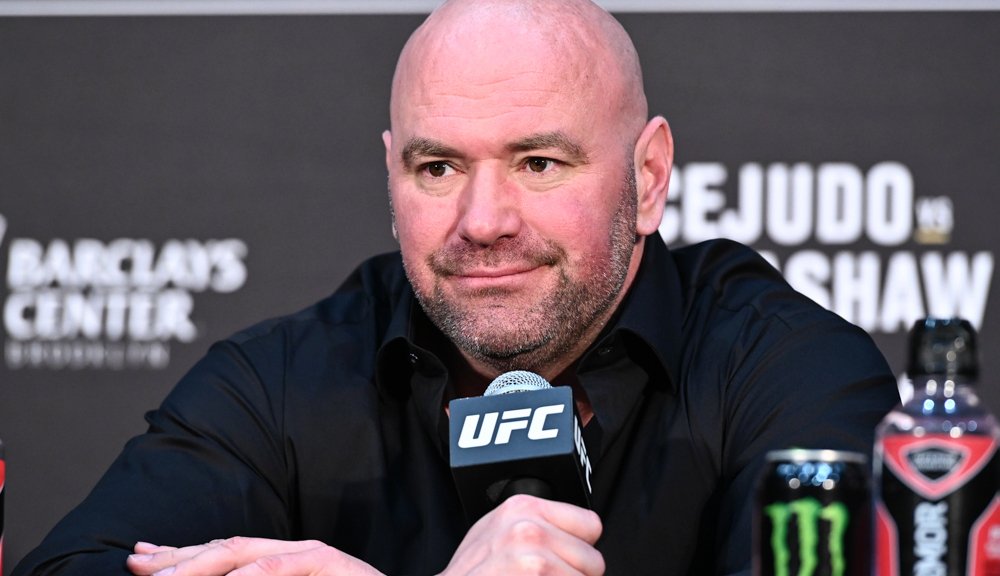 No retirement in the world of wrestling or martial arts can be stated permanent. Specially when it comes to former double-champion, Conor McGregor. Having to come out of retirement multiple times to fight the top guns, McGregor is known for it. UFC President Dana White also responded on this but not so clearly.
History of the recent controversy
Recently McGregor's tweet stating that he accepts, following Chimaev poke towards him, raised some eyebrows. Chimaev dint stop there, and quoted stories about him travelling to Ireland to beat Conor.
Surely seems like the Russian fighters wants to fight McGregor, but honestly there is no good in this for the latter. As even a win for him would not upscale his ranking
Dana White spoke on the same issue and did not give a firm response. He quoted, "Probably not but who knows?!"
There are speculations over a fight between Ferguson and McGregor too in the air. And if Conor does come out of retirement and wins this, one could treat them-self with a lightweight championship rematch.
Also Read :"Gilbert Burns Will Make Him Blind"- Ali Abdelaziz Sends a Stern Warning to Colby Covington