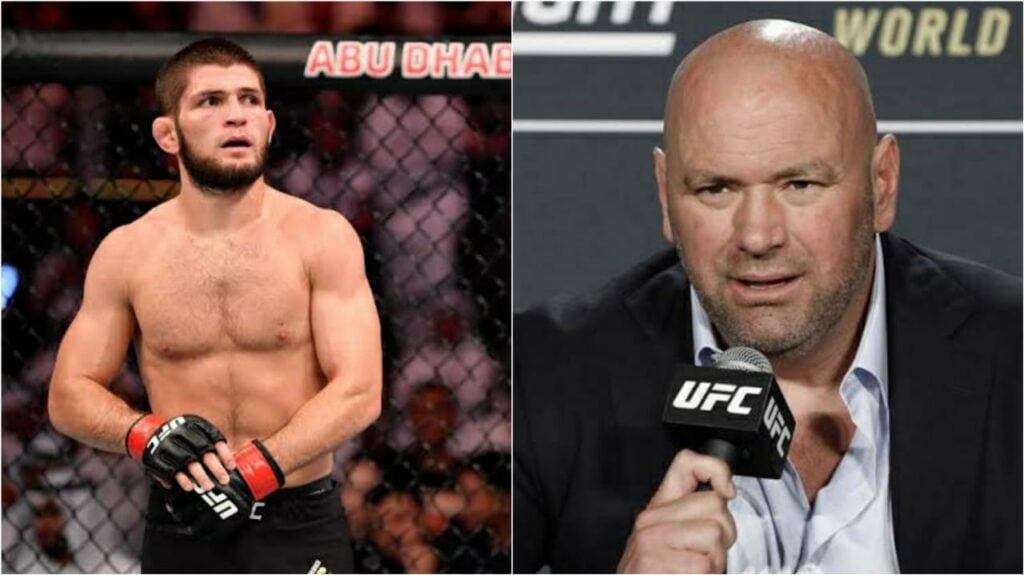 The UFC has successfully got over all the challenges and has thus organized its 3 events out of 4 on Abu Dhabi's Fight Island. The 3rd event saw Deiveson Figueiredo claiming the UFC Flyweight Championship in the main event. Deiveson showed a dominant display in the fight.
As always media seemed interesting in what will happen next, and asked Dana White about the same. The UFC President, Dana White was asked to give an update on the Middleweight Championship bout and the status of Lightweight Champion Khabib Nurmagomedov.
According to reports, Israel Adesanya will be going to defend his title against Paulo Costa at UFC 253. The President also didn't seem to dismiss the Middleweight bout and said that fighters were told to not say anything about it.
Dana White on Khabib return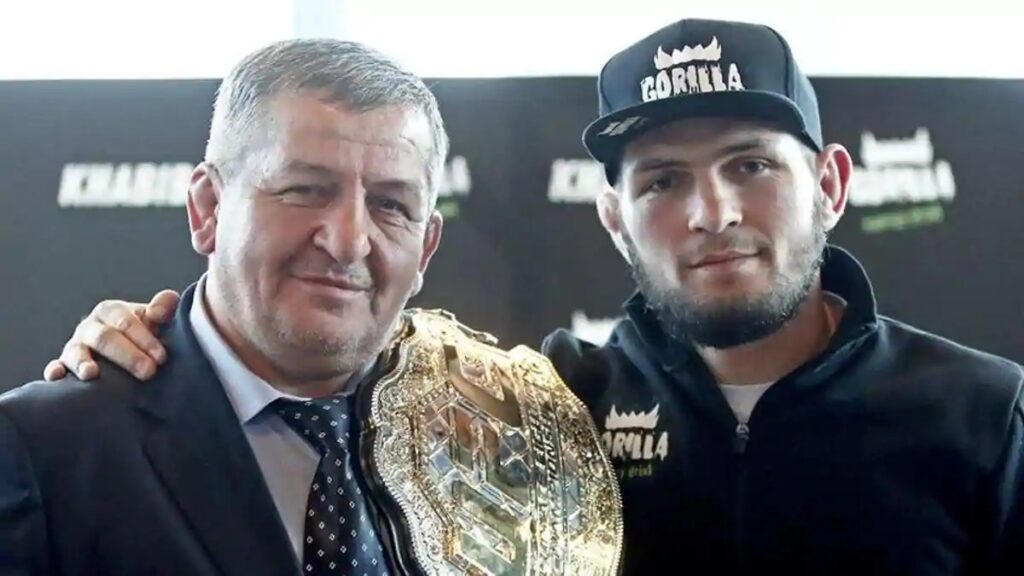 Answering other question about Khabib Nurmagomedov, the UFC President yet again said that the fighter needs to call him. The president said this because he has opted to give 'The Eagle' time to drive following his fathers death. He said that Khabib will have to decide when je wants to fight.
The President said via MMA Junkie, "You just said I thought you said you were going to leave him alone. When's he fighting, you're asking me when's he fighting. I said I wasn't going to bother. He's gonna fight when he calls me."
Afterwards White was asked if there was any limit before 'The Eagle' must fight or Gaethje must defend his interim belt. Responding to this question, White said, "Khabib's dad just died, his dad just died. You know what I mean. When's he's ready, he'll let me know."
So, for now it's up to Khabib when he wants to return and White has said that when he feels ready he just needs to call him. Khabib had his last fight against Dustin Porier.