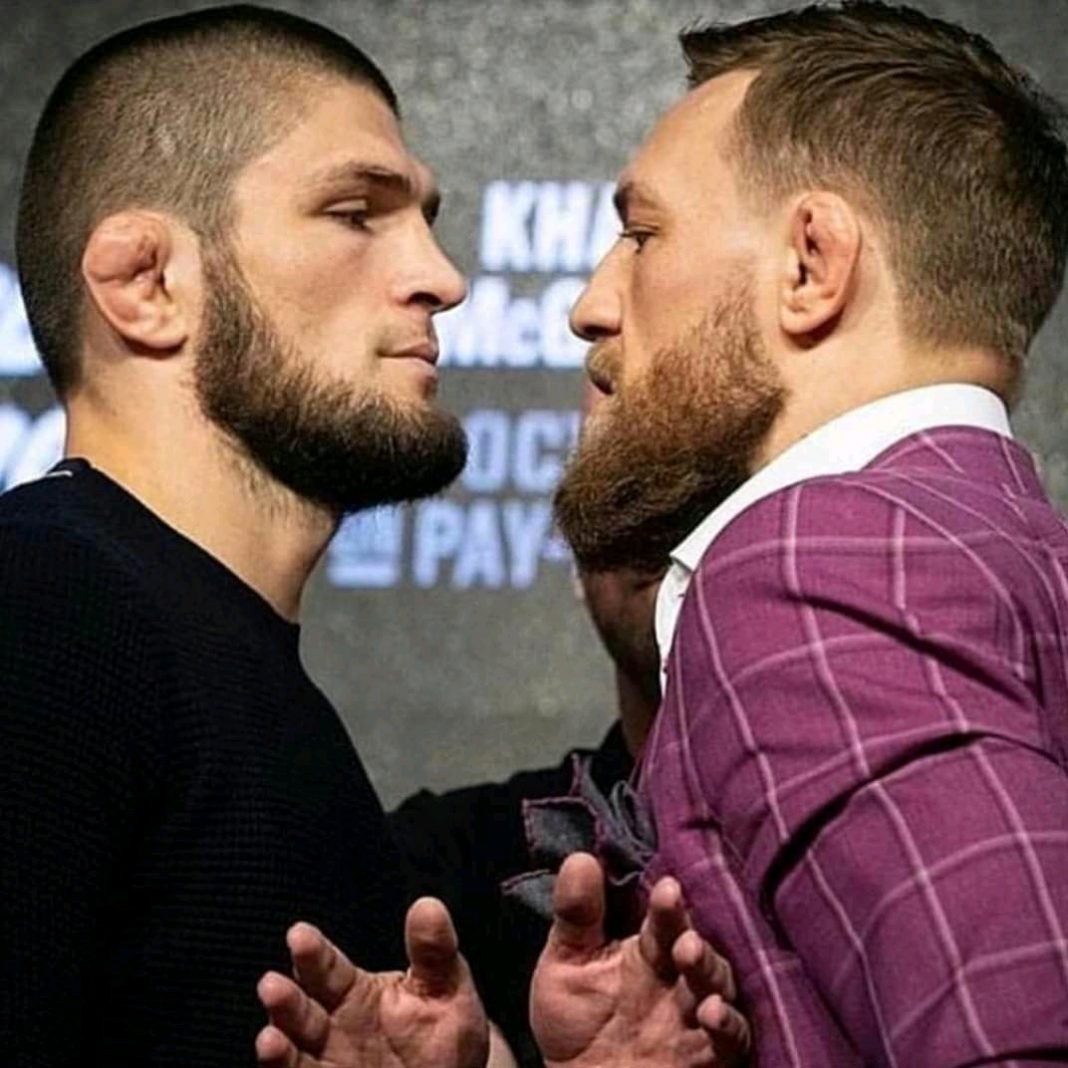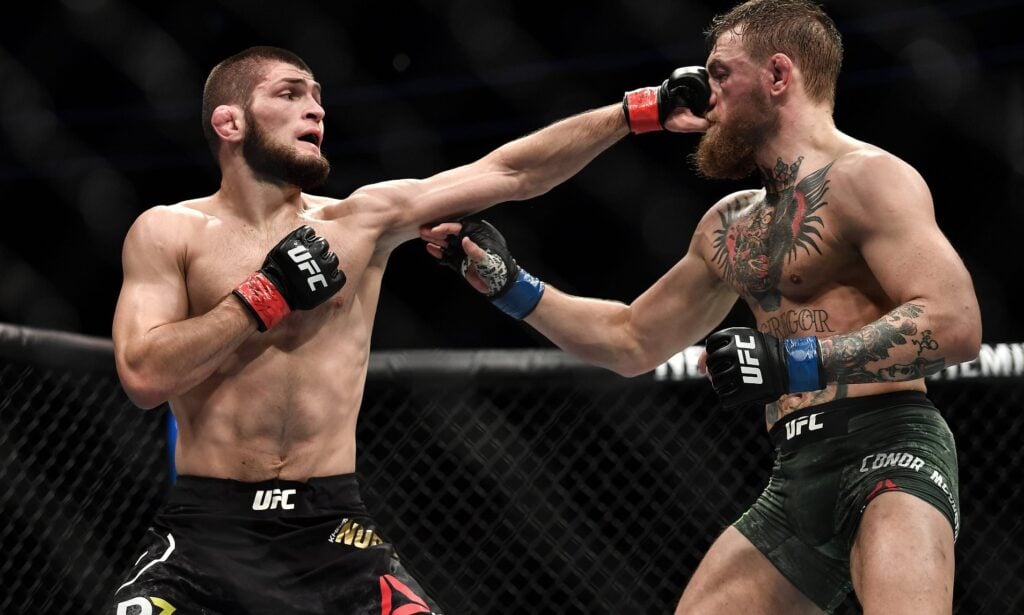 Khabib Nurmagomedov's manager Ali Abdelaziz has said that the UFC Lightweight Champion Khabib Nurmagomedov will only compete in 2 more fights. Now, Khabib will look forward to aim for 30-0 record before bidding a farewell to the game.
Because of the same, fans will be interested to see whom UFC will book for the last fight of Khabib. UFC President Dana White disclosed that all he knows for sure is the identity of Nurmagomedov's next opponent.
While speaking with Brett Okamoto on ESPN MMA, the President said, "I don't know, obviously he's got this Gaethje fight. That's a done deal, he's fighting Gaethje next. And then I don't know who his last fight would be to make him 30 so I don't know."
Dana White hints at huge opponents for Khabib Nurmagomedov
However, during the same conversation White hinted at some huge opponents Khabib can face.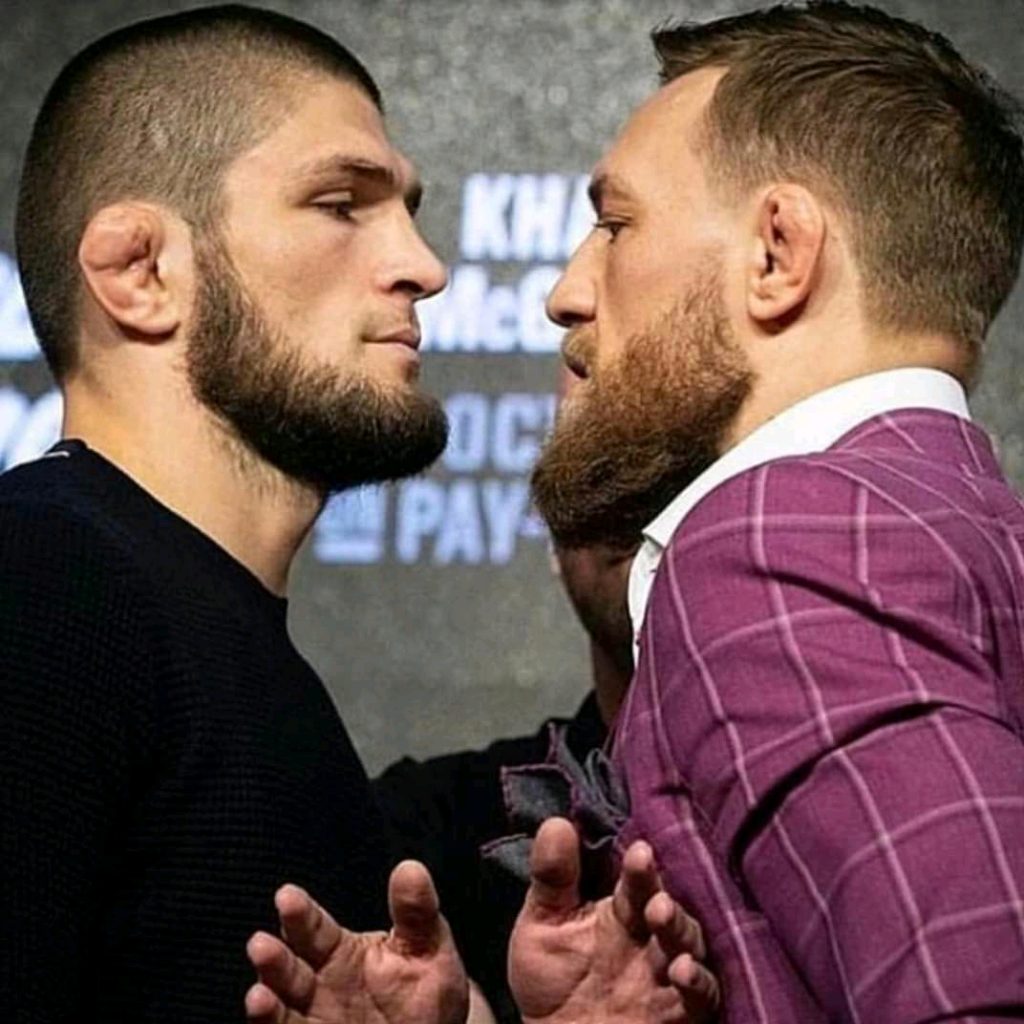 "I mean listen at the end of the day, the Conor McGregor fight. Conor has always wanted that fight since the last one. That's the fight to make I don't know let's see how this, again how it all plays out. But the Gaethje fight is absolutely positively the next fight."
The duo has clashed at the UFC 229 main event. The fight was won by 'The Eagle' as McGregor in the fourth round to a neck crank by Khabib.
But at the same fight, the infamous post-fight brawl is remembered by all. Khabib jumped the Octagon and sprang into the crowd. After that, his teammates had a few blows at McGregor.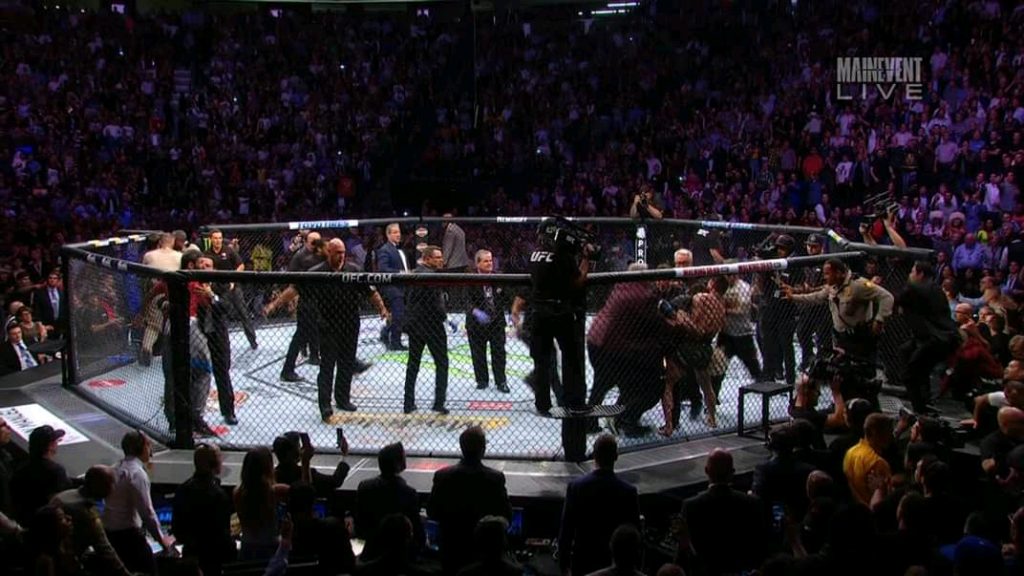 Dana White hints at Georges St-Pierre as an opponent.
Afterwards, Brett Okamoto asked about the former UFC 2 division Champion Georges St-Pierre as an opponent. Replying to the proposal, the UFC President said that he would consider the fight.
"Sure I mean it's the last fight of his career, the guy he's been great to the company, great to the sport and I like Khabib a lot. I would do anything Khabib wanted to."
Georges has competed only once since last 6 years and says that he is retired. He clarified last week that he wanted to stay retired after Kumaru Usman called him out for a fight.
Now, it is almost clear that Khabib's last fight can be either with Conor McGregor or GST. It would be interesting to see now, who is finally booked from the two with Khabib.
Also Read : Khabib Nurmagomedov : From brawling grizzly bears and dominating Conor McGregor in the ring to struggling with father's demise