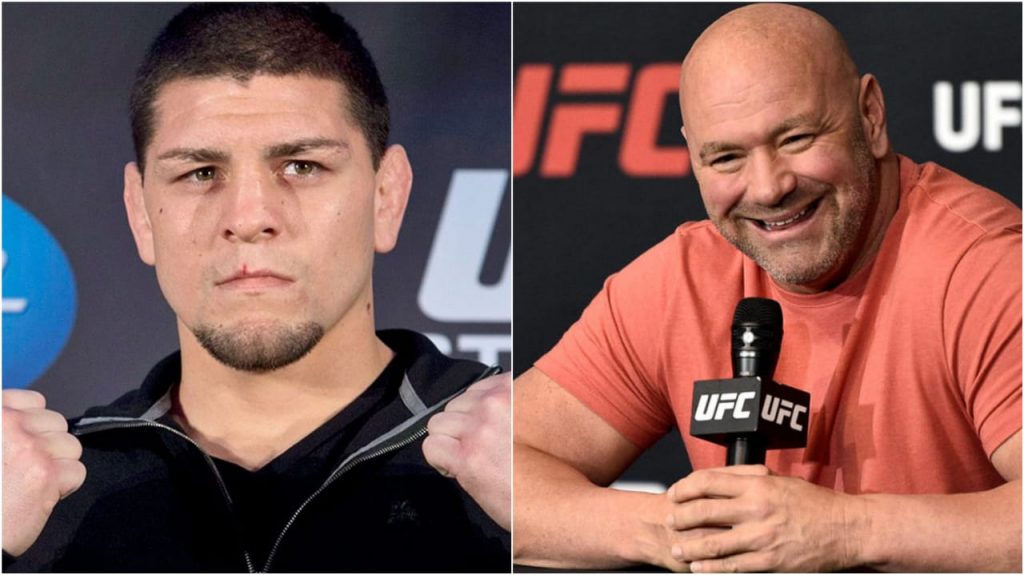 The UFC superstar Nick Diaz is aiming to return inside the Octagon this year along with his brother Nate Diaz. Nick last fought inside the Octagon in 2015 against Anderson Silva. During his MMA carrier, Nick has fought many battles with fighters such as Georges St-Pierre, Carlos Condit, B.J. Penn, and now he is looking for one more run.
But the UFC president Dana White doesn't look interested in offering Nick a UFC contract. In a recent interview with The Schmo, Dana says, "Everything that I see from Nick Diaz doesn't look like Nick Diaz wants to or is ready to compete in this sport,"
"This sport – even for Jon Jones, as good as Jon Jones is, you have to be 100 percent mentally, physically, and emotionally ready to train, be ready for this and fight – and I just don't think, I don't know. I don't think anybody should want to see Nick Diaz fight."
"Nick Diaz has been in a lot of wars, he's accomplished a lot of great things in his career, he's made a lot of money, he's obviously super-famous. He's gotten everything you could hope to get out of fighting. I just don't know why, when I see his Instagram, why he would want to come back."
Nick Diaz and Nate Diaz are training for a comeback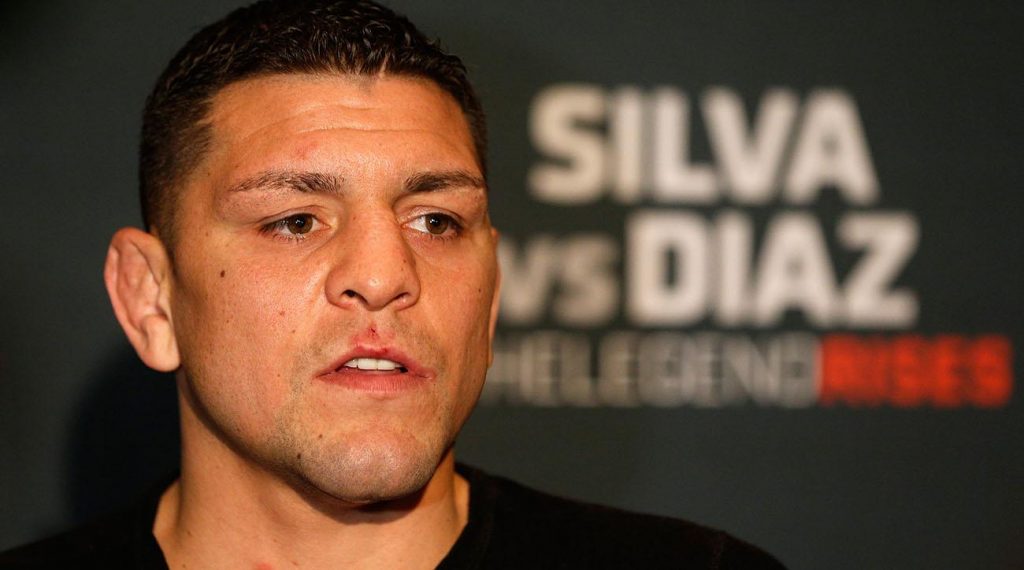 Recently Stockton's own brothers Nick Diaz and Nate Diaz shared a video of them training during the lockdown for their UFC comeback. Nate Diaz's manager, Kevin Mubenga also said a month ago 'There are 99.9999 chances that Nate Diaz is making a comeback in 2021 and we are just finalizing the contract with UFC'.
With Dana White not being interested in signing him again, it is going interested to see how Nate will carve a way inside the Octagon.
Also Read: Stephen Thompson isn't stepping into a fight with Leon Edwards due to leg injury says, "He was who I was shooting for, to begin with,"