The two have been in a cat-mice race for a while, with Jones seemings infuriated with Dana White's refusal to buff up the paycheck of Jones over his move to heavyweight. When Dana White made it clear that he is stern on his decision and does not see a pay raise anytime soon, Jones decided to stay on the sidelines and not compete till he is paid fairly. A month or so later, and White hasn't relaxed his stance.
"That's nothing new, that's been going on for 20 years, guys are always going to complain about money," White said, speaking to ESPN. "Everybody feels like they're not being paid enough and if you ask these guys they'll tell you they're the biggest star in the UFC. Well, I can tell you this, the guys who really are the biggest stars in the UFC and the guys who bring in the money are the guys who are being paid.
"Some of these guys hear what Conor McGregor or Khabib are making and they feel they should be making that kind of money too. Which isn't the case. I've made it very clear, ask Jon Jones what he's made. Ask Jon Jones what he's getting paid. See what he tells you. He won't tell you what he's getting paid, because I think the narrative changes a lot when you find out what Jon Jones makes.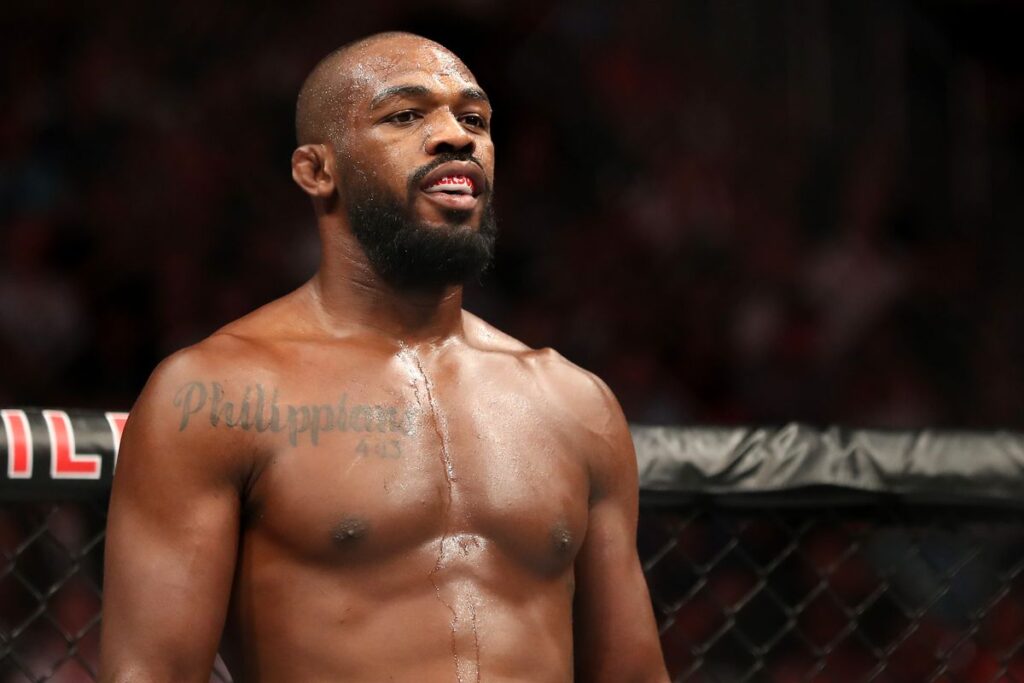 Also Read: "I'm gonna have fun with your A**", Masvidal to Usman
"But Jon Jones feels he's underpaid. I've said it many times, I think Jon Jones is the GOAT. I think he's the greatest in the sport within the last however many years, and he just doesn't make the money that the Conor and a Khabib make, and he doesn't like that."
Johnathan Dwight Jones aka Jon Jones himself is Widely regarded as one of the greatest mixed martial artists, he is the current and two-time undisputed UFC Light Heavyweight Champion. He has been champion since December 29, 2018, and previously held the title from March 20, 2011, to April 28, 2015. Jones also held the interim UFC Light Heavyweight Championship. As of August 19, 2019, he is #1 in the UFC men's pound-for-pound rankings.
He also boasts a record of 26 wins, 10 knockout wins , 6 submissions , 10 via decision victories and 1 loss and 1 no contest decision. Given he comes in the category of the best fighters there are in UFC, things are bound to get media attention. Earlier, McGregor had announced his retirement also citing that the reason being a lack of fair play for a fair fight and a lack of preferred fights. Earlier on, a Former UFC fighter had also decided to join the adult industry citing financial instability.
Also Read: Masvidal sends a warning to Kamaru Usman saying "he has crossed the line"