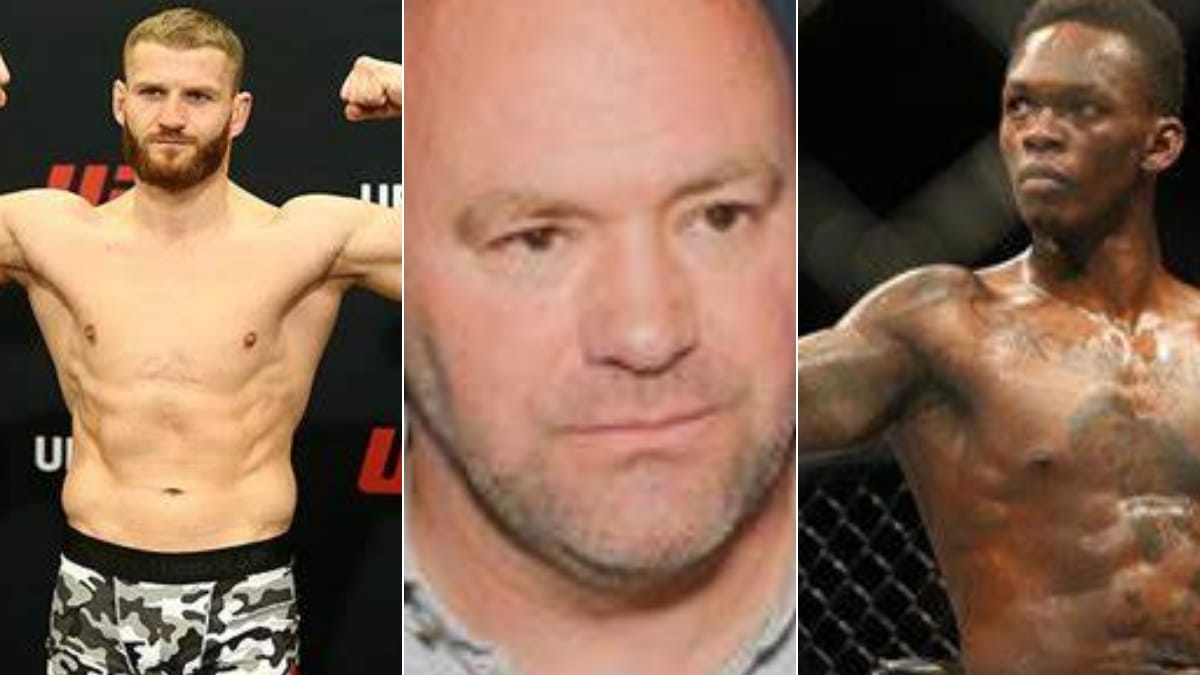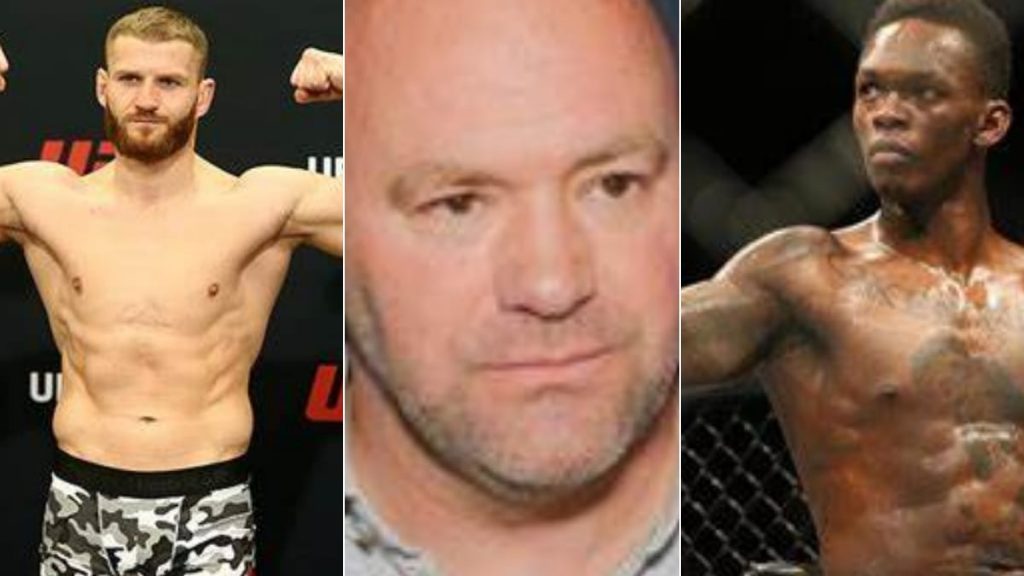 It was Jan Blachowicz who performed first at UFC 253's co-main event. He emerged victorious to become the new Light Heavyweight Champion, beating Dominick Reyes via second round TKO. Another knock out took place, this time at the main event of UFC 253. Israel Adesanya successfully defended his title for the 2nd time, defeating Paulo Costa via 2nd round TKO as well.  
Both Blachowicz and Adesanya did exactly what they needed to in their bout, pressuring their opponent until they found an opening to end the fight. What comes next for the two champions? There are multiple options abound in their respective 205-pound and 185-pound divisions. 
Dana White reveals potential opponents for Adesanya and Blachowicz
"That's the fight if Cannonier wins," UFC president Dana White confirmed at the UFC 253 post fight press conference. "And I love that about Israel. He's ready for who's next, who else thinks they can beat me. The kid is an absolute stud."
Jones even went as far as hinting on Twitter that perhaps he could return to 205 pounds now that a challenger like Blachowicz exists for him but obviously nothing is set in stone at this point.
The other fight that could determine the next contender for the light heavyweight title will take place on November 7 when Thiago Santos goes to battle with Glover Teixeira.
White also confirmed the winner of that fight would earn the next crack at the new 205-pound champion unless Jones really did decide he wanted to return to his old stomping grounds.
"Those are the guys that are fighting for the next shot," White said about Santos vs. Teixeira. "But obviously if Jon Jones wanted that fight, we wouldn't deny Jon Jones the opportunity."
Also Read: Jonny Bones is coming back, Tweeted "Would you guys be annoyed…