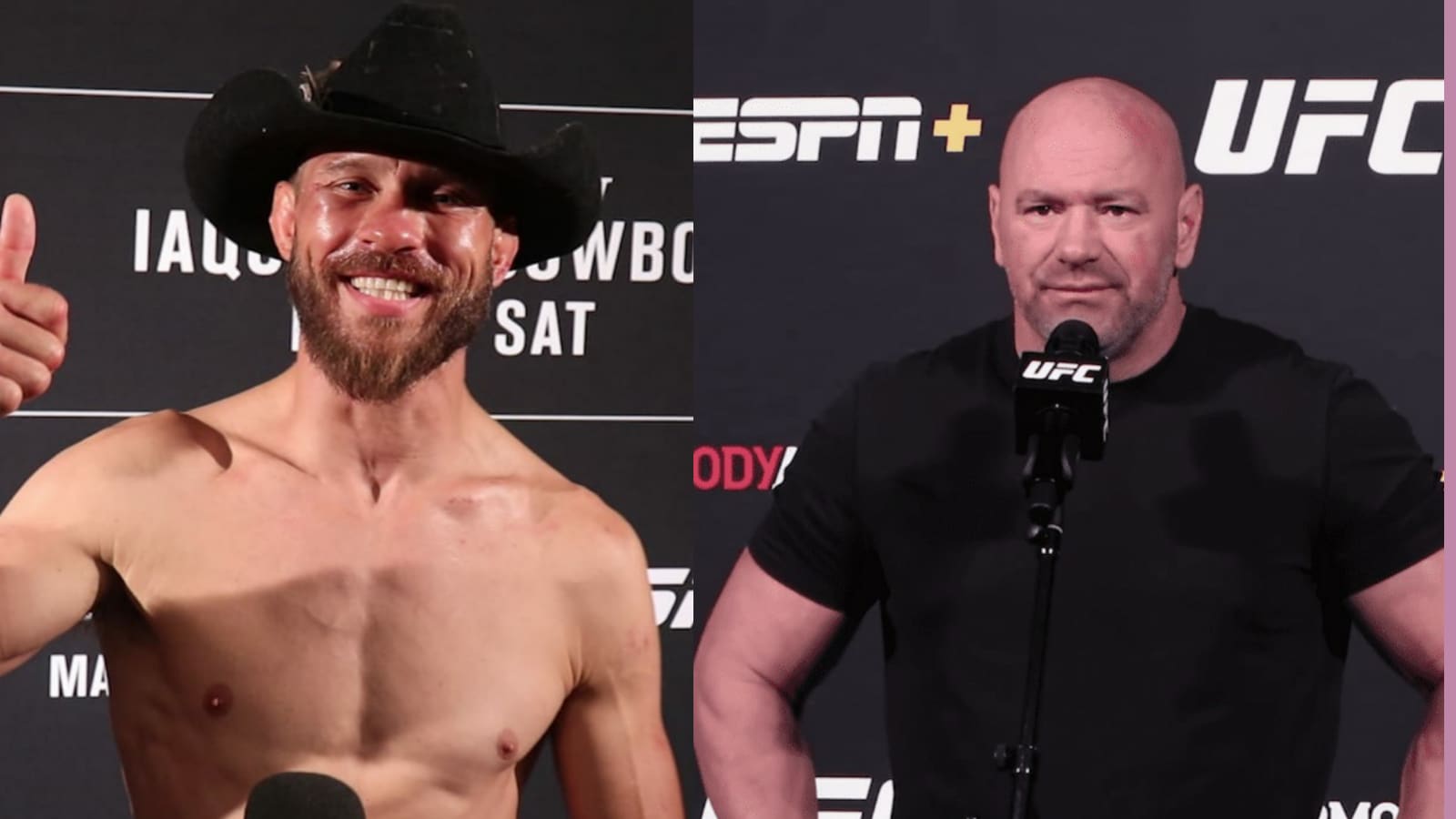 It certainly isn't a good time for UFC legend Donald Cerrone. Dana White recently spoke about the veteran's future in the company. The Cowboy's story has been nothing short of "Another fight another loss" in the past few years. The fighter is a veteran and is at the end of his career.
Donald Cerrone has been facing defeats since 2019. Well, that also includes a 'No Contest' battle against Niko Price in 2020. The fighter has not tasted victory for almost 2 years now. In his last bout, last weekend he took up a short notice fight against Alex Morono at UFC Vegas 26. Though the veteran said he doesn't believe that is his last fight, we still don't know what the company has for him.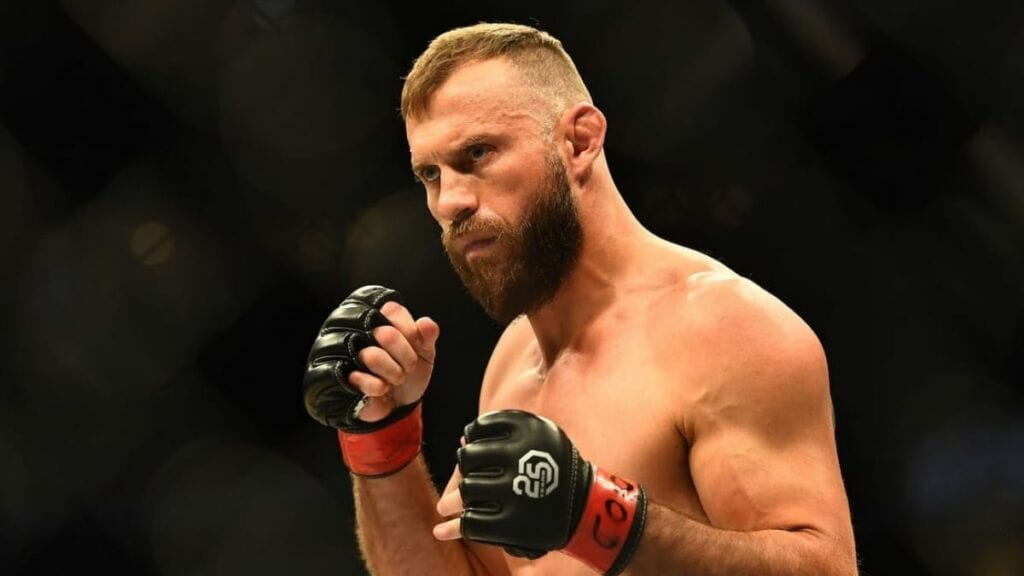 Recently, the president of the company, Dana White made on appearance on TSN on Cowboy's future. Dana White surprisingly has a very optimistic response. When Cerrone was asked if he was going to hang up his gloves, the fighter is still waiting on one last ride. "There's no way I'd end like this," Cerrone added. "Couldn't let my legacy end like this. Buy yeah, [I'll] call the boss and say, 'Hey it's been a rough couple of years, but when it's time let me bow out right,'" he said in his post fight.
Dana White says he has one last fight for Donald Cerrone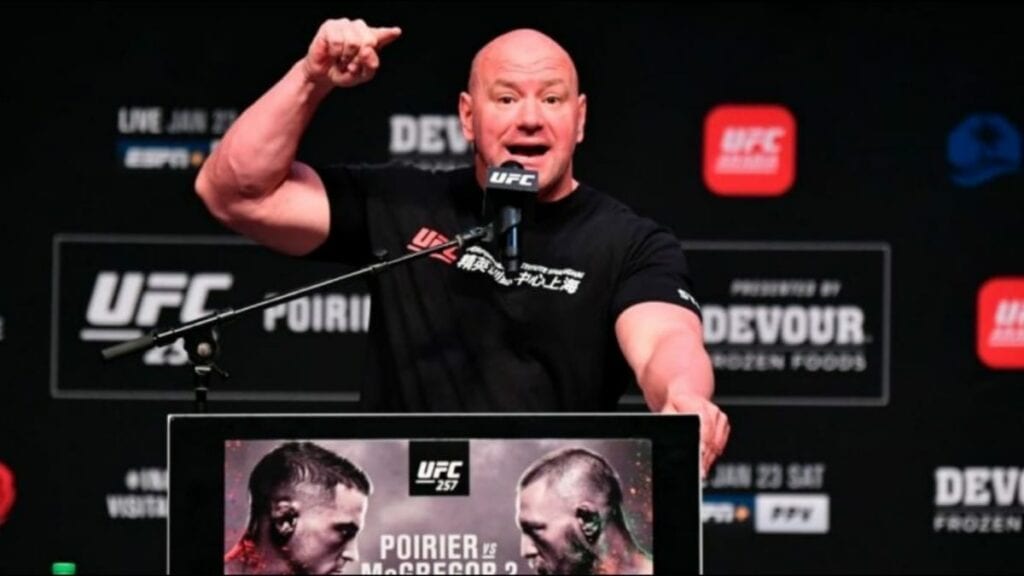 Dana White seems to have a soft side towards the veteran. "So Cowboy, again, steps up," White said. "Diego falls out of the fight, he steps up and takes a last minute replacement, co-main event. What he wants to do, he accepted this Diego fight and they both agreed to fight at 170. He wants to move down to 155 and get another fight, and I'm going to let him do that."
When the Bossman was asked if Donald Cerrone would have to hang his gloves if he loses his next fight, Dana said, "Yes. Yes." If the next fight was to be the Cowboy's last, who would you like to see paired with him?
Also read: "I hit Diego Sanchez 20 minutes a day, so his body understands impact," Joshua Fabia explains his bizarre training video
Conor McGregor asks Diego Sanchez to "ditch" Joshua Fabia following viral training video: "This is just madness"