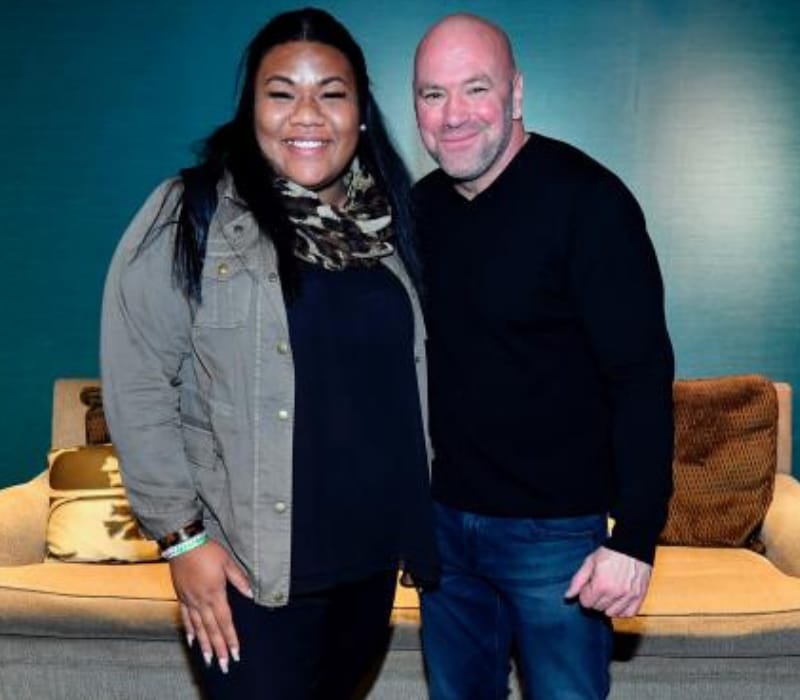 Dana White has hired a former Best Buy employee who was sacked after brutally stopping an alleged shoplifter in Hawaii. The 24-year-old Tapasa could be seen using her strength to fight against the male shoplifter. Although her heroics and loyalty for her job went viral but it did cost her being sacked from the Best Buy store.
Dana White welcomes Summer Tapasa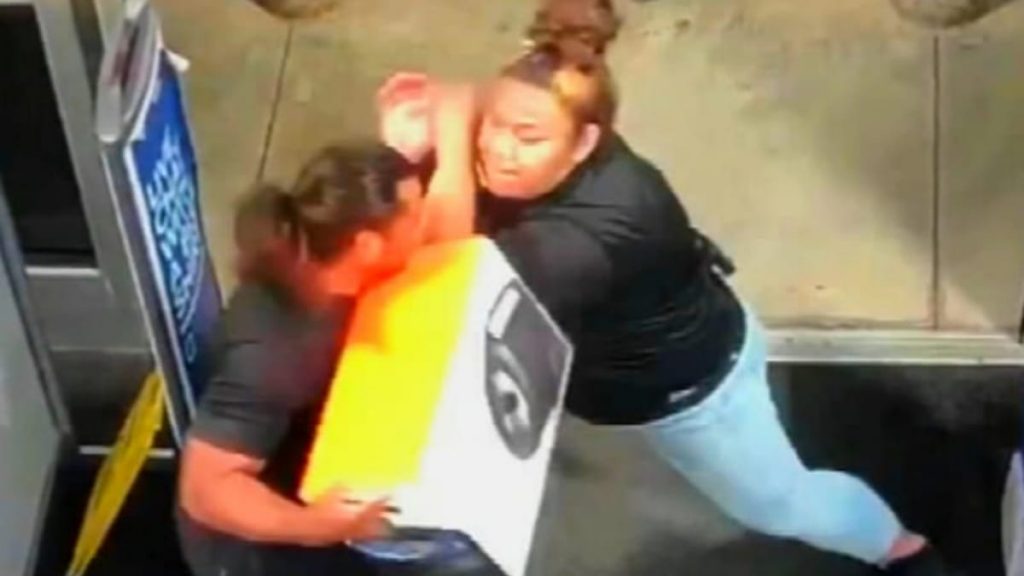 Summer Tapasa who is still young, as mentioned she was fired for her heroics from Best Buy after averting the attempted theft who was running away with a television set. White flew Tapasa to Vegas and offered her a job at the UFC, in the security team. After accepting White's offer, Tapasa went from Hawai to the Ninth Island. The MMA world has always considered appreciating what needs to be appreciated, be it Tapasa or even a 6-year-old who saved his younger sister from the terror of an attacking dog.
Dana said in the video, "Well, she decided to come work for the UFC, so she is now a UFC employee. So all you people thinking about fu**ing around over here at the UFC, you get your ass whooped by Summer".
The UFC President can be evidently seen boasting about the organization's added strength. To be precise he narrated the entire incident and said, "Somebody was stealing a TV, some dude, and she beat his ass and stopped him from stealing the TV and she got fired by Best Buy, which I thought was horrible. So I brought her out to Vegas, I offered her a job here, and she went back to Hawaii, she weighed all her options." There is no doubt that White does make sure that all the fighters along with the staff are in well controlled and hence has added a fierce and loyal worker like Tapasa in his security team.
In the video that went viral in January, Tapasa could be seen using her forearm to fight the man to block the exit. She nailed him to the ground before he left empty handed. Dana flew Tapasa at UFC 246 to see Conor McGregor beat Daniel Cerrone.
Also Read: UFC Vegas 8: Alex Grasso defeats Ji Yeon Kim