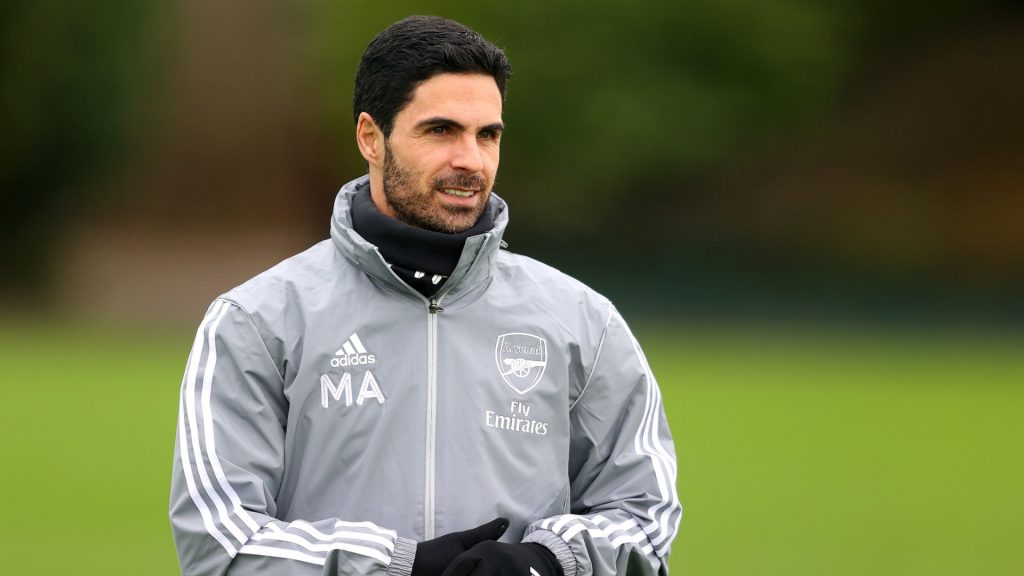 Mikel Arteta, the Arsenal boss has said that he is hoping Ceballos moves to Arsenal. Arteta, talking at a press conference before the Community shield, said that Ceballos wants to move to North London. However, the transfer will not be easy as Real Madrid have the final say.
Dani Ceballos has been a revelation since Arteta took charge. Arteta has previously stated that he would like to build the team around the fellow Spaniard. Ceballos joined Arsenal on a year-loan after Zidane took charge at Madrid.
Reports suggests that Zidane does not have Ceballos in his plan. Although, the Madrid press has reported that Ceballos will complete the pre-season with Madrid and then the decision will be made.
Arteta on Ceballos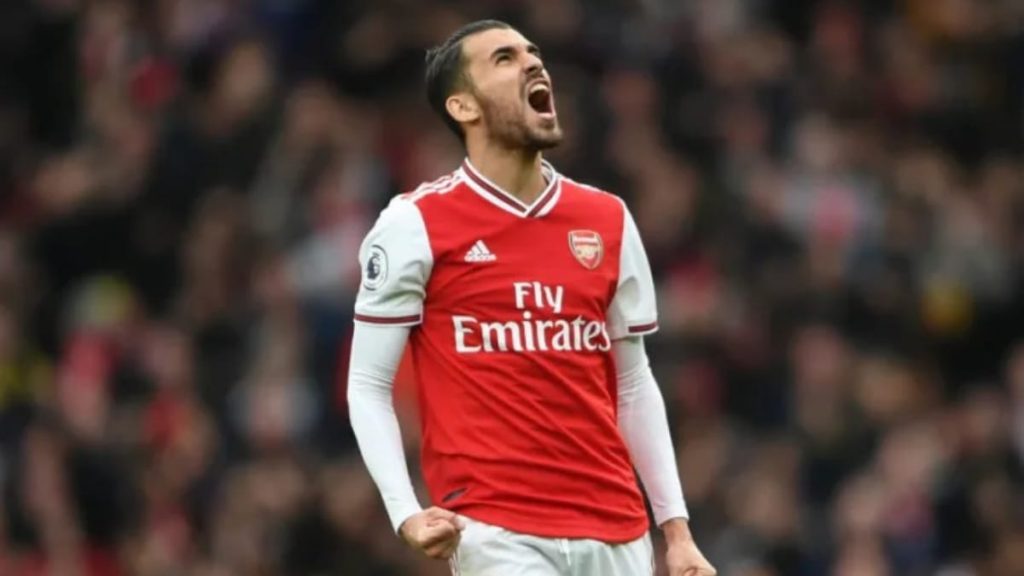 "Well, we have had some talks and Dani knows really well what I think about him. He was pretty clear with me as well that his intention was to remain with us, but obviously Real Madrid is involved and I don't know yet what they want to do with the player."
"He is a player that we are interested in because we really saw, in the last few months of the season, what he is capable of bringing to us."
Arteta on Elneny exit
Mohamed Elneny is one player who is expected to depart after not succeeding at Arsenal. When asked about the Egyptian, Arteta said, "Well I know Mo really well. I played with him, so I know what he can be and I know his strengths and weaknesses really well."
"He is a really positive character to have around and he has some really good qualities as well and like anybody else, in the moment that he is with us, he will be given all our support and the best possible environment for them to perform as high as they can."
Arteta expects Elneny to leave. He added, "We don't know. The sixth of October is still too far, as I said. It's pretty unpredictable to know what's going to happen."
Arsenal and Arteta will be hoping to start the new campaign on a positive note with the Community Shield trophy. They take on Liverpool on Saturday.
Also Read: Maguire addresses his Greece incident; says he was scared for life