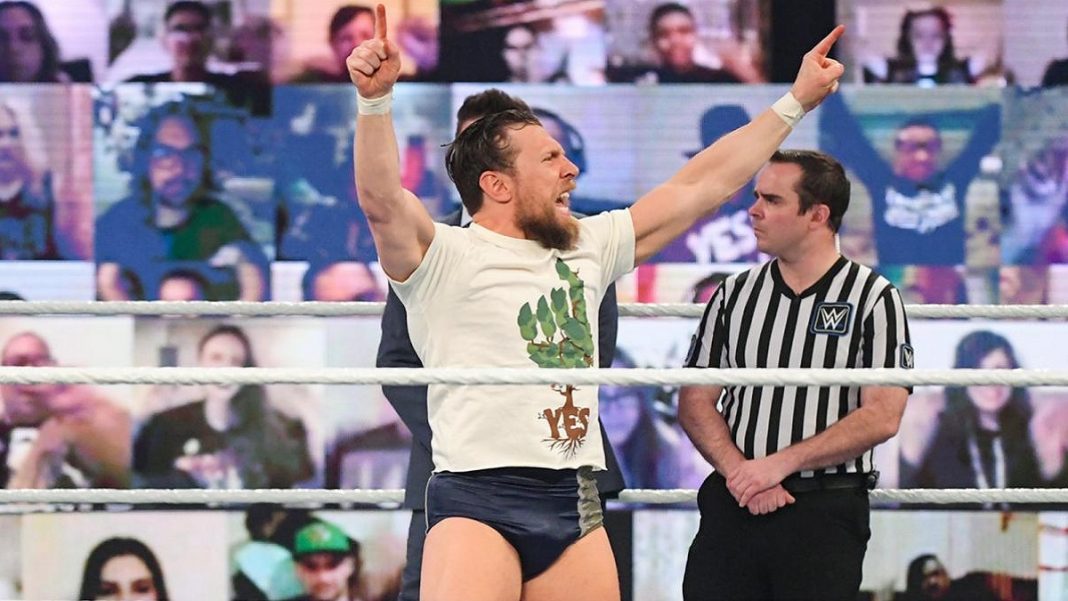 5-time WWE World Champion Daniel Bryan has confirmed that he is yet to make a decision about his WWE future. Bryan has not decided whether he will be continuing his wrestling career after his WWE contract expires.
Bryan had come out of retirement in March 2018, and mentioned that he wanted to wrestle as long as possible. But in his recent interviews he had been mentioning that he is in the final phase of his wrestling career and wanted to spend more time with his family.
"For me, my contract is up soon and that sort of thing, so it's really just an evaluation of what's more important to me. Going out and doing this thing that I love every week, but being away from my family, being away from my wife and kids three days a week, and they're at this stage that you don't ever get back."
Bryan recently revealed to talkSPORT's Alex McCarthy that he is torn between his family and his career. He has two children, Birdie (born in 2017) and Buddy (born in 2020), with for WWE Divas Champion Brie Bella.
Daniel Bryan could headline Wrestlemania 37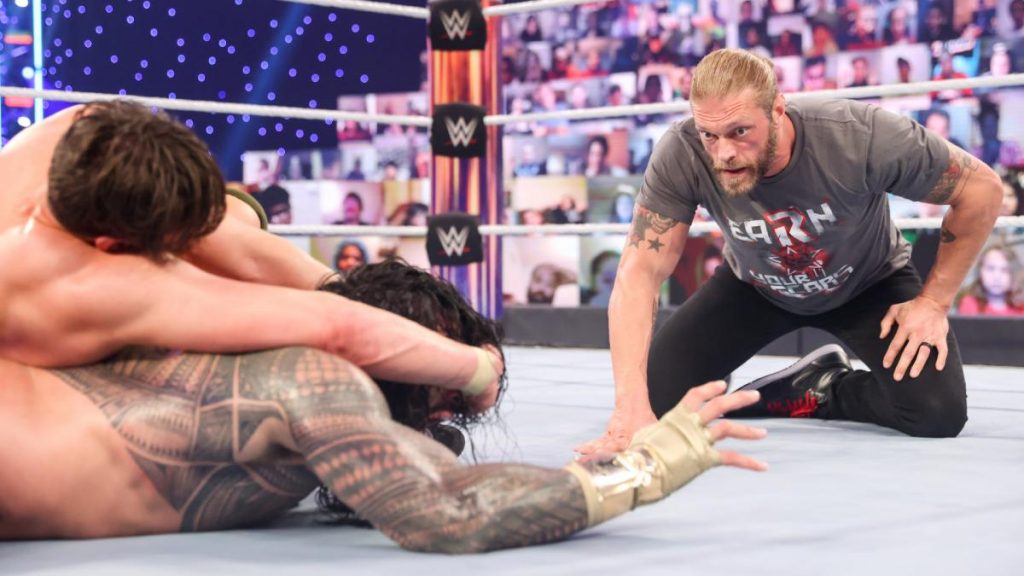 Bryan was last seen in action at WWE Fastlane in a Universal Championship against Roman Reigns. Edge was the Special Enforcer for the match which had a controversial end. Reigns tapped out to the Yes Lock, but the referee was knocked out.
Moments later, Edge attacked Reigns and Bryan with the steel chair and left the ringside. Reigns capitalized on this and pinned Bryan to retain his Championship. Since the match, there have been rumors that Bryan will be added to the Universal Championship match at Wrestlemania 37.
The Universal Championship match will take place on Night Two of Wrestlemania 37, on 11th April, 2021.
Also Read: Wrestlemania 37 match was changed due to an injury