Daniel Bryan faced Roman Reigns and Edge in a triple-threat Universal Championship match on the main event of Night Two of Wrestlemania 37. It was arguably the best match of the night. Each of the three wrestlers came out looking strong from the match.
But for some reason, the future of Daniel Bryan has come into question following Wrestlemania. Despite being one of the most passionate performers on the WWE roster, Bryan revealed that he felt an odd detachment during Wrestlemania 37.
While speaking to BT Sport, Bryan said that the bizarre feeling has led him to question whether its time for him to stop being a full-time performer. He said that it was unlike anything that he has ever felt while wrestling.
"It was really bizarre," Bryan said. "It's taken me time to fully process what the experience was like because it wasn't like a normal thing. I felt very out of body in it. When I'm wrestling, I feel everything and feel like I'm enjoying it. This was weird, I was out there, and it felt like I was detached. It was so strange that before the match started, I got this strange feeling like, 'Oh no, is this what it's like before you die? Am I going to die? Huh, well, okay.' I don't know why or how it happened, but it was unlike anything I've felt while wrestling."
Daniel Bryan's contract expires in September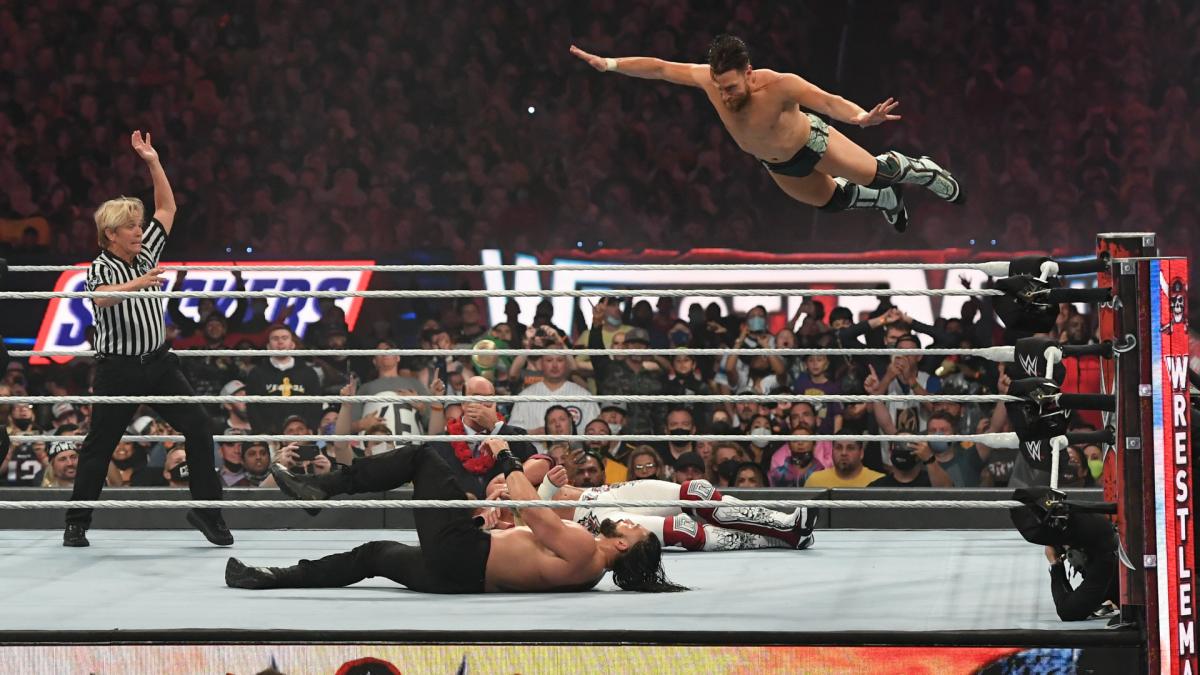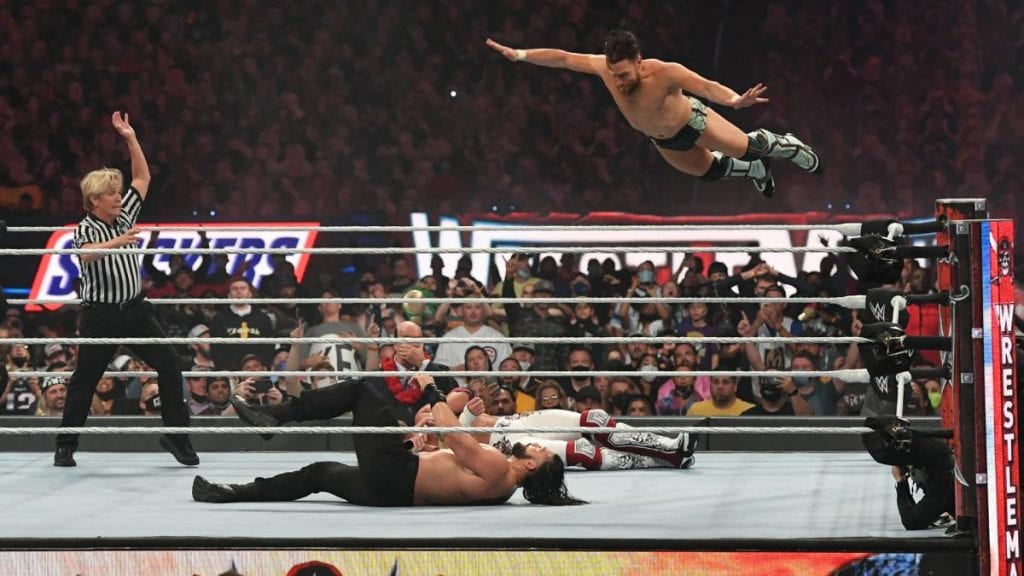 Daniel Bryan's WWE contract will reportedly expire in September. From Bryan's comments, it seems like that would be the conclusion of his journey as a full-time performer. He also mentioned that hasn't watched the match yet and isn't sure if that will help him understand the situation.
"I haven't watched it back don't know if watching it back would help figure out why I'm so detached. Maybe it was a sign that it's time to let go of being a full-time wrestler. The odd detachment, I was like, 'Woah.' Like I said, I'm either gonna die [laughs] or maybe it's a sign that this isn't it and it isn't the same type of fulfillment that it was before. I've been trying to meditate on it and talk to my friends that I'm close with, like, 'what is that?' My contract is up relatively soon. I'm still trying to figure out what I'm doing with my life," mentioned Bryan.
Even if Bryan decides to end his full-time career inside the ring, it would be at least on his own terms. Daniel Bryan will be seen on WWE Smackdown.
Also Read: CM Punk shares his opinion on WWE shows