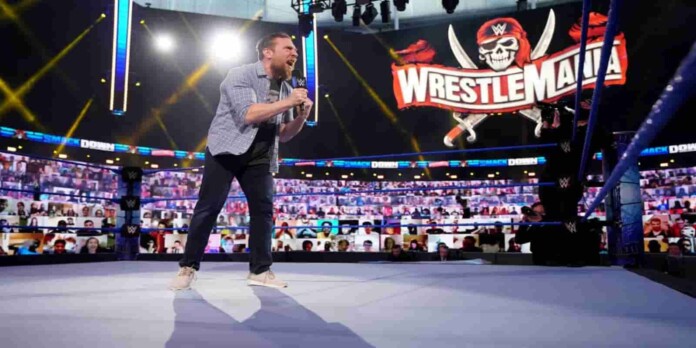 Daniel Bryan faced Roman Reigns in a Universal Championship match on last week's Smackdown. But the match wasn't just for the title. It had much higher stakes for Bryan. Reigns had put the condition that if Bryan lost, he would be banned from performing on WWE Smackdown.
After a brutal match that went back and forth, The Tribal Chief emerged victorious after the Leader of the Yes Movement passed out to the guillotine lock. He is now officially banished from performing on WWE Smackdown.
There have been several speculations regarding Daniel Bryan's future. In a new update, Bryan has now been moved to WWE's alumni section. It is still unknown whether this is for real or part of the storyline.
Daniel Bryan could become a part-time wrestler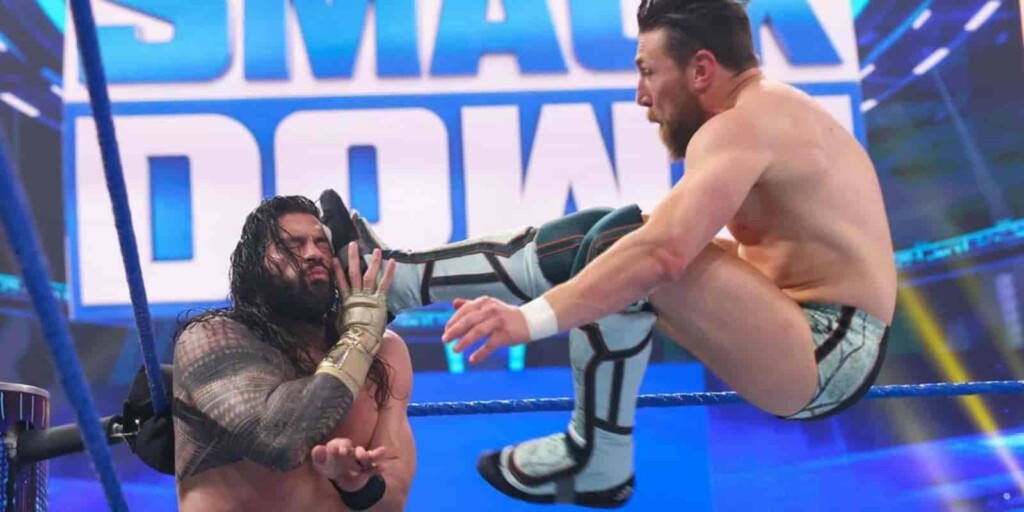 Bryan has been one of the most passionate professional wrestlers. But over the last few months he had been hinting that he might stop being a full-time wrestler. He has been a pivotal figure in WWE, since he returned in 2018.
But Bryan has specified on several occasions that his days as a full-time performer are numbered. He most recently mentioned that he felt odd detachment during his Wrestlemania 37 match on Night Two. He wants to focus on being a full-time father and a part-performer.
Recently there have been speculations suggesting that Bryan might be moving to WWE NXT, but we expect to get more clarity on the upcoming WWE episodes.
Also Read: Tamina reveals the name of "Roman Reigns" of women's division, according to her