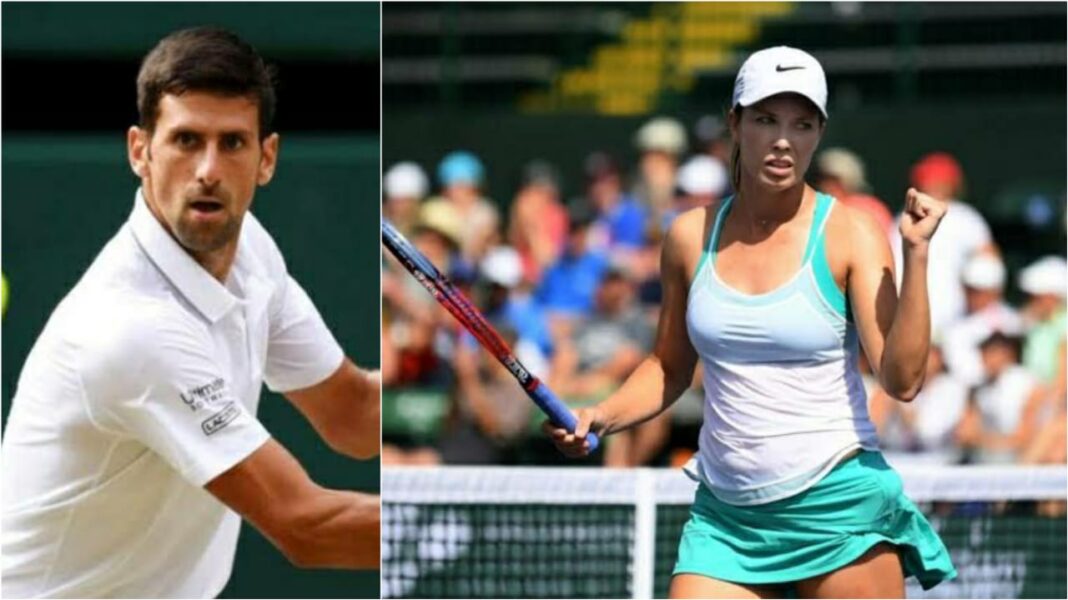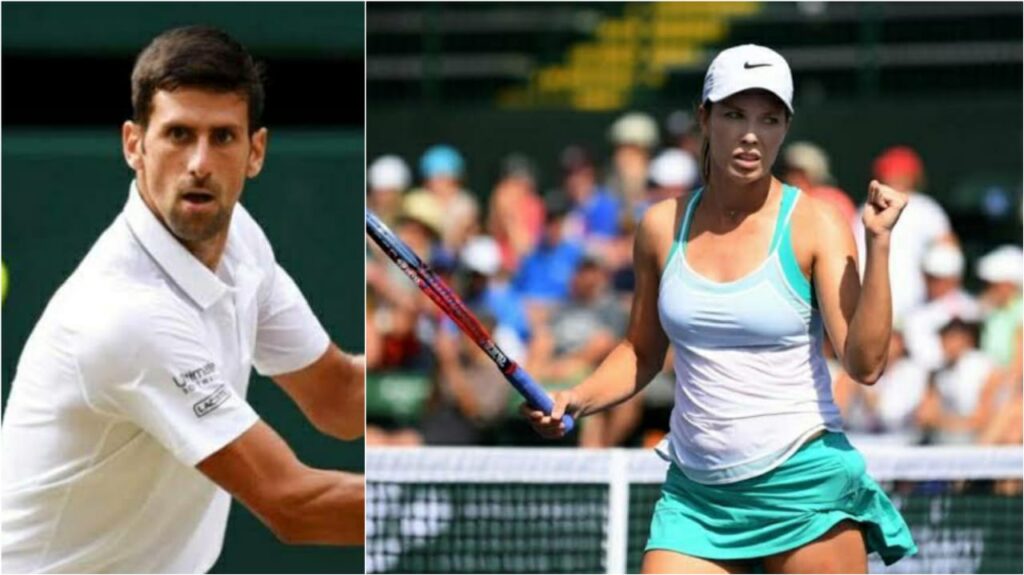 Even after being found guilty of defying COVID-19 protocols, American tennis player Danielle Collins hasn't changed her mind about Novak Djokovic. The American was playing Team Tennis competition but she was then suspended by organizers.
Collins had attacked Novak Djokovic earlier after Novak had claimed that the COVID-19 protocols of the US Open were 'too extreme'. Collins, in response to Novak, had said that the majority of tennis players hadn't earned a single penny during the lockdown period and that Djokovic should think about others.
However, people called out Collin hypocrite when she was found guilty of not following the safety guidelines imposed by the tournament-Team Tennis competition. But Collins, in an interview with the New York Times, argued that her breach was unintentional and that she still stood by her earlier comments about Novak Djokovic. "I don't feel it affects what I said about the US Open", Danielle said.
World Team Tennis competition is a mixed-gender that features nine teams. It is one of the sports events to have resumed in the US after the pandemic.
I didn't break any rules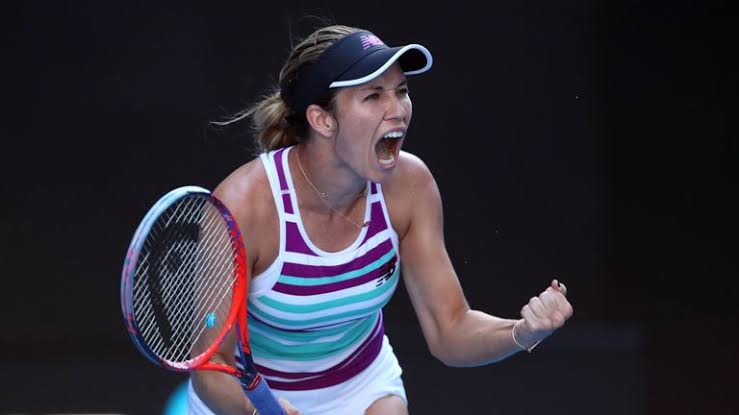 Collins plays is an Orlando Storm player. Earlier this week, she broke rules by leaving the team hotel without any prior permission from the authorities. However, she justified her action, saying "There was a waiver that I signed that was specific to the safety protocols and practices that were to take place during World Team Tennis, and it didn't have any mention of not leaving the hotel," Collins said.
Daniel Collins further said that even after she unwittingly broke any rule, she still stands up on her earlier comments on Novak Djokovic. She said, "I don't feel I intentionally broke a rule so I don't feel it affects what I said about the US Open."
Carlos Silva who is the chief executive of World Team Tennis said that they had earlier organised two meetings to educate everyone involved. He said that rules were made clear ti everyone. However, he said, Collins didn't try to harm anyone by breaking the rules.
"I don't think Danielle was trying to do anything bad, but it put us in a situation where you've got to uphold what you are trying to do here so we can keep the other 150 people here safe," Silva said.
Also Read: After endlessly criticizing Novak Djokovic, Nick Kyrgios spotted partying at a club