Jon Jones has one of the best resume in UFC. The former light heavyweight champion has taken on several fighters who were claimed to be scary and has defeated them proving everyone wrong. It is completely absurd that people claim that 'Bones' is scared of Francis Ngannou.
This is no dig at Ngannou or his skills. Ngannou is one of the most feared fighters in the division and has knocked some of amazing fighters. 'The Predator' is the hardest striker in the game and it is deadly to standup against him. Francis Ngannou is coming off a victory against Stipe Miocic.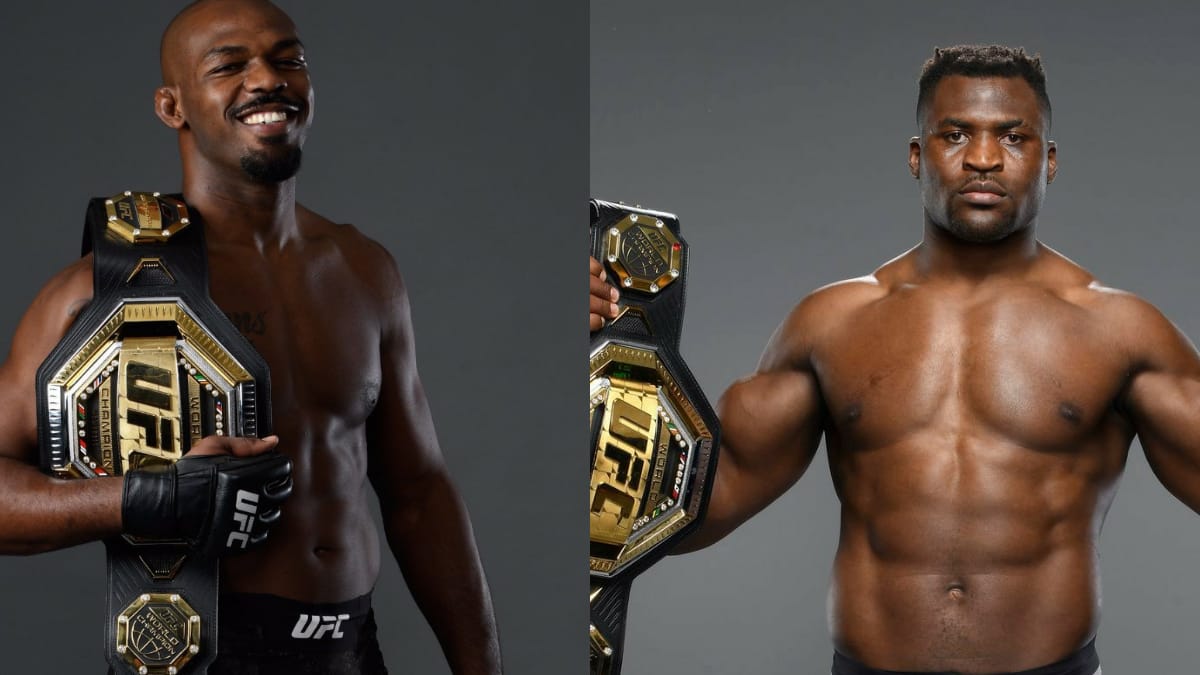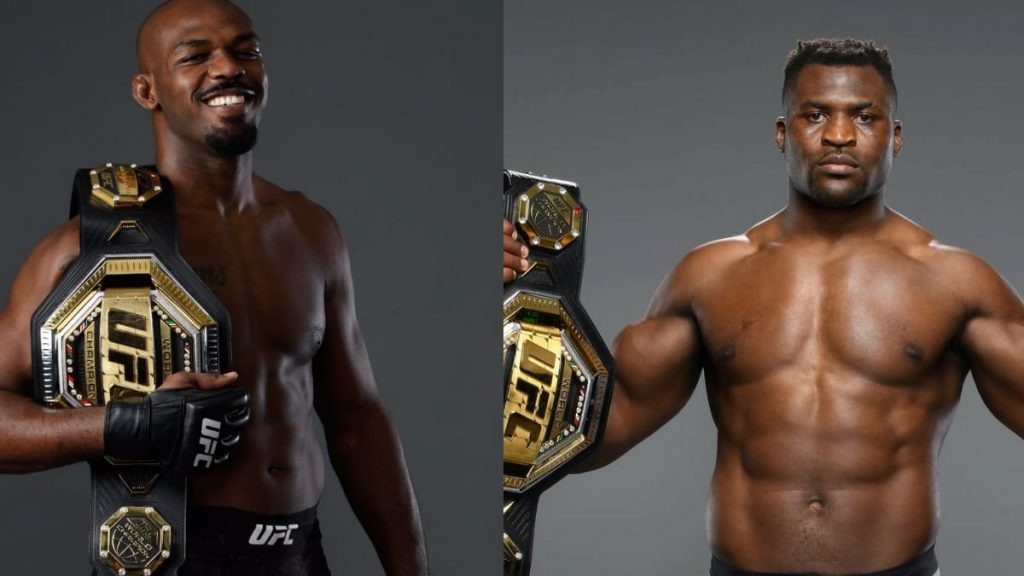 With Francis becoming the champion of the heavyweight division, it leads to a title fight against Jon Jones who recently moved up to the heavyweight division. After witnessing Ngannou's deadly knockout of Miocic, people have come to the assumption that Jones is scared of Francis.
Rival of Jon Jones, Former two-division champ, and UFC commentator, Daniel Cormier thinks it is absurd that Jones is afraid of Francis Ngannou. DC is possibly the 'biggest rival' Jones has given their bad blood is still prevalent today. DC in a recent podcast spoke about Jones vs. Ngannou fight.
"Jon Jones is one of the most talented guys I have seen" says Daniel Cormier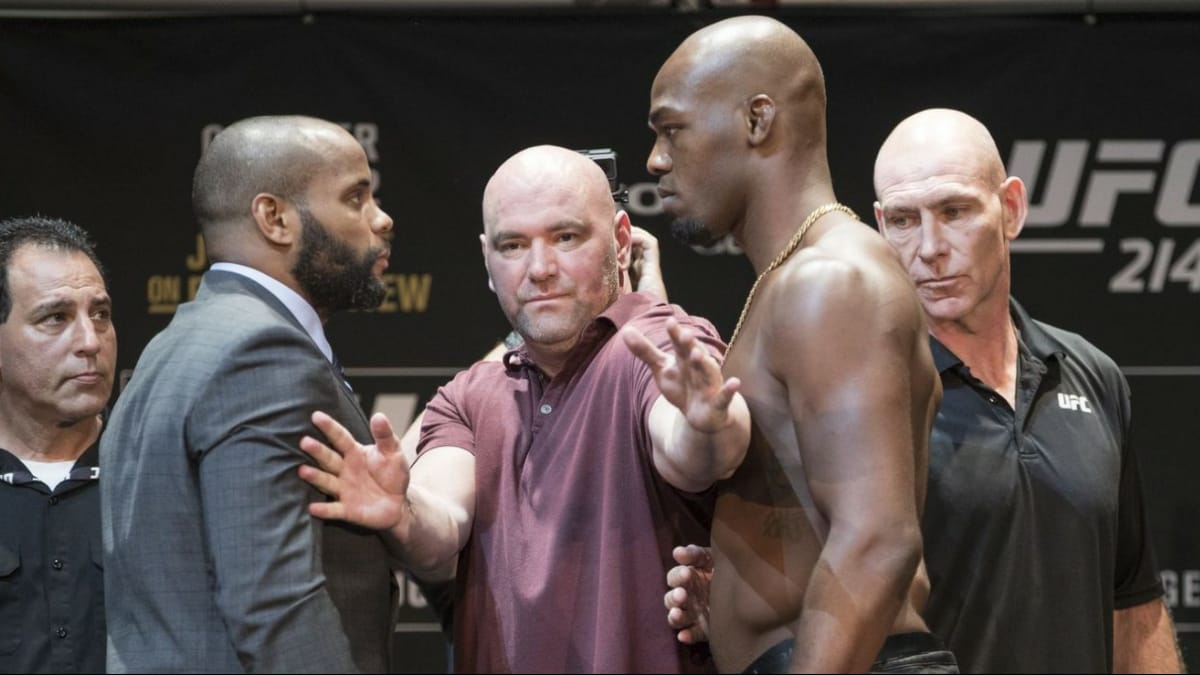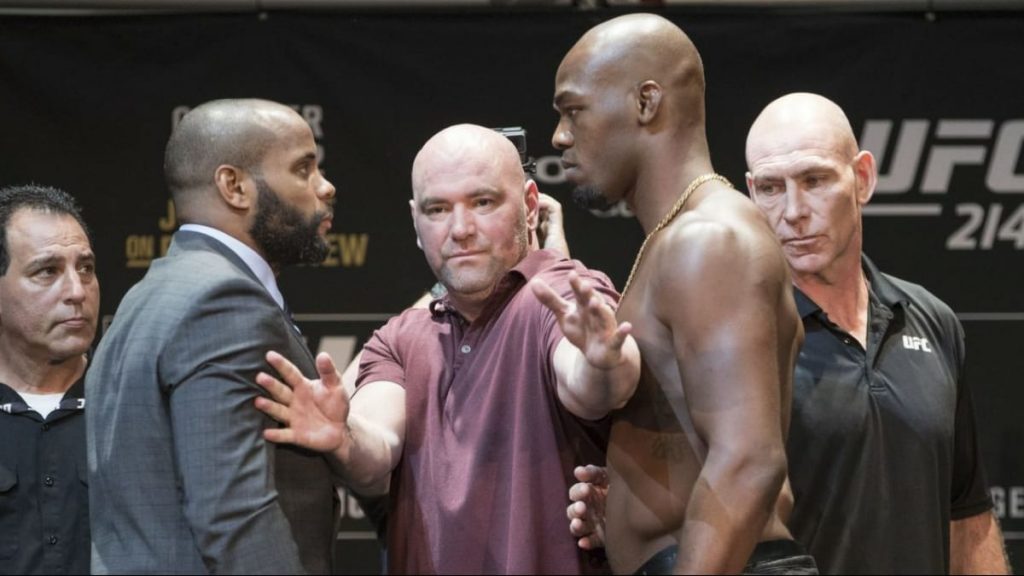 In the Ariel Helwani podcast, Daniel Cormier slammed haters who claimed that Jon Jones is afraid of Ngannou. "Jon Jones, for everything that is between us, is not afraid of Francis Ngannou," said 'champ champ'. DC claims that it is absurd, "This is absurd that people think that."
"Jon Jones is one of the most talented guys I have seen inside the Octagon and if you have to find someone who can piece together a way to solve the Francis Ngannou puzzle, it is Jon Jones," he added.
Jon Jones has fought Daniel Cormier two times, coming out with two wins. One of the fight was overturned as "No Contest". DC started beefing with Jones after 'Bones' was accused of failing several multiple post-fight drug tests.
Also read: "It could be the end of a long and storied career," says Joe Rogan about Stipe Miocic after the loss against Francis Ngannou
"I don't like the guy, so I didn't want any good for him," says Marvin Vettori on Israel Adesanya as he eyes a rematch after beating Darren Till