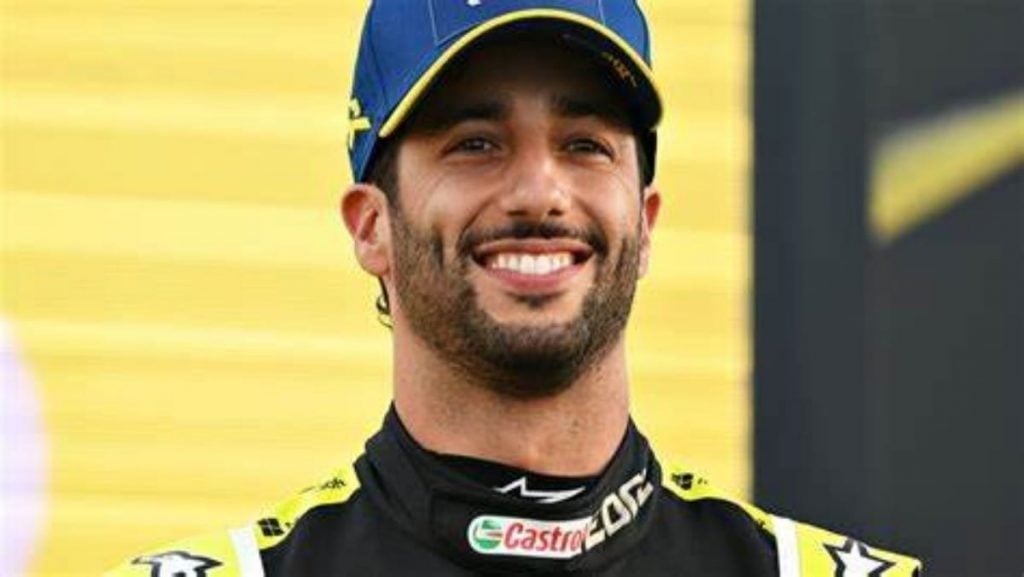 Daniel Ricciardo moves from the French Camp of Renault to English side, McLaren. After completing his journey in 2020, Ricciardo aced the 2020 with 2 podium finishes. Even Zak Brown seems to be confident about the Australian Driver. There is no doubt that if Ricciardo, starts with his magic, he could actually go onto prove his worth with McLaren. Standing alongside the beat, it would be safe to say that Ricciardo is raring to go with McLaren in the upcoming season.
Replacing Carlos Sainz, McLaren would be having high expectations form the Aussie. Many suggest that Ricciardo is one of the most talented drivers on the grid currently, given the right cockpit, he could go onto win the race perhaps. Hence, McLaren and the entire team has been very confident about Daniel Ricciardo.
"Nervous but excited" Daniel Ricciardo on his first day with McLaren 
The Instagram post, captioned, "First date: nervous but excited" hinted at the pilot from Perth getting a taste of the McLaren power. In his early days at the Woking factory, he is settling in with the team and the systems. However, the first testing is not far. Soon we would all get an idea of how Daniel fits in the cockpit. 
Switching form one rival to another, fans expect Ricciardo to battle against his former team Renault. The Aussie would be lined-up against Lando Norris, the duo already shares a good relationship. If they combine well, they could burst onto the track like no one has ever expected.
Moreover, Zak Brown appears to be extremely optimistic about Daniel's mettle. He was once asked on a podcast if he felt like settled for less with Ricciardo this year. Given that Sebastian Vettel was up for grabs. To that, he politely replied that even though Vettel has four championships under his belt, he would have always gone for Ricciardo in the present scenario. 
Also Read: Antonio Giovinazzi talks about his technique from last season