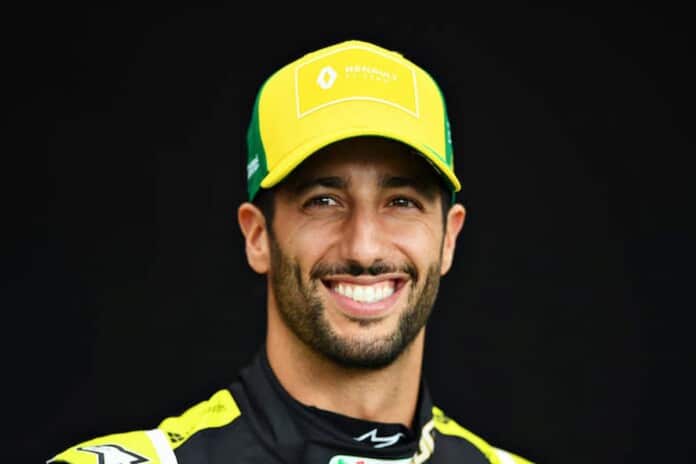 Daniel Ricciardo made his switch to McLaren this season, after spending two years at Renault. The Australian believes in the McLaren plan, and hopes to win a world championship with the team.
Daniel Ricciardo has finished among the points in the both the races so far. The former Red Bull driver finished P6 at the Imola GP, after his teammate, Lando Norris finished on the podium. He believes that he can win a title with McLaren in the future, but it is unlikely that it will happen this season.
"Yeah… I mean, if it's a yes or no, then it's yes. Is it this year? No," Ricciardo when asked about his chances to win this season.
"But already seeing the first couple of races and I look at even my lap at the weekend [Imola] and I'm still pretty confident I'm not getting everything out of it, and I was four-tenths off pole or something. So even with that, the team's closed the gap a bunch," he added.
Daniel Ricciardo optimistic about the changes in F1, next season
With the technical regulations coming into effect next season, many believe that it will be a level playing field. Daniel Ricciardo believes that the new rules will change everything next season. Hence, the Australian is confident of his chances to win the title next season with McLaren.
"The rule changes are going to change everything next year," he added.
"But I just feel like what the team's done – and it looks like this year's another step in that direction – I don't know… the structure, stability, guns are a-blazing down here and it's really cool to see and that fills me with a lot of confidence to give you a yes for the question you asked," Ricciardo concluded.
Also Read: "It will be close between Lewis Hamilton and Max Verstappen," says Ralf Schumacher