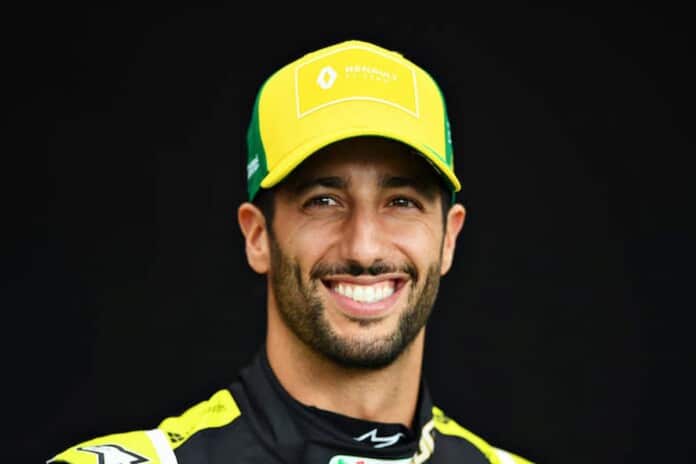 Daniel Ricciardo moved to McLaren this season, after a two-year spell at Renault. The Australian has 14 points this season in the opening two races, and has done a decent job so far. However, his teammate, Lando Norris has outperformed him so far. Norris earned a pole position in Imola, after he finished P3.
Daniel Ricciardo stated that Norris reminds him of his time at Red Bull. The Australian faced tough competition from Max Verstappen at Red Bull, and is facing the same against Norris at McLaren.
Speaking to Sky Sports Italia, he said: "I feel good, even if I am not yet at the right level to compete at that level. I have done two races, but the sensations are good.
"Norris reminds me of my time at Red Bull. I like his style, he is strong and pushes hard and has a good head. It's good challenge. I'm in a good moment in my career, I have experience but still a lot of motivations. I don't feel I have arrived," Ricciardo added.
Daniel Ricciardo reveals his goal for this season
Daniel Ricciardo revealed his goal for this season. The former Renault driver last won a race in 2017, in Monaco when he was still a Red Bull driver. The Australian stated that his main priority for the season is to win a F1 race. Speaking of the team's objectives, he believes that McLaren should aim to finish third, ahead of Ferrari.
"The goal of this season is to win a race," he said. "This year it is realistically difficult to win the World Championship, but at least one race," Ricciardo added.
"I have not won a race for three years, from Monaco, and I want that feeling. McLaren's goal is to keep third place, it will be a great battle with Ferrari," he added.
Also Read: Daniel Ricciardo explains why have McLaren been struggling