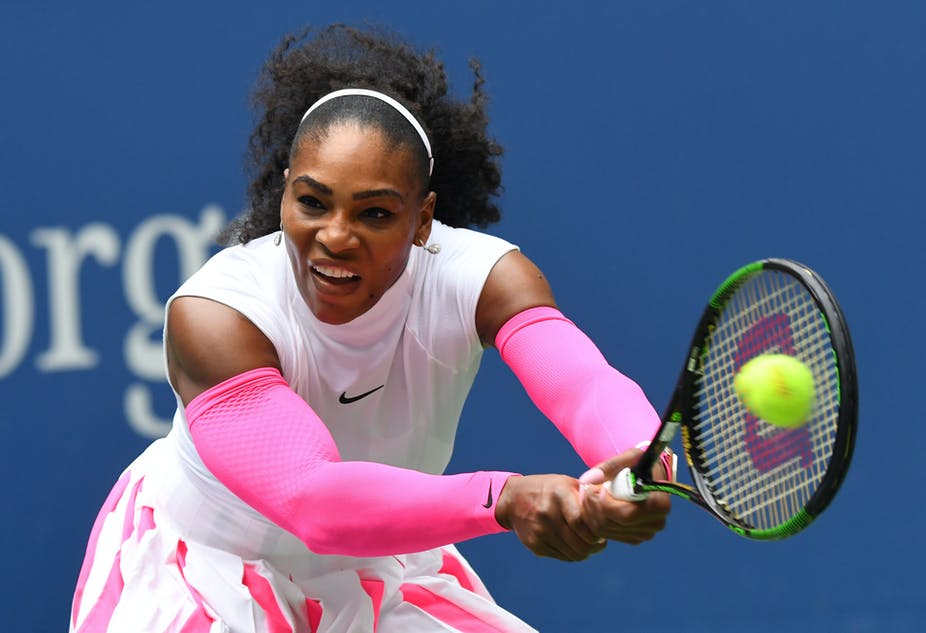 Daniela Hantuchova, a leading tennis analyst and former World No. 5 was one of the most popular tennis players of her time. Currently, She is covering the US Open Grand Slam tournament for Amazon Prime. She says that she hails the 23-time Grand Slam champion Serena Williams as the topper in her favourites' list for women's draw. On the other hand, she remarks Kim Clijsters as a sentimental favourite. Kim is playing her first Grand Slam event in more than seven years.
Hantuchova has battled both the champions in her career for a number of times. The Slovak holds a 2-9 record against Williams while against Clijsters she was 1-11.
Williams tops Hantuchova's favourite list in women's draw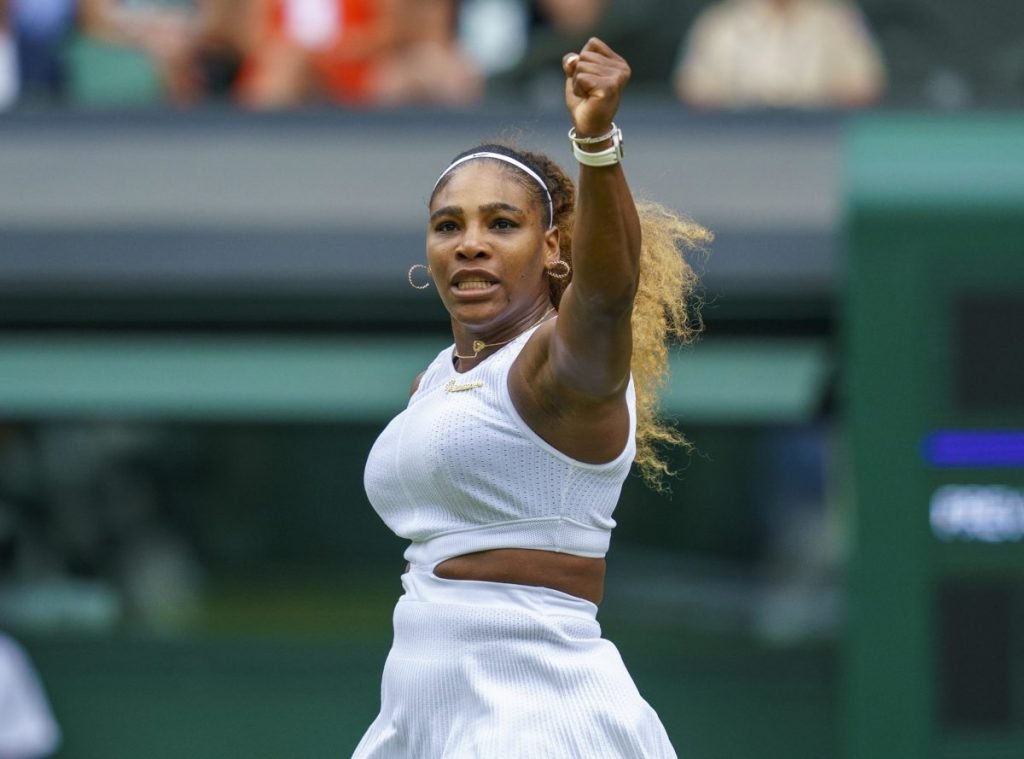 Daniela Hantuchova sates in a column for the WTA Tour that Williams has evolved and ameliorated into a better player over the years.
"It's absolutely a different formula to beating Serena now than it was when I played her. She's such a great champion who keeps evolving and improving with the game. Certain things may have worked against her back then, but she's a much better player now, and so opponents have to find different ways to beat her." she said.
"The sport has become much more physical, so she may still have to adjust to the fact that players are better able to stay with her, whereas she may have been able to hit them off the court in the past. Ultimately, she's such a great champion, and it's what I admire about her and Venus: they just get better as time goes on. Personally, knowing how much effort she's put in, I would love to see her win." she added.
Speaking on Clijsters, Hantuchova says, "Kim is the one that kind of makes me wonder if I should be on the court instead of in the studio. I'm so happy for her. It's such a great story, and I hope she does as best as she can. I just hope she can stay injury-free because obviously the sport is very demanding on the body. With the lockdown and everyone being away, it feels like everyone is starting from the beginning. For players who've been away with injuries or retirement, they want that match practice, but now all of the players are in that same boat".
The US Open kicked off in New York on August 31st. Seeded as No. 3 in the women's draw, Serena Williams faces Kristie Ahn in the opener. Clijsters, on the other hand, will battle Ekaterina Alexandrova in her first match.
Also Read: