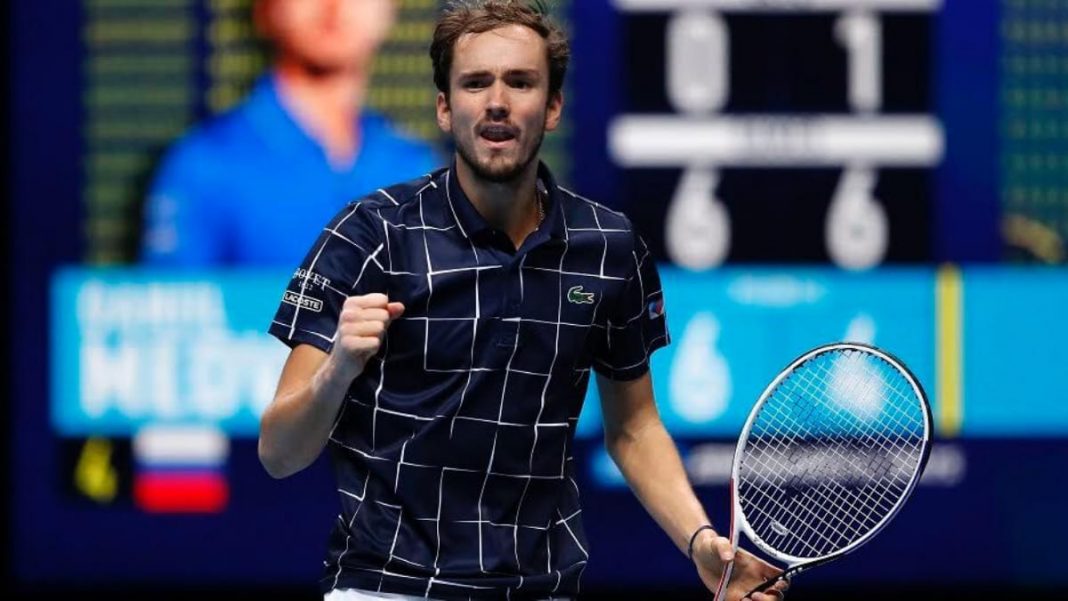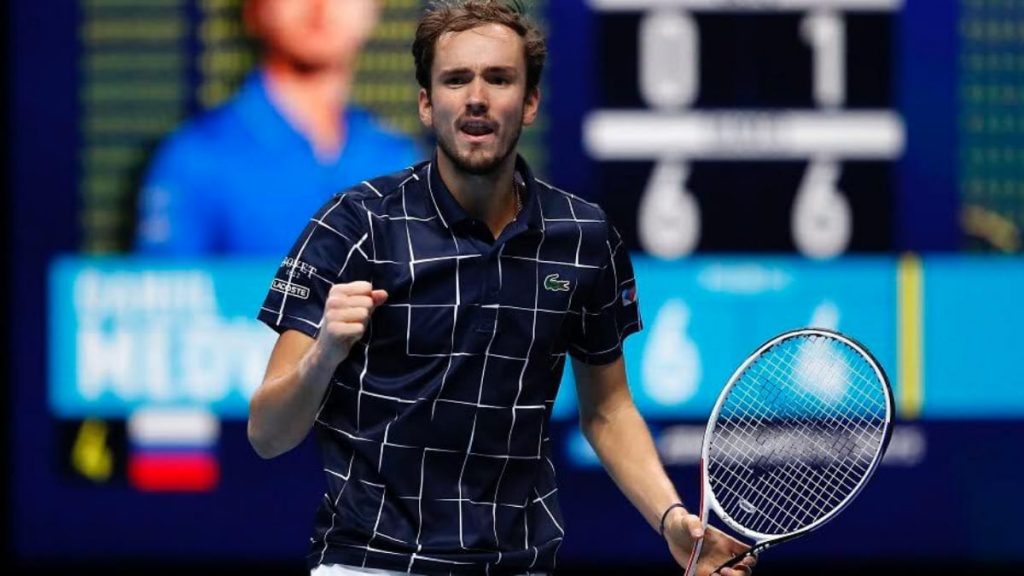 With reduced and complicated 2020 tennis season done and dusted, players have already started to hit the gym (and courts) after a short break, in order to gear up for a better and exciting new season in 2021.
Daniil Medvedev starts his pre-season training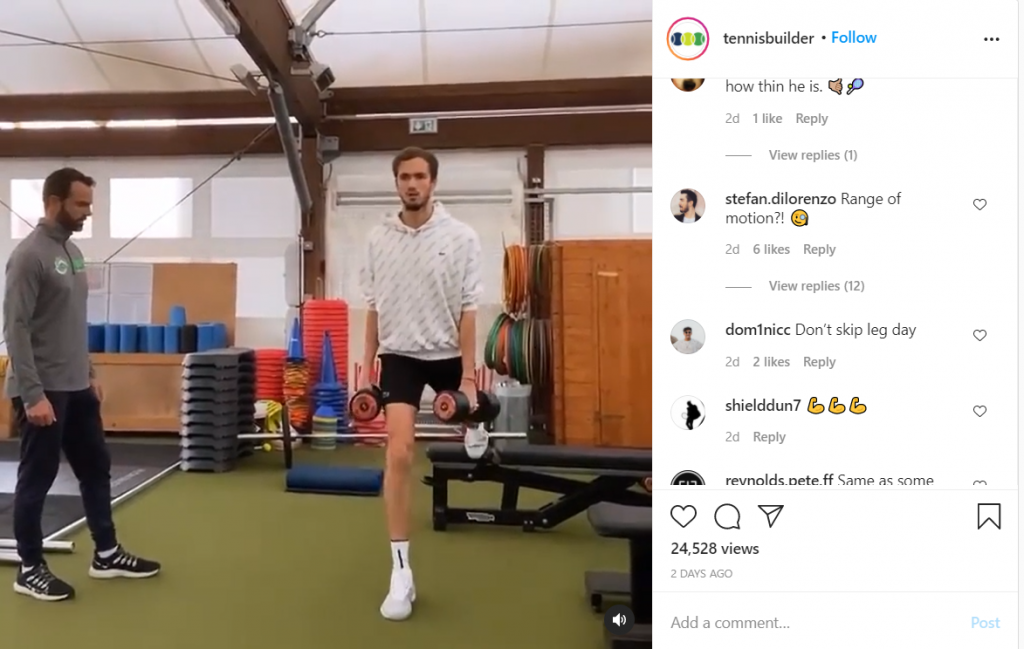 The Russian World No.5, Daniil Medvedev won the Paris Masters and the ATP Finals this year. Medvedev had an unbeaten run at the ATP Finals going past the world's top three players on the trot.
Ending his surreal campaign on a 10 match winning streak, the ATP Finals champ has not let the glory get to his head as he is seen training already for the new season soon after the last game played of which he was a part of.
Elina Svitolina sweats it out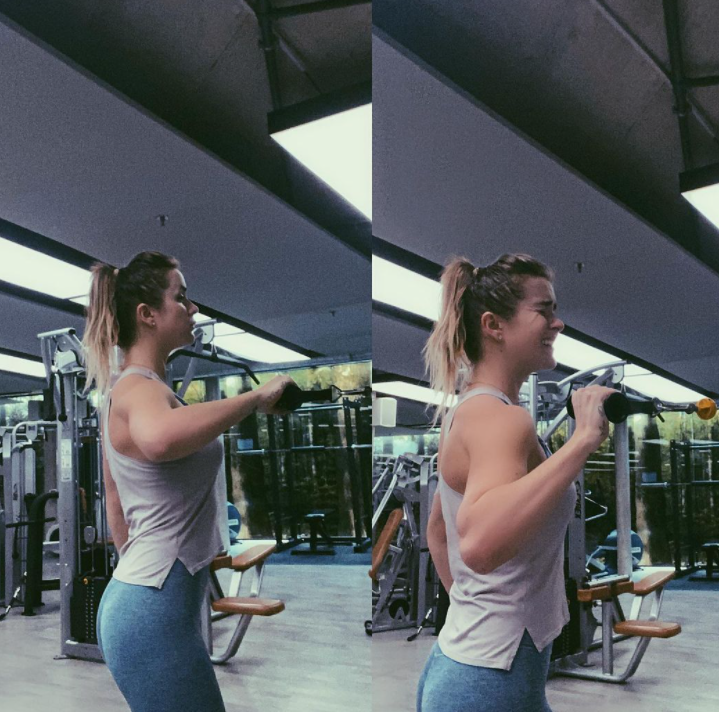 Women's World No.5 from Ukraine, Elina Svitolina also shared her preseason workout on social media, which was hilarious.
Having won two titles this year, the Ukrainian must eyeing for big things in the next year as she is yet to get her hands on the Grand Slams after reaching two semi-finals previously in 2019.
Bianca Andreescu is working for a good comeback!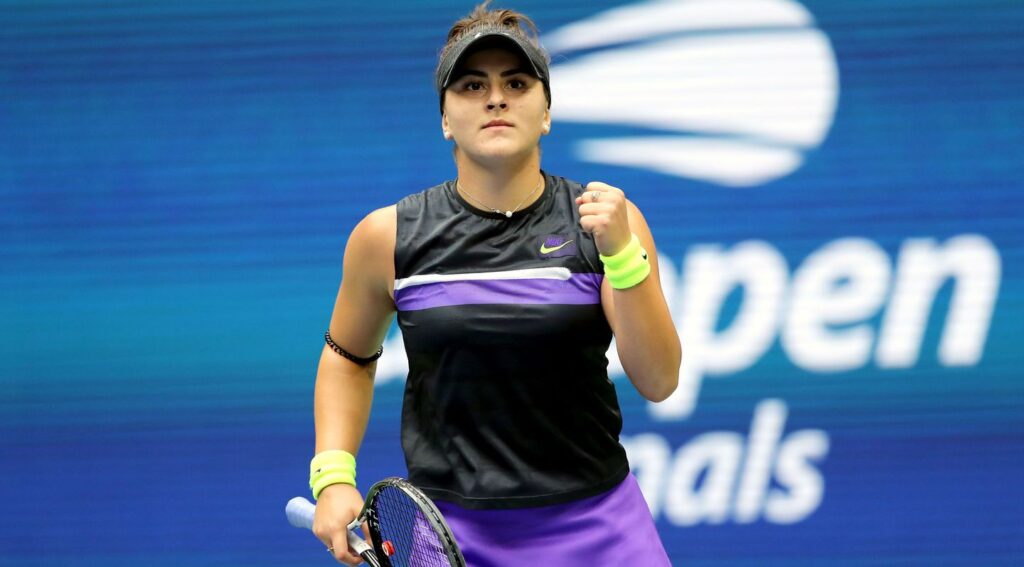 The 2019 US Open champion, Bianca Andreescu is yet to play a professional match after getting injured at the 2019 WTA Finals.
The Canadian is currently seen training at the Mouratoglou Tennis Academy in a video posted by them.
In the video, is seen doing some complicated movements for her hands, legs for a better balance as she plans for a strong return after a long layoff from the game.
Amanda Anisimova hits the court for the grind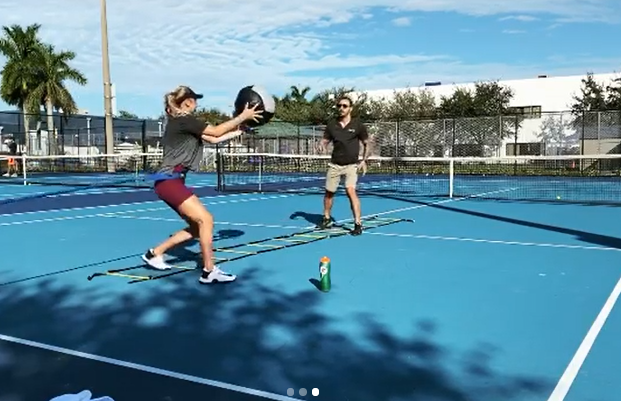 Having won her first WTA title at the age of 17, Amanda Anisimova posted a video yesterday on social media revealing what she is up to ahead of the new season.
The young American is working on her movements as she enjoys playing from the baseline on the tennis court.
Also Read: "I've got some exciting news" – Roger Federer announces return of RF Caps