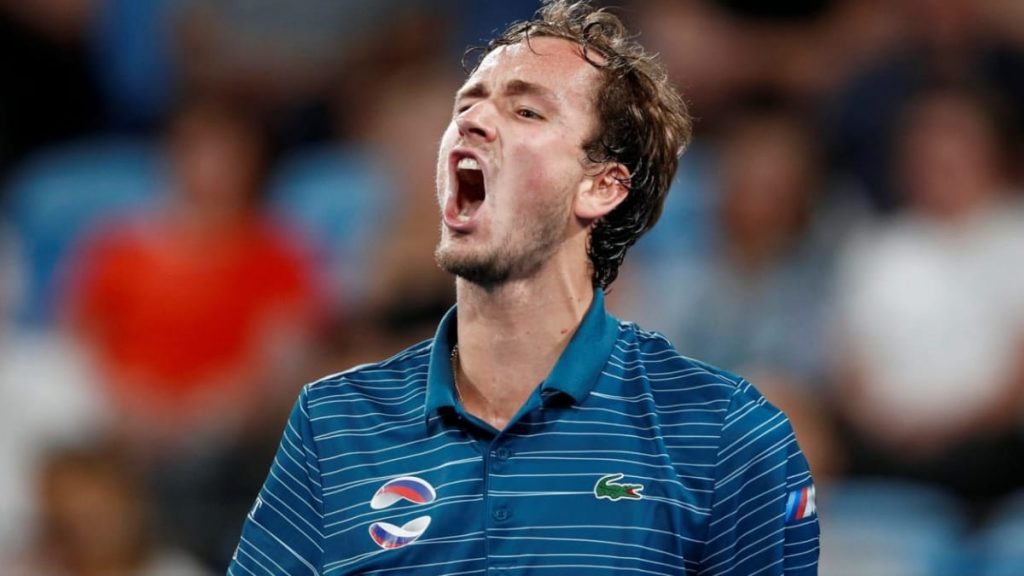 Daniil Medvedev is reaching new highs in his career, as he is all set to overtake Rafael Nadal and claim the world number two spot by March 15. The Russian will become the first player since July 18, 2005 when someone outside the original Big Four- Rafael Nadal, Roger Federer, Novak Djokovic and Andy Murray will be ranked inside the top two.
Daniil Medvedev has had a terrific couple of months on tour that saw him lift the Paris Masters and the Nitto ATP Finals in succession towards the end of last year. He continued his performance in 2021 as he reached the Australian Open finals, where he was defeated by Novak Djokovic in the finals to end a 20 match unbeaten streak.
Rafael Nadal dethroned as world numer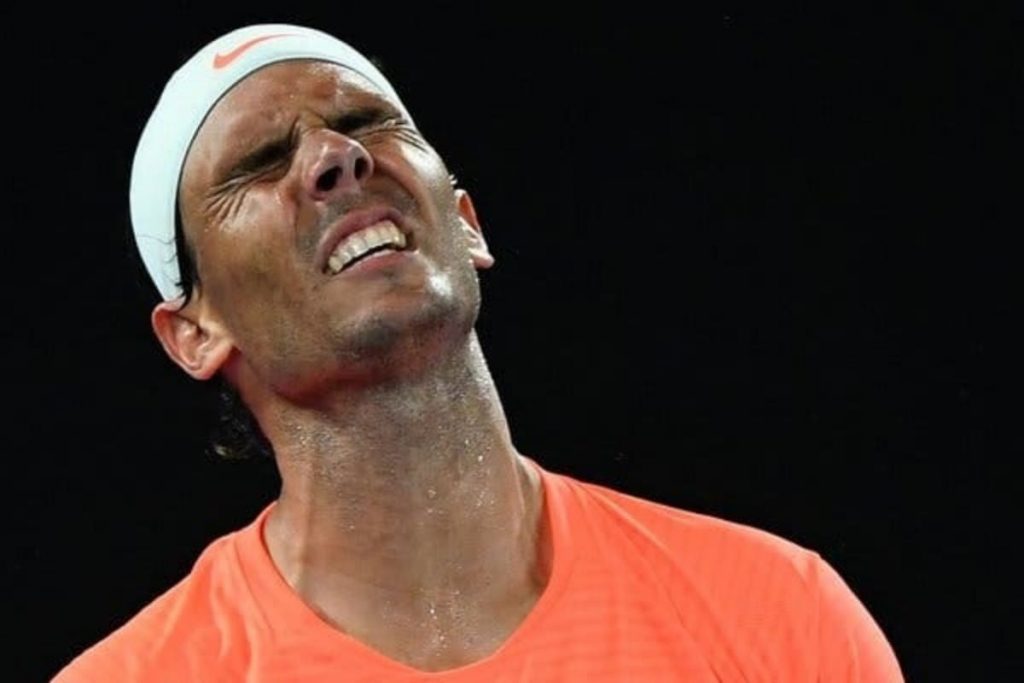 Rafael Nadal will lose his world number two ranking after the latest ranking system update. Nadal decided to skip the Acapulco Open where he was the defending champion. As a result, he would lose half of his points (250) on March 15, 2021 which will push him behind Medvedev. Only half of the points are protected in the rankings freeze from March 8 to August 2021.
Daniil Medvedev had an opportunity to surpass Rafael Nadal himself as he is set to play at the Open 13 next week. A decent run in Marseille would have been enough to make him the world number two. As for Rafael Nadal, it remains unclear as to when he will play his next tournament. It is expected that the Spaniard returns to action at the Monte Carlo Open, in mid-April.
Also Read: ATP Qatar Open 2021: Men's Singles Draw Preview, Analysis and Prediction